Startup programs are programs that start while the computer is turning on. Some are useful tools, such as clients for synchronizing files in the cloud. However, other applications are not as necessary and only slow down your PC. Do you want to know how to eliminate them easily? Clean the Windows 11 startup by following the steps mentioned here.
Remove program startup removal in Windows 11 from settings
The settings application offers the best way to disable startup applications. Access it from the start menu or with the Windows + I key combination.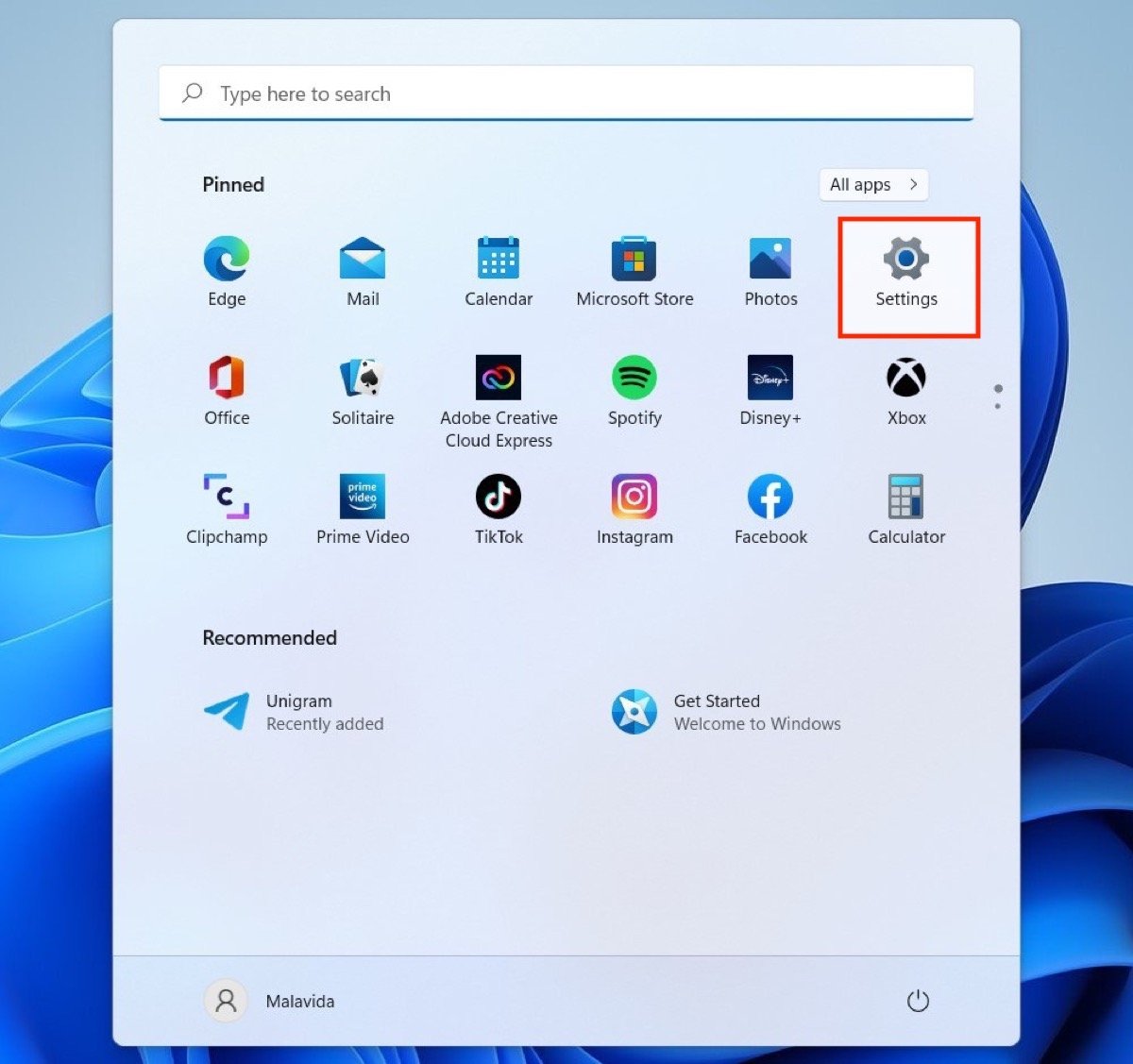 Open the Windows 11 settings from the Start menu
Go to the Apps section and then to Startup. All parameters related to system startup are located there.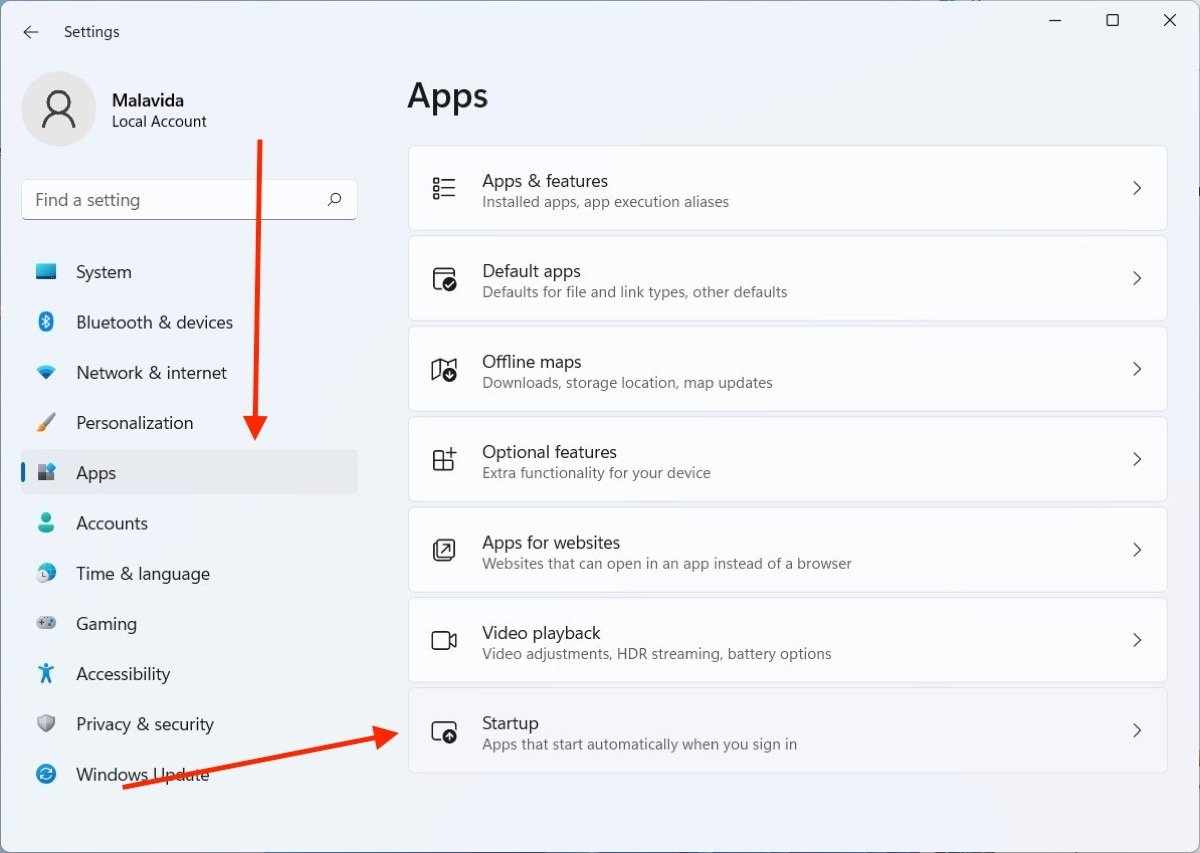 Applications menu in the Settings
The list you will see on the screen is the total number of applications running when the computer is turned on. It is as easy as turning off each of the controls to prevent them from running on Windows 11 start.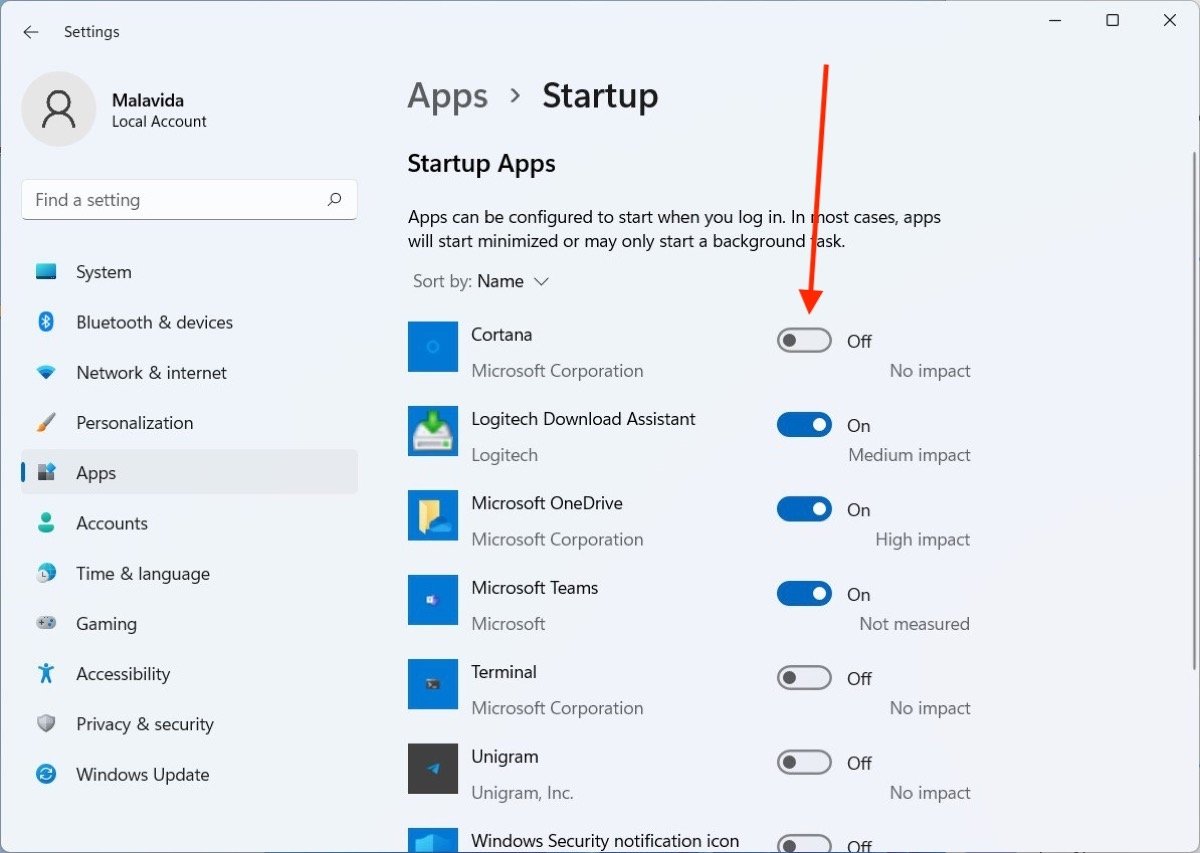 Disable the startup applications
The next time you restart the system, unchecked applications will no longer run automatically.
How to remove program startup in Windows 11 with the task manager
The alternative to the previous method is to run the Task Manager, for example, from the Windows search.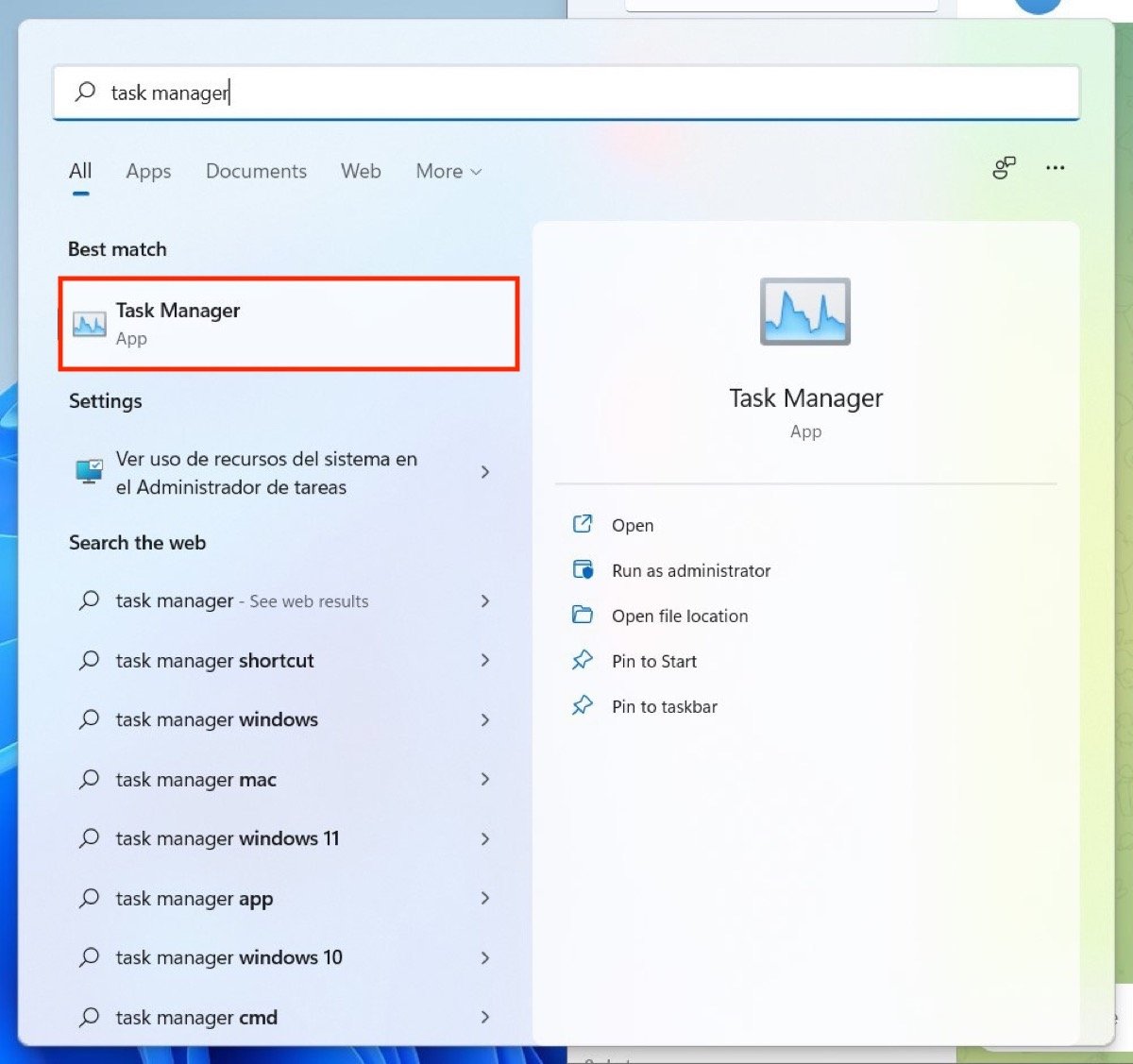 Open the task manager
In case it is launched in its reduced version, click on More details.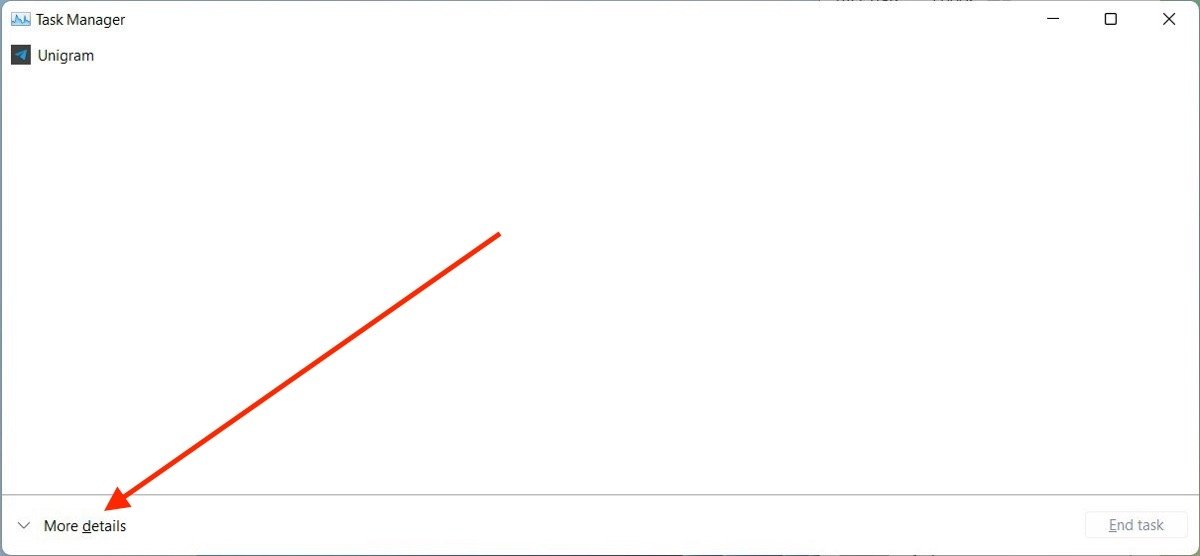 View further details in the task manager
Open the Startup tab and right-click on any of the startup applications. Then, in the context menu, select Disable.
Disable the startup programs from the task manager
The effect will be exactly the same as in the previous case. To re-enable the execution of an application during startup, repeat the steps mentioned here and click Enable.