Windows 11 has a side panel of widgets that facilitates the consultation of information of interest to the user. Do you want to know how to configure, activate, and modify their behavior? Let us tell you all about it in this guide.
How to enable widget shortcut in the taskbar
The first step to using widgets is to pin their icon to the taskbar. Before proceeding further, we must clarify two things. First, widgets are included in the taskbar by default. Therefore, if you have not changed the configuration, its icon should be there. And secondly, widgets are accessible with the shortcut Windows + W even if they are not pinned to the taskbar.
Having these two points clear, add them by right-clicking on the taskbar and clicking on the Taskbar settings button.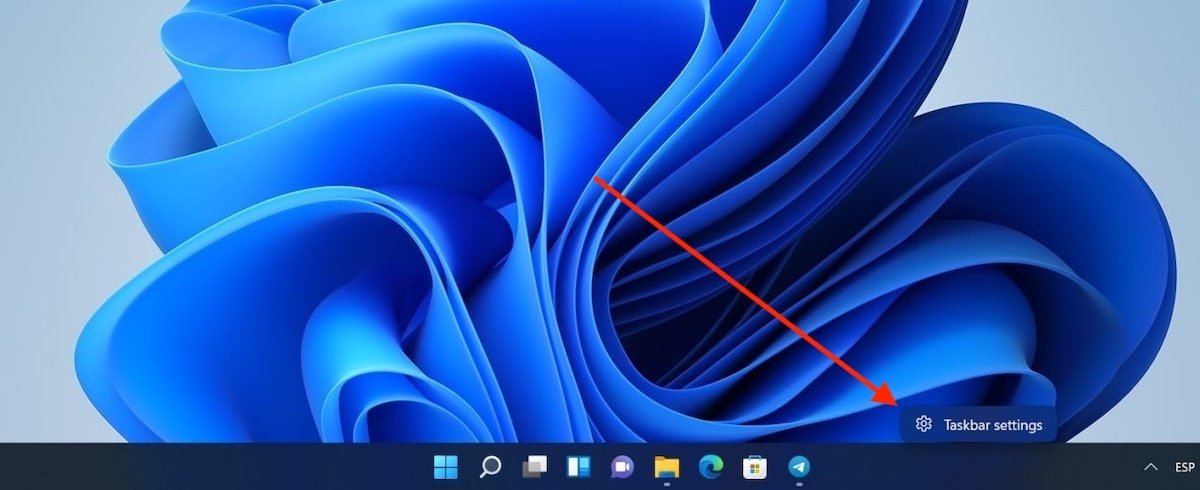 Open the taskbar settings
In the Taskbar items section, enable widgets.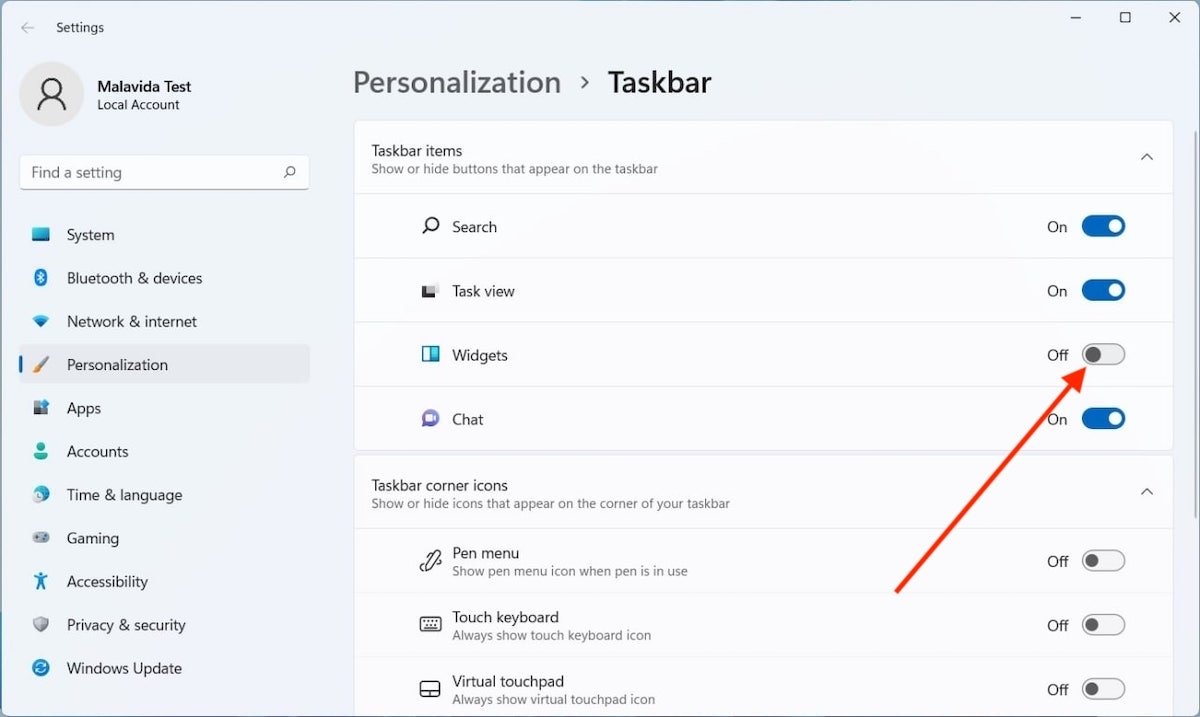 Enable widgets on the taskbar
The widget shortcut will be active again in the taskbar.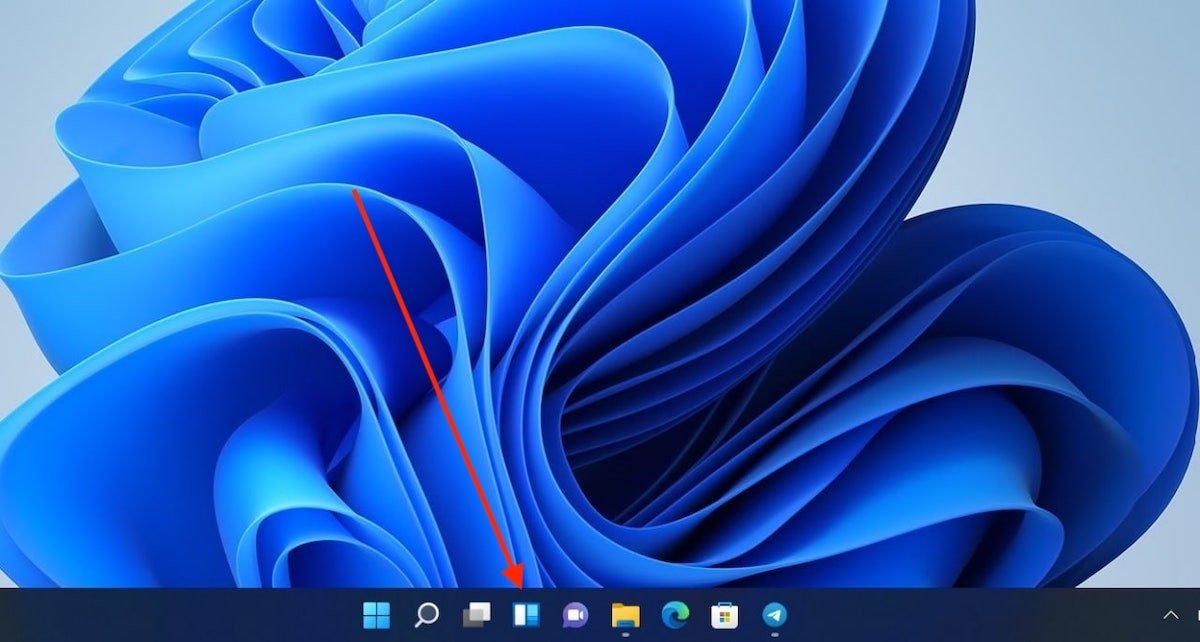 Shortcut to widgets
Click on it to open the left side panel when necessary.
How to add, remove, or configure current widgets
With the appropriate shortcut present in the taskbar, it is time to configure this function for the first time. In case you use a local account that is not linked to a Microsoft profile, you will need to sign in. But watch out! By entering your account here, it will be linked to the entire system. If you do not want that to happen, you need to refrain from using Windows 11 widgets.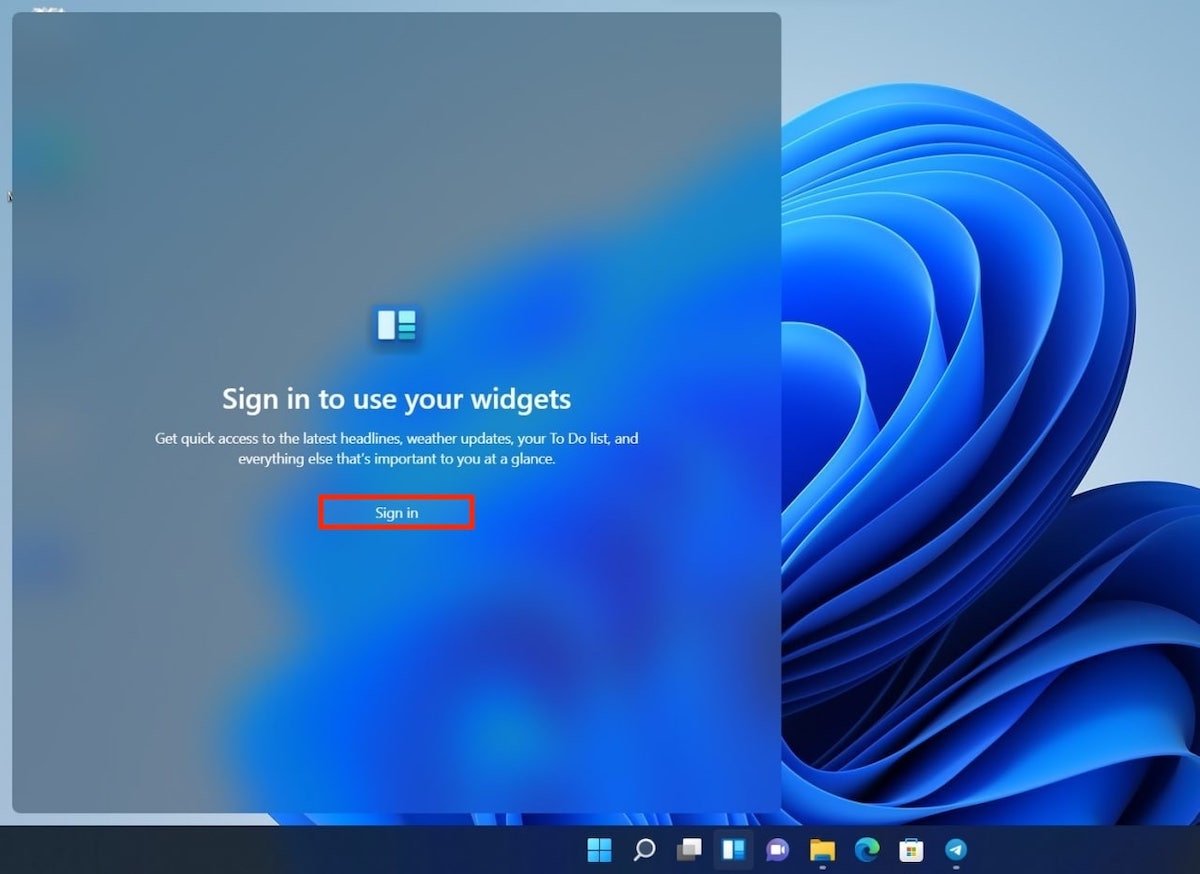 Associate a Microsoft account
Otherwise, specify your credentials in the pop-up window.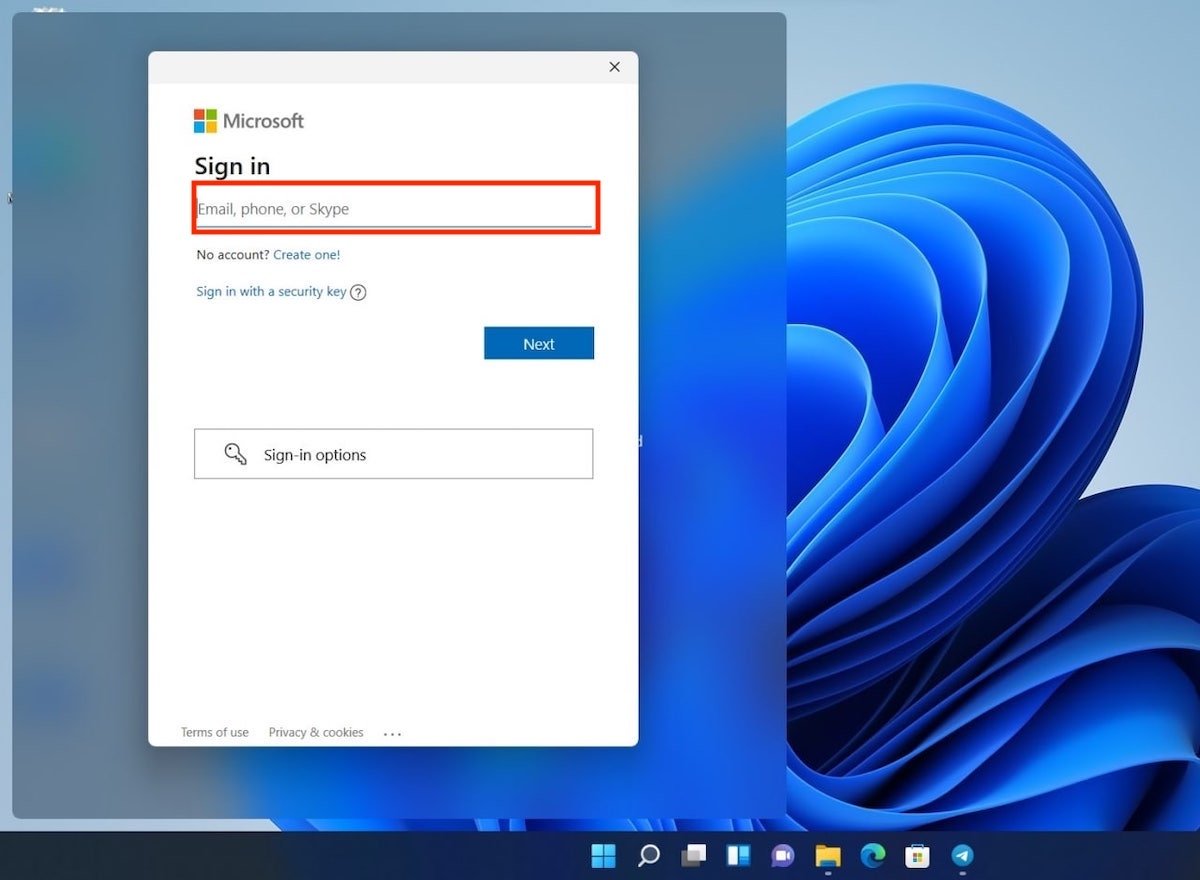 Log into your Microsoft account
Next, the widgets will load. To add a new one, use the Add widgets button.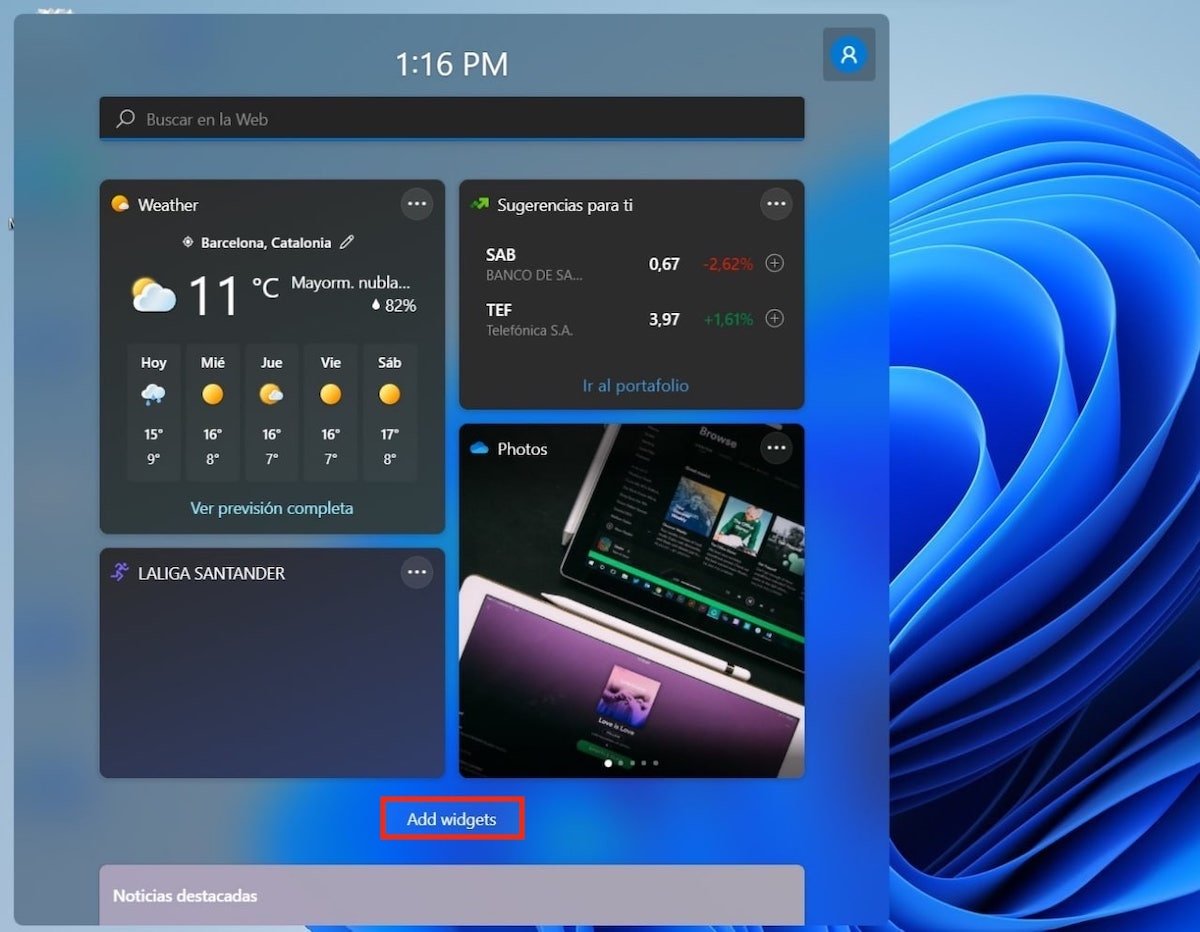 Add widgets
Add the widgets of your choice and customize your interests with the link below. With this last action, you will improve the news that appears in this section.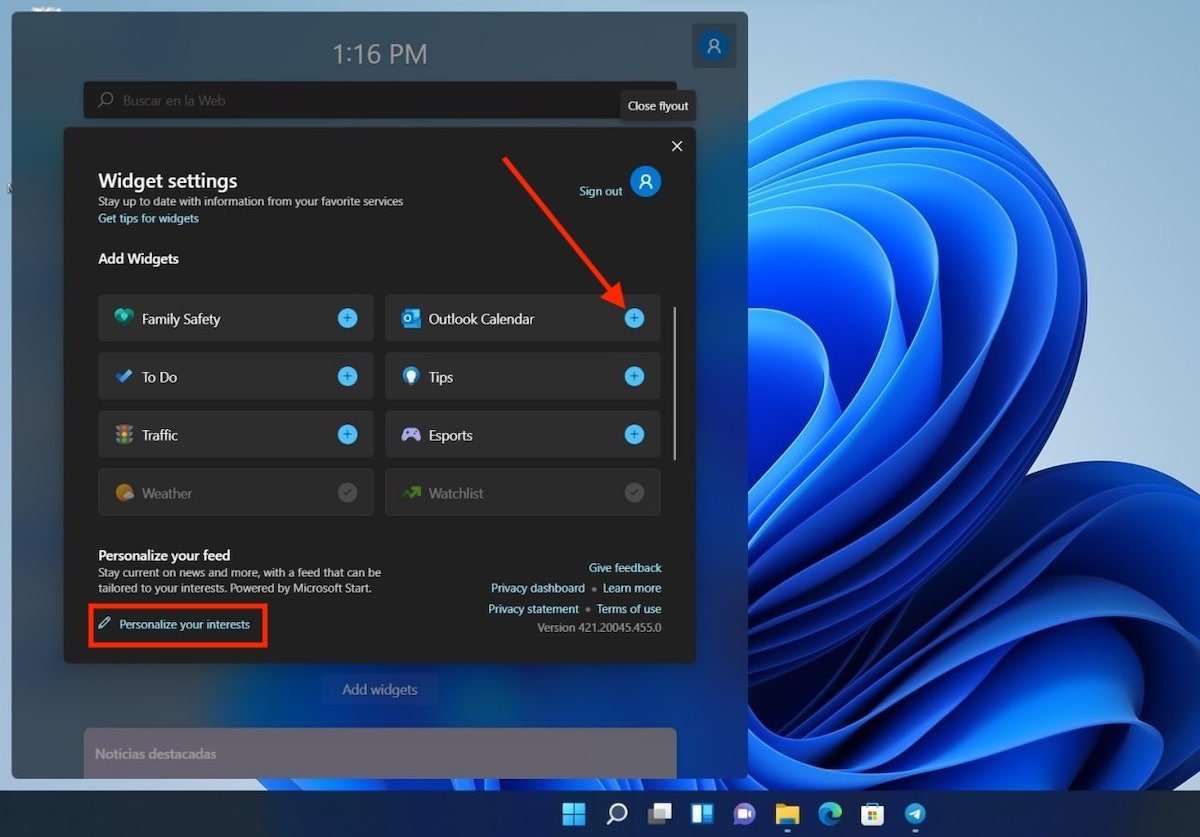 Select widgets available
Finally, configure the widgets to your liking. All the options are available in the three dots button that you will see next to each one of them.
Edit a widget
Among the available settings, you will find resizing, content customization, and widget removal. The list of options may vary depending on the type of widget.