In addition to compressing your documents, music, or videos, WinRAR aims to extract those files that were previously compressed. There are at least three ways to do this, and in this article, we explain them all.
The first is to locate the file in the browser and double-click on it. For this to work, you must associate the RAR extension with WinRAR during its installation.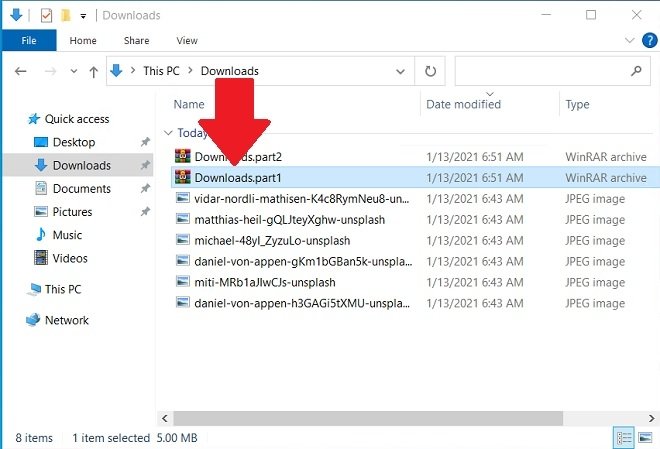 Open a RAR file from the file explorer
Once the archive is opened, click on Extract To. If you do not select any file from the list, all the content will be extracted. However, it is also possible to choose specific files and extract them individually.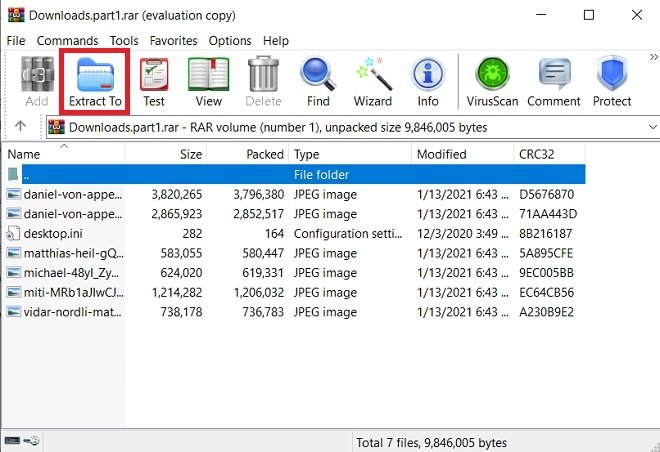 Extract the file
In the next window, choose the directory where the extracted files should be stored. Then, click OK to start the decompression.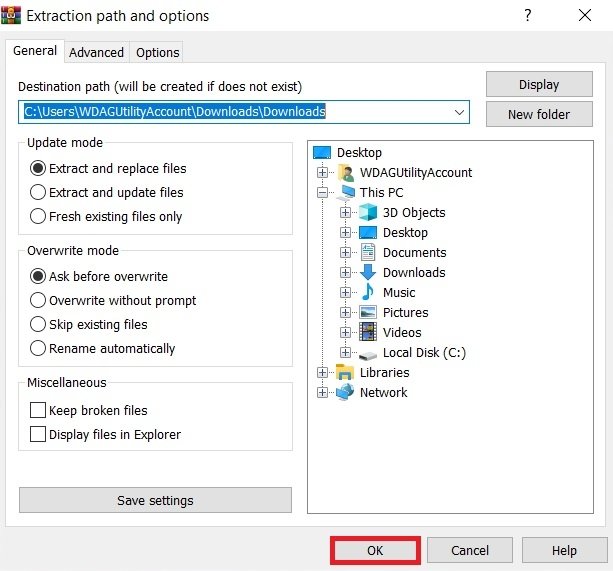 Start extracting
The second method for decompressing files with WinRAR is to use the browser of the application. Navigate to the directory where the compressed folder is located and select it.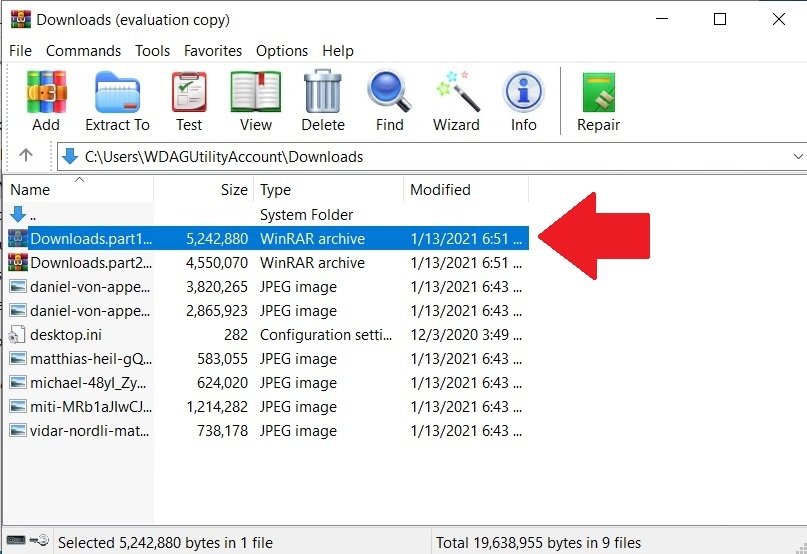 Find the file from WinRAR
Then, use the Extract To button to start the process.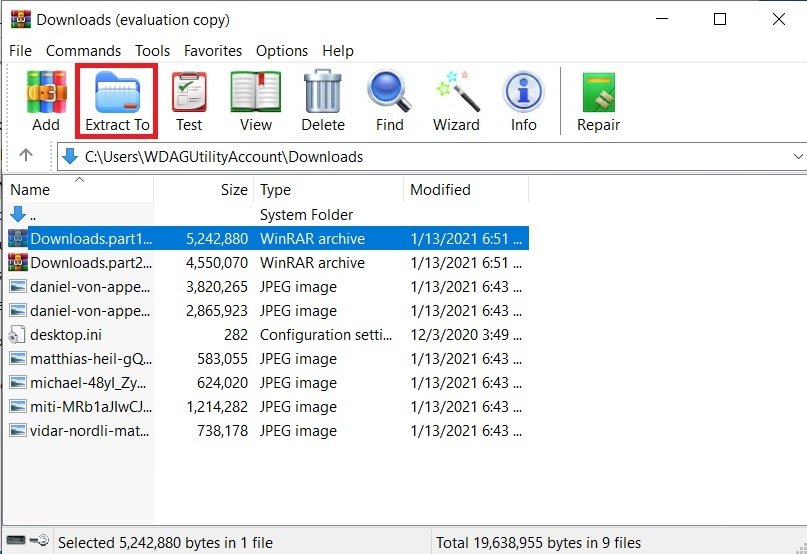 Extract the file using WinRAR
Again, choose a destination for the files to be extracted and confirm with the OK button. As in the previous case, decompression will begin immediately.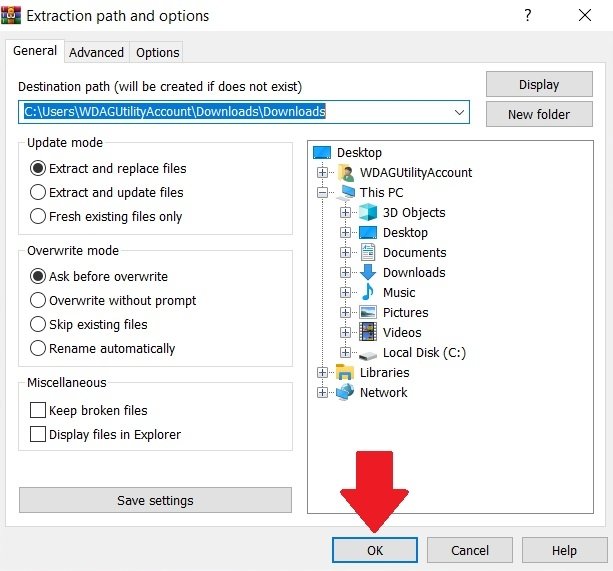 Start unpacking the file from WinRAR
Finally, thanks to the integration of WinRAR with Windows Explorer 10, you can extract files using the context menu. First, select the compressed file. Then, right-click. Then, choose an option.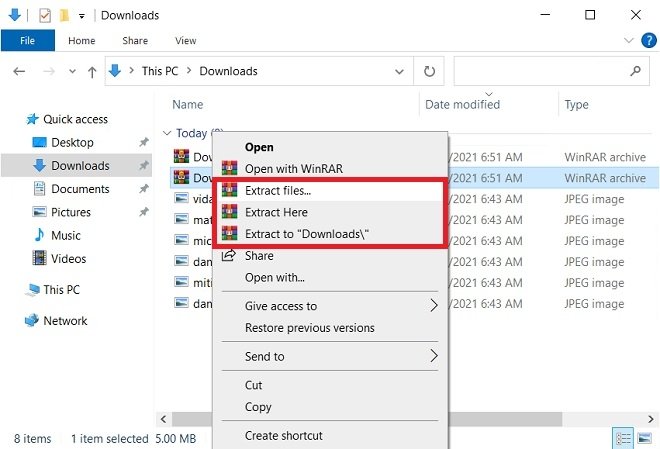 Extract from Explorer's contextual menu
Extract files will take you to the same extraction window you saw in the previous methods. Extract Here quickly unzips all the files in the same folder you are in. On the other hand, Extract to "Name\" extracts the documents in a new folder with the same name as the original file.