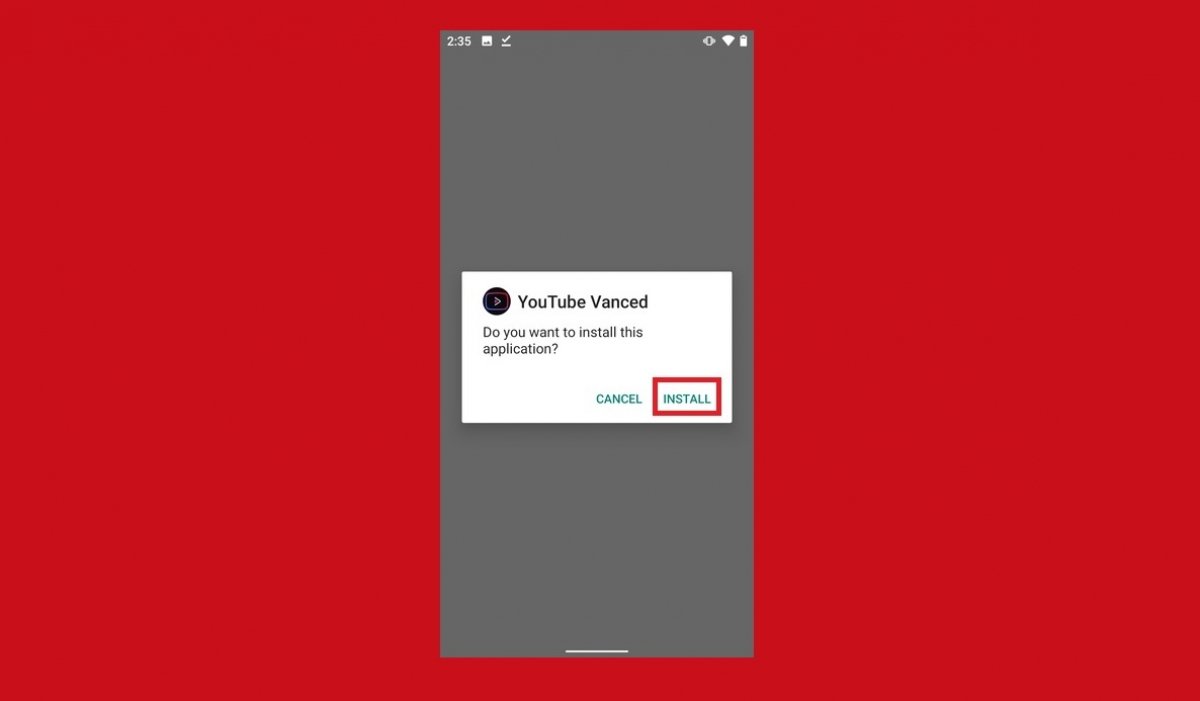 Installing YouTube Vanced is very simple. This process has some peculiarities but is very similar to that which must be done to install any other application. To download a secure and up-to-date copy, we recommend that you use the Malavida links. Take the following steps to perform the installation.
First, tap on the Download button on this page. This will take you to the YouTube Vanced tab. Then, tap on Download again. In this case, a ZIP file will be downloaded and saved to the download folder of your phone.
Now, you must download microG, a patch from Google's services that is indispensable for YouTube Vanced features. Tap on the Download button below. Once you get to the microG page in Malavida, tap on Download.
Once you have downloaded YouTube Vanced and microG, do not open them. Download SAI (Split APKs Installer) from here and install it.
Once done, we will have everything we need to proceed with the installation of YouTube Vanced. Open the file browser and go to the Downloads folder. There, you must have the ZIP file and the microG APK you downloaded from Malavida. Tap on the microG APK to start the installation.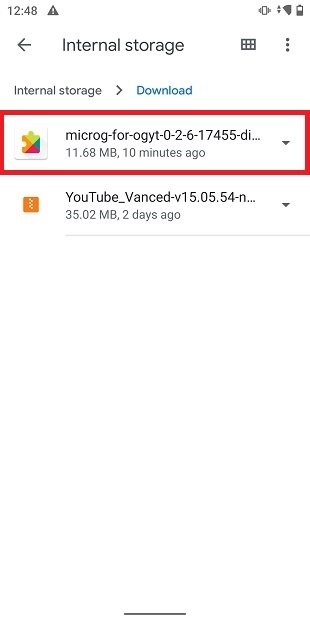 MicroG APK
Tap on Install.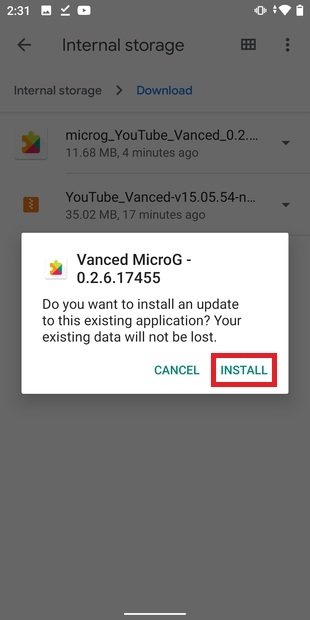 Install MicroG
Choose Done.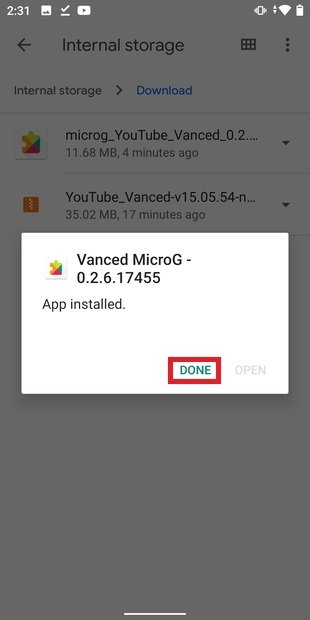 Accept the installation
Now, find the Split APKs Installer application in your application section and open it.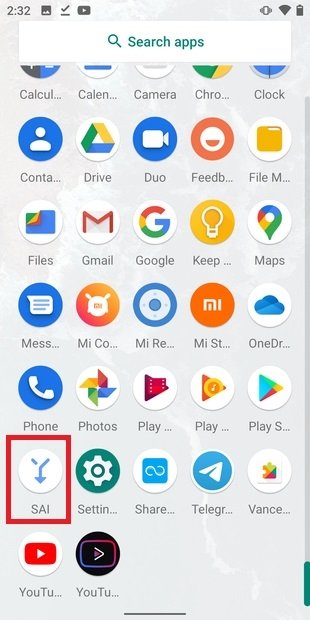 SAI in the app tray
On the main screen, tap on Install APKs.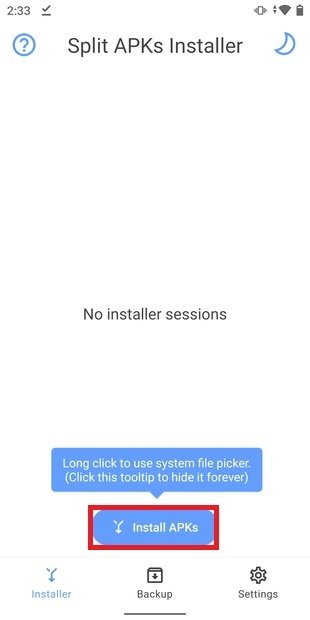 Installing YouTube Vanced with SAI
Search for the Download folder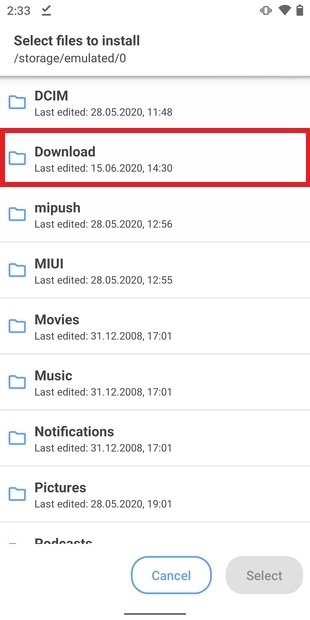 In the Downloads folder
Select the previously downloaded ZIP, tap on Select, and wait.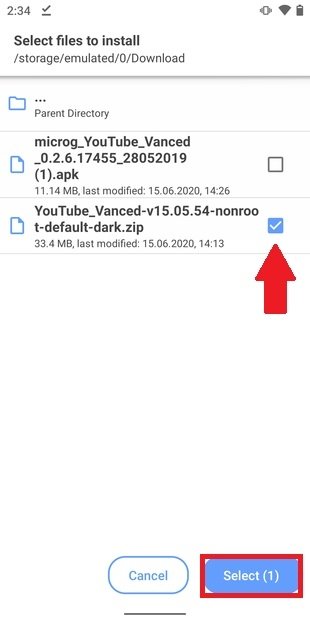 Choose the ZIP
From the pop-up box, select Install.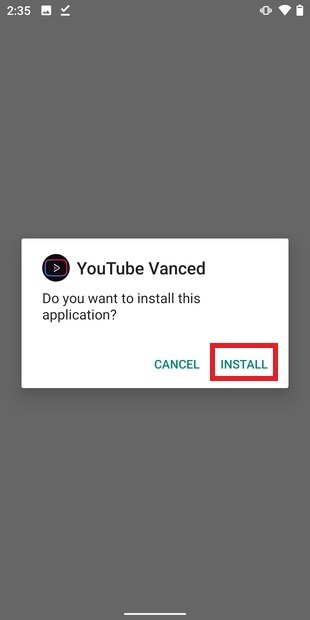 Install the app
You will receive a confirmation message when YouTube Vanced has been installed. Use the Open button to open the application.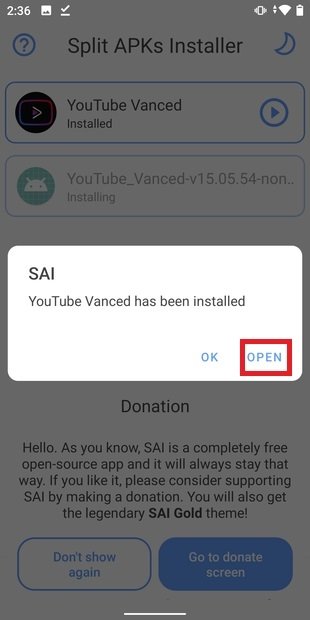 Open YouTube Vanced
From now on, you can enjoy the advanced features of Vanced.