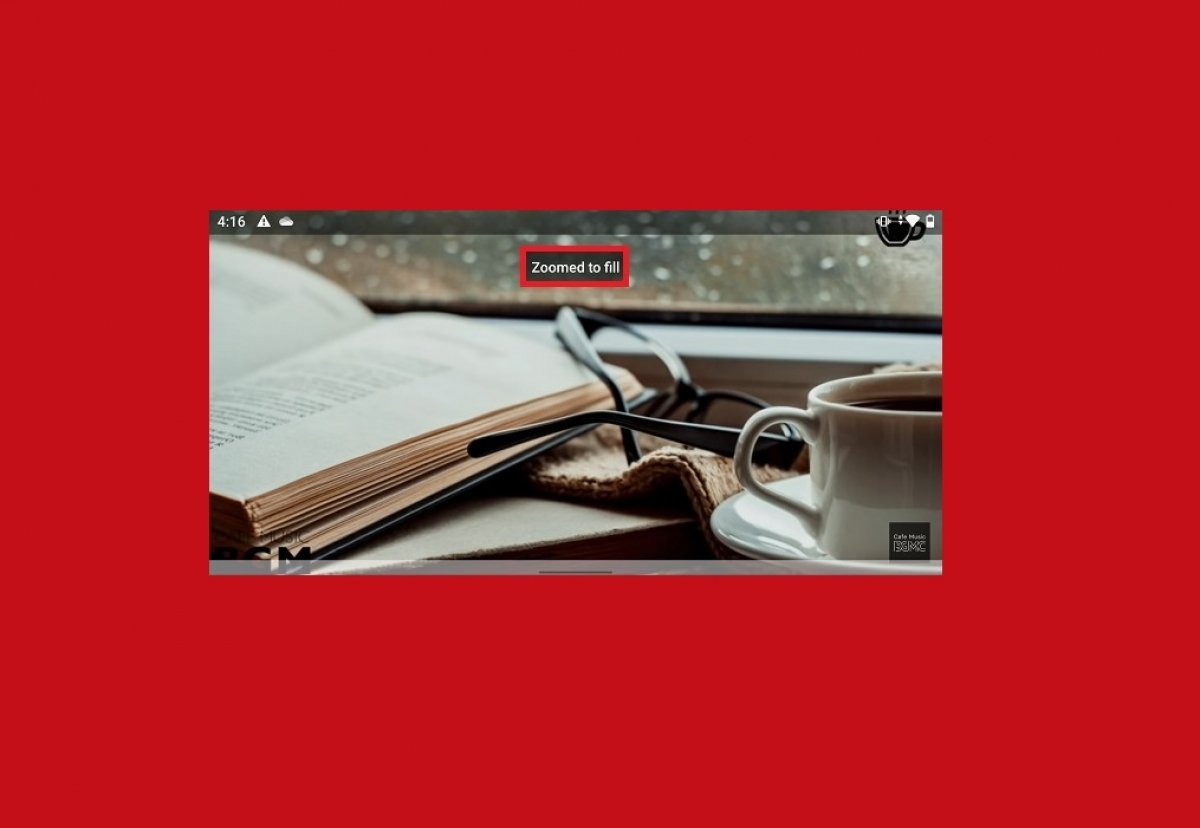 For some time now, YouTube has let videos zoom in to completely fill the screen. If we look at the latest devices introduced by technology brands, many of them feature an ultra-widescreen. This causes two black stripes to appear when playing non-optimized content.
In the official application, this feature is available only on specific devices. However, YouTube Vanced enables it for all users, no matter which smartphone they use. Zooming in on YouTube Vanced is a very simple task that is done with gestures that are familiar to everyone.
To zoom in on a video, start the playback.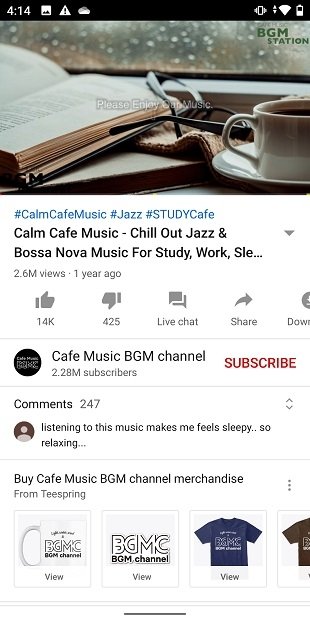 Playing a video
Tap on the video container to display the playback controls. Now, tap, on the full-screen button.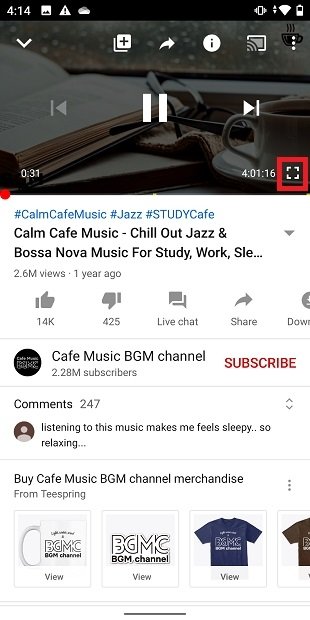 Full screen button
Once you are watching the video in full-screen mode, make a reverse pinch, i.e. move your fingers outwards, on the screen. It is the same gesture you would use to enlarge an image or a picture.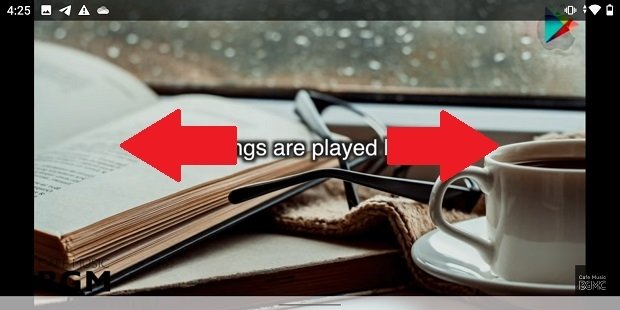 Reverse pinch
When you see the message Zoomed to fill at the top of the screen, the video will be already occupying the entire screen.
Zooming into the video
If you want to go back to the original scale, just tap on the video. This gesture is exactly the same as that required to reduce the size of an image, picture, or document in any Android application. You will receive the Original message at the top of the screen.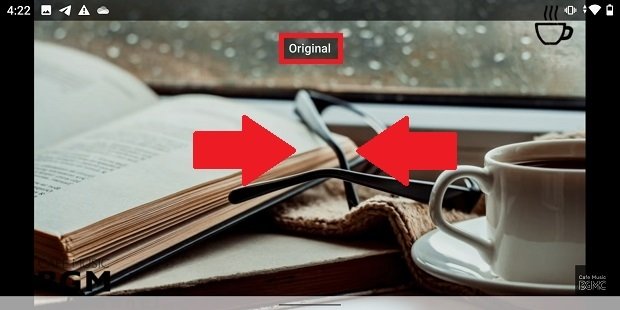 Original-scale video in YouTube Vanced
It is important to make a couple of nuances. Firstly, by enlarging the video, we can view some details more closely and fill in the whole screen. However, we must be aware that we will lose the content at the corners of the video. This can be a problem, for example, in video with embedded subtitles. Secondly, it is not possible to zoom in on the video beyond what the Zoomed to fill function lets you do. Earlier versions of YouTube Vanced did support this feature, but it seems it was disabled.