Respecting speed limits increases safety when driving. In addition, it also lets us save a fine or two. Many navigation applications warn of the maximum speed according to the stretch of road we are traveling on And Google Maps was not going to be the exception.
If you want to activate the speed limit warning in the Google maps application, tap on the icon of your avatar.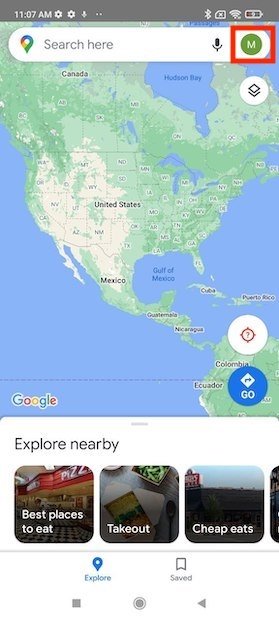 Google Maps profile
Then, go to the application settings to see all available parameters.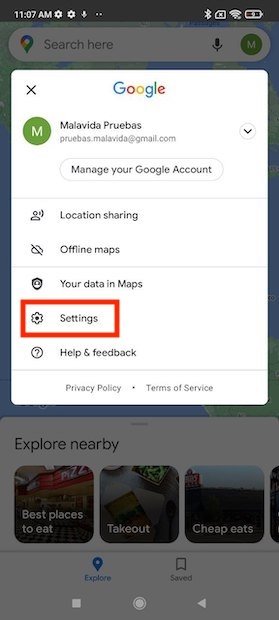 Open Google Maps' settings
Next, open the Navigation settings section to view the options related to GPS navigation.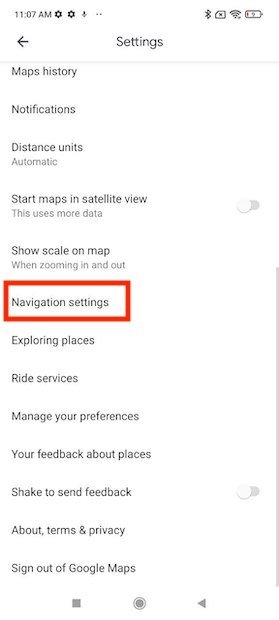 Navigation settings
Scroll to the bottom of the settings list and locate Speedometer. Then, tap on the slider to enable the maximum speed warning.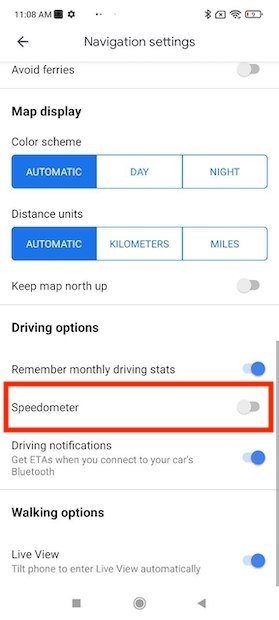 Enable the speedometer
Then, look for directions to your destination and start navigating. In the lower-left corner, you will see the speedometer.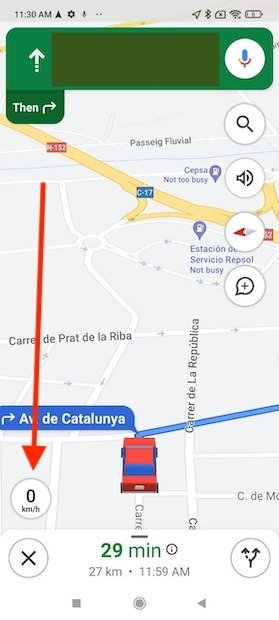 Speedometer aspect in Google Maps
Regarding this function, you should know the following:
The speedometer uses GPS geolocation to display your current speed. The margin of error of the information displayed on Google Maps concerning the real speed is usually very low.
The speed limits shown on Google Maps may not correspond to the actual speed limits. For example, it is not uncommon for them to be temporarily modified in sections under construction. Google Maps will hardly be able to offer these changes in real-time. Use the maximum speed data displayed on the screen as a reference, but remain attentive to the signs installed on the road.
Google Maps does not warn when speed limits are exceeded. Rather, the speedometer displays the corresponding signal at the moment where the user drives faster than the allowed speed.