Burning a CD with Nero is a very simple task. The first step you must take is to launch its main application, Nero Start. There, locate the Burn & Rip column and click on Nero Express.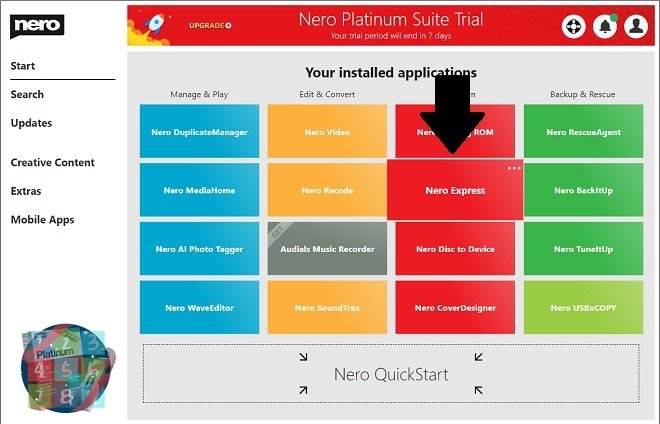 Open Nero Express
From the list of options on the left side of the Nero Express window, select Image, Project, Copy.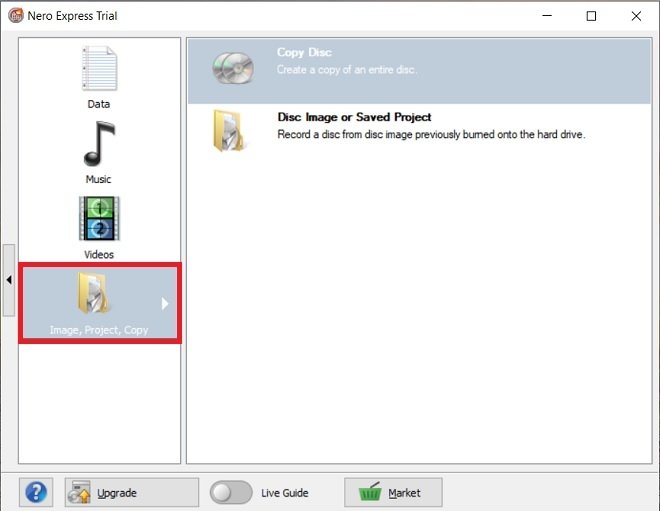 Copy creation in Nero
Then, click Copy Disc to launch the disc copy utility.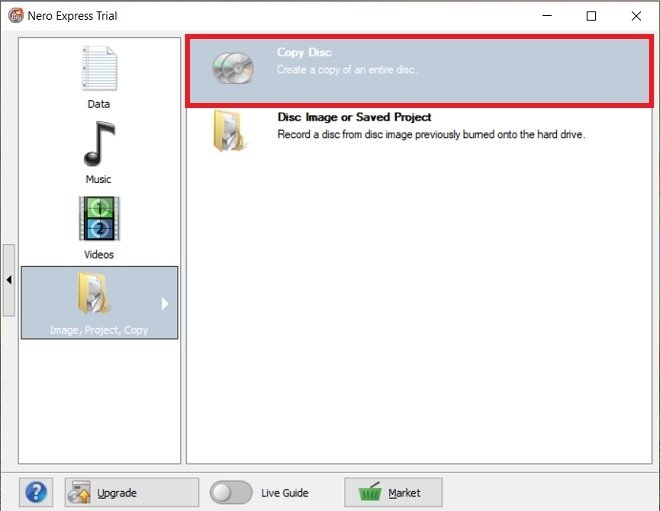 Copy disc with Nero Express
On the next screen, you must select the drive where the CD you want to copy is located. Do it using the drop-down next to Source drive.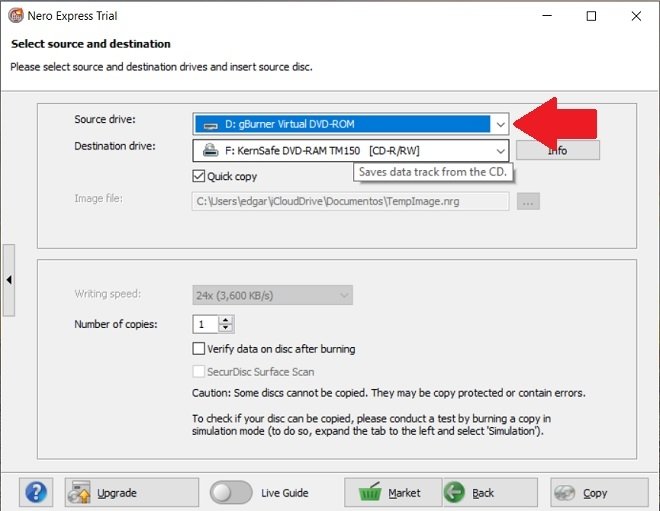 Choose the copy source
Again, use the drop-down list, in this case, the one next to Destination drive, to select the copy destination. Of course, to make an instant copy, you need to have two units capable of reading and burning CDs on your computer. In the second drive, you must insert an empty open CD, that is, one that can be used to burn new data.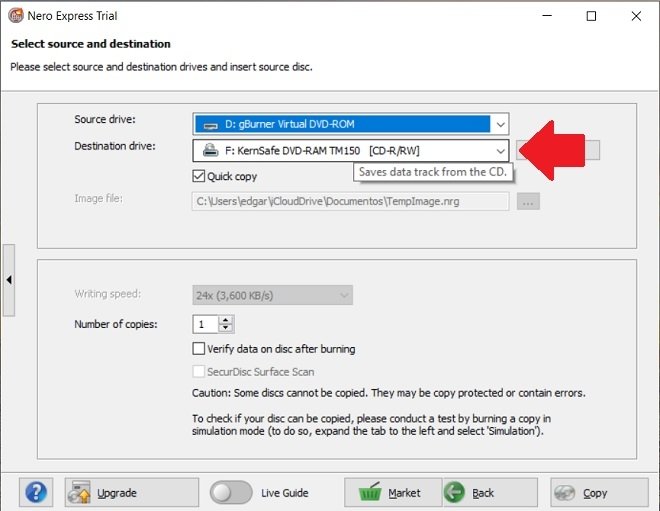 Choose the copy destination
To start copying, click on Copy.
Start copying
Once the process is complete, the copy will have been made successfully.
But can you copy a whole CD without having two drives? Of course, you can. In this case, you will first have to copy the contents of your CD into an ISO image, which you will have to burn to an empty disc. To do this, select the virtual Image recorder drive in the Destination drive section. Then, click on Copy to start the copy.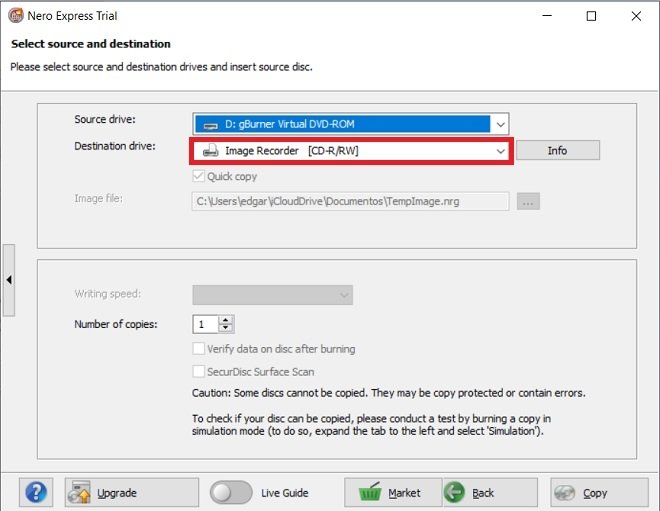 Copy to an ISO
During the process, a window will open letting you save the resulting ISO image. Select the ISO format in Save as type, choose a directory, and click on Save.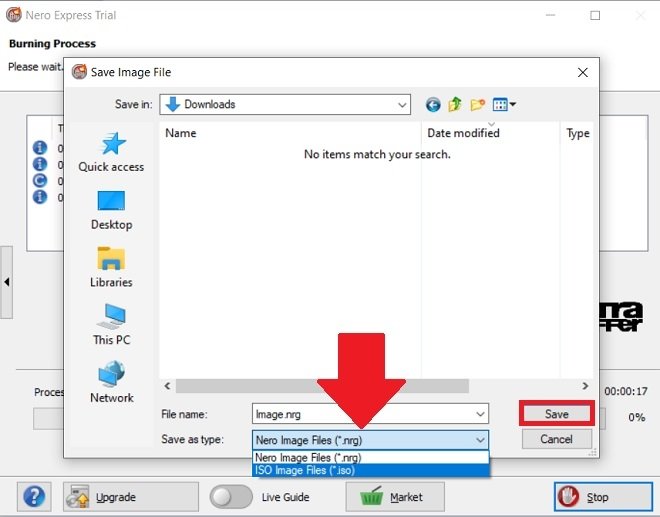 Save the ISO file
Then, to obtain a physical copy, burn the ISO file to an empty disk following the usual process. Of course, you can also copy it to an external hard drive or upload it to the cloud to have a backup of your CD content.