Incognito mode in Google Chrome is useful in many different circumstances. For example, you can use it to view private information or to log in to a secondary Google account. Unfortunately, the browser does not have the option to enable incognito mode by default. If you want Chrome to always start this way, you will have to use the trick explained in this article.
The first step is to create a new shortcut. It is possible to do this both on the desktop and in any directory of the file system. Just right-click on an empty space, open the New menu, and select Shortcut.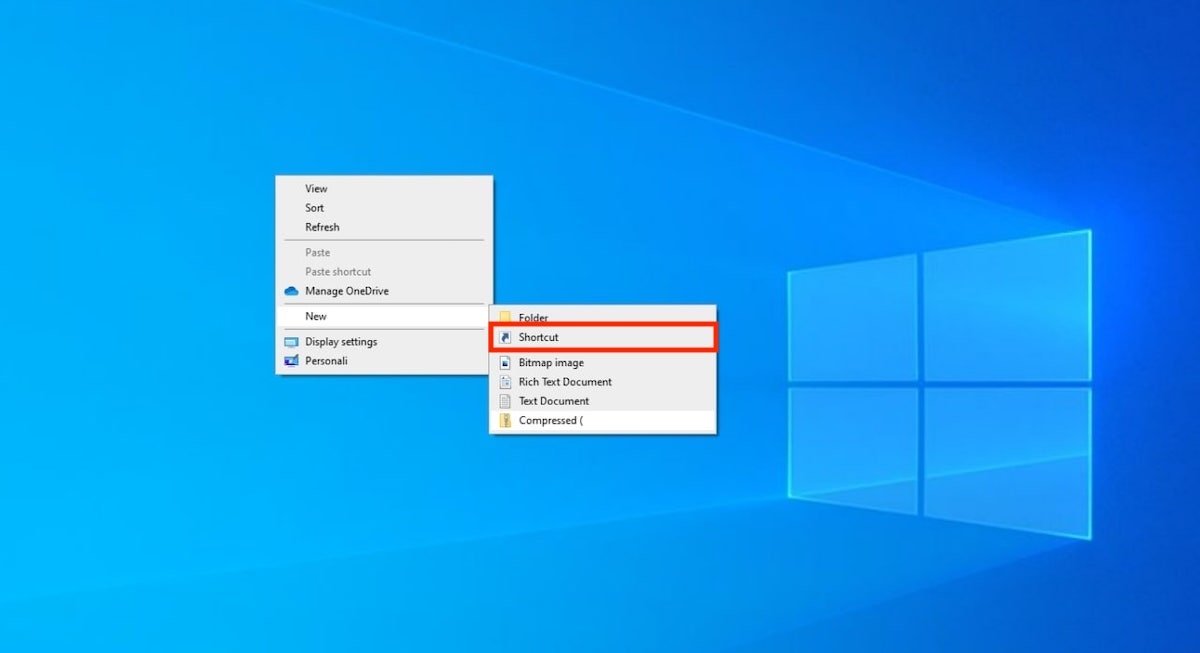 Create a new shortcut
In the pop-up window, type the path to Google Chrome. For your convenience, it is written below:
"C:Program FilesGoogleChromeApplicationchrome.exe"
Click Next to continue.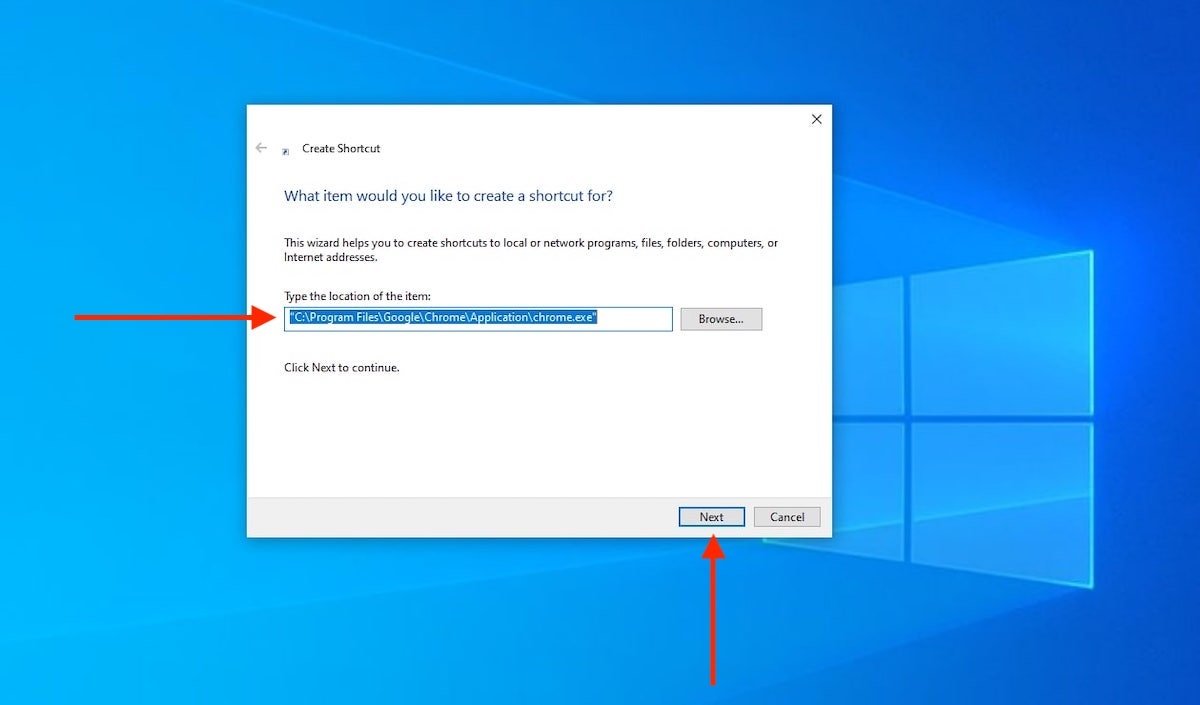 Indicate Chrome's path
In the next step of the wizard, enter the name of the shortcut. Use something similar to Chrome Incognito to make it easier for you to identify it and click Finish to finish the process.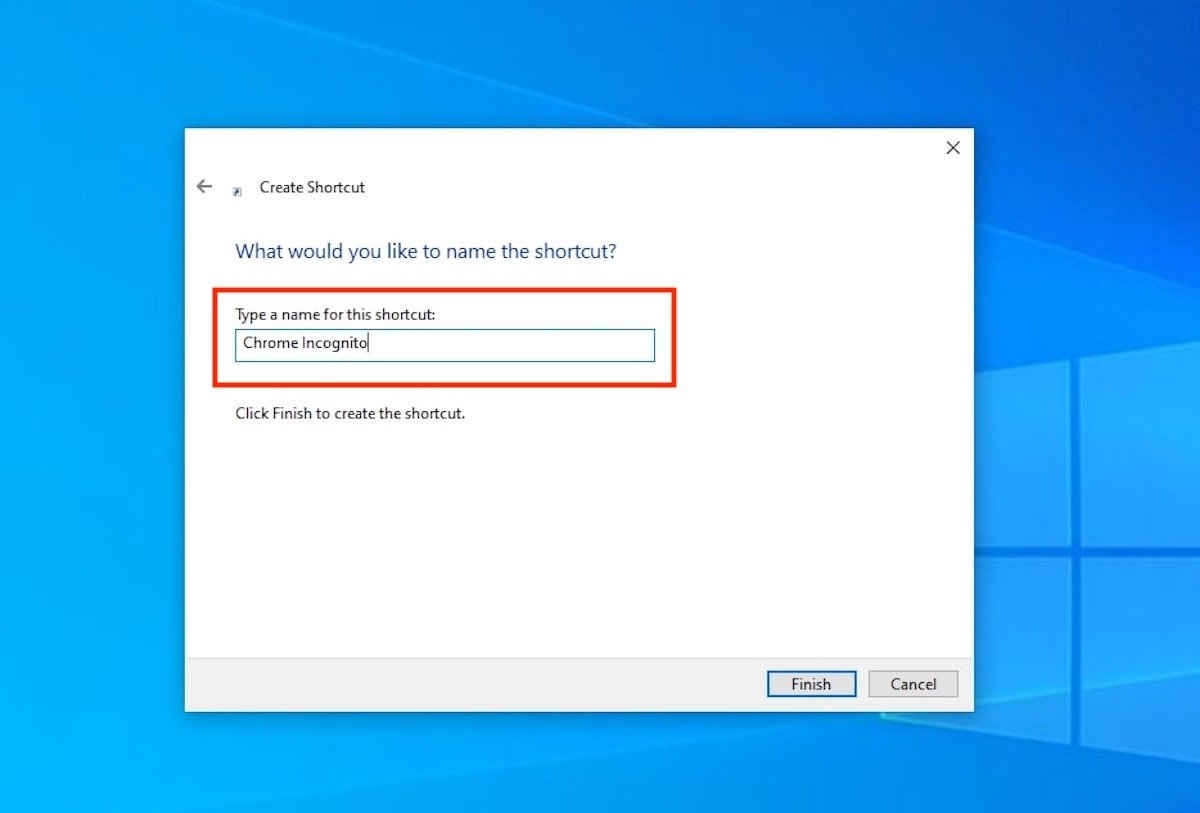 Give the shortcut a name
Now, it is time to edit the shortcut to open a Chrome incognito mode instance. Right-click on it and click Properties. In the pop-up window, place the cursor at the end of the text next to Target and type the following:
-incognito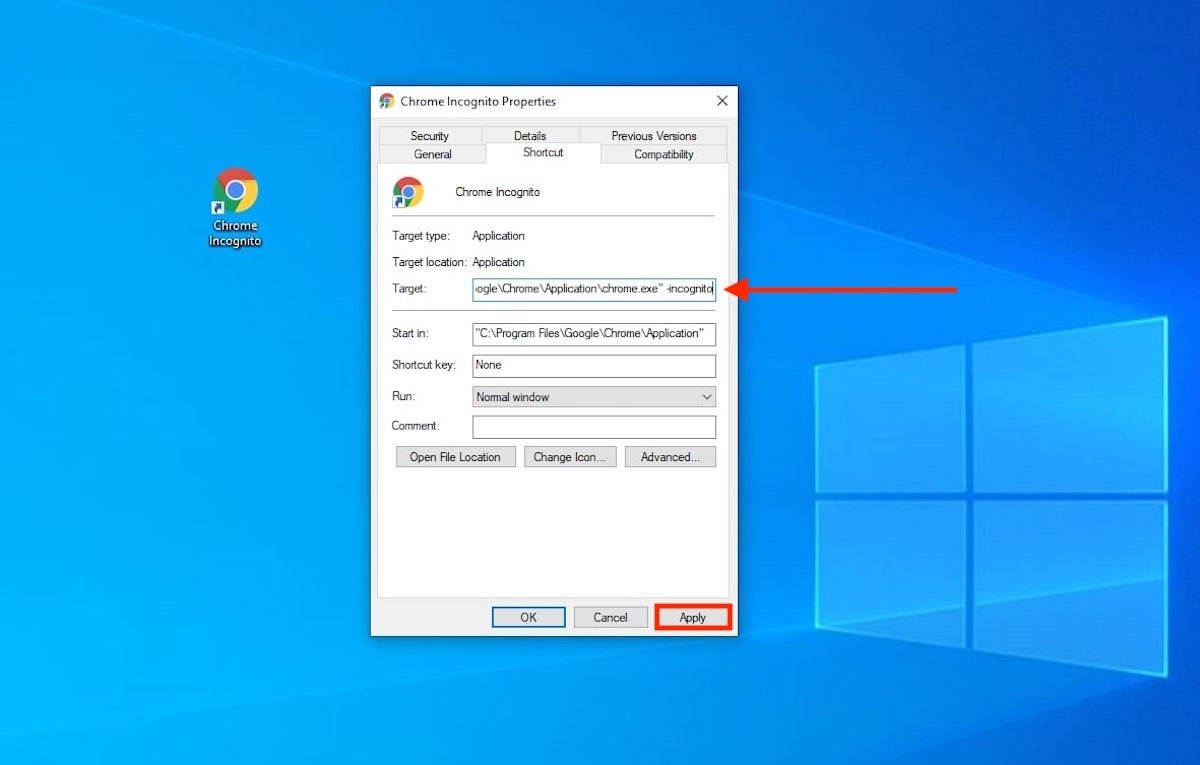 Edit the shortcut
When you apply the changes, the shortcut will always open Chrome in private mode. Remember that you can use the shortcut from any folder by creating copies of it. In addition, it is possible to integrate it into the start menu and taskbar in the same way as you would any other link. The latter is recommended to always have the incognito mode available. If for some reason, you do not want to activate the private window, use the shortcut that Chrome created at the time of installation.