Windows 10 offers a password recovery system in case you have lost or forgotten your password. It is possible to restore access to your user whether it is local or created using a Microsoft account. This guide addresses both cases.
Recover a local account in Windows 10
A local account is not linked to a Microsoft profile. The access method commonly used is the alphanumeric password. In case you have lost it, start its recovery by clicking on Reset password.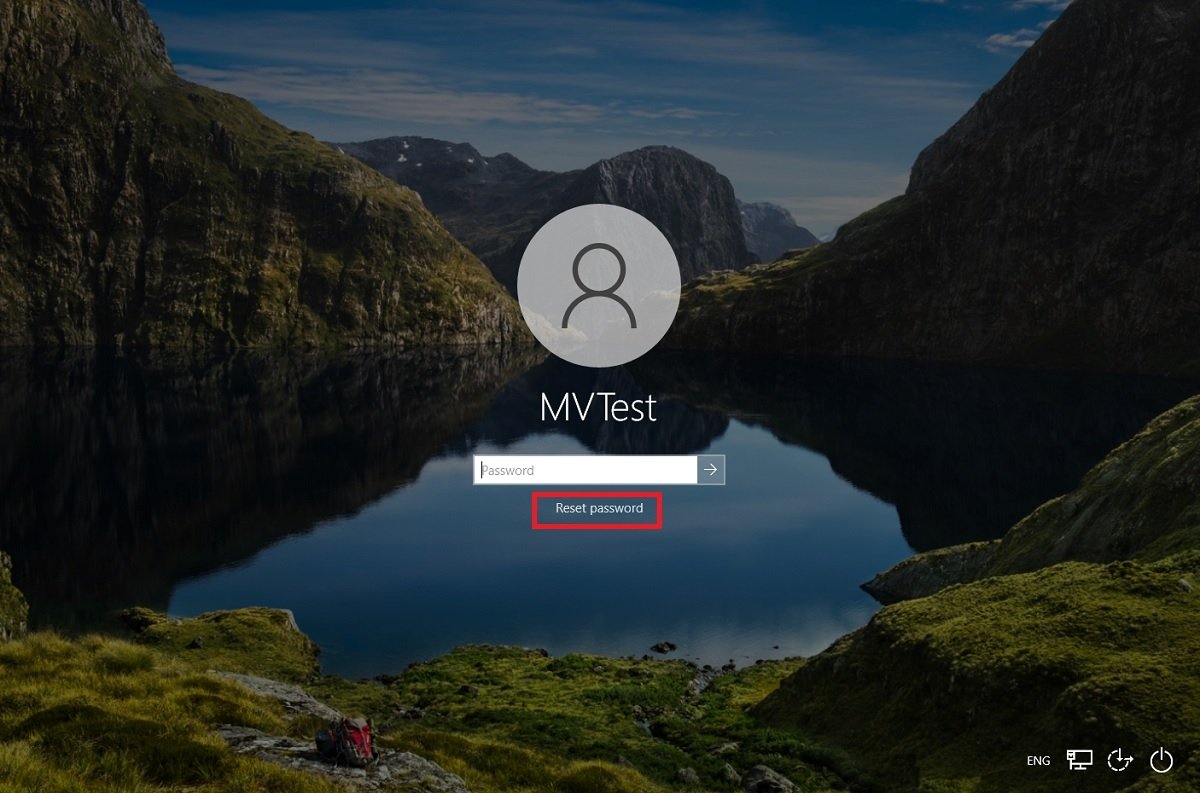 Reset the Windows 10 password
During user creation, Windows asked you to answer some personal questions. The answers are used to verify that it is really you who wants to recover the password. Enter the requested data and click on the arrow in the last text field.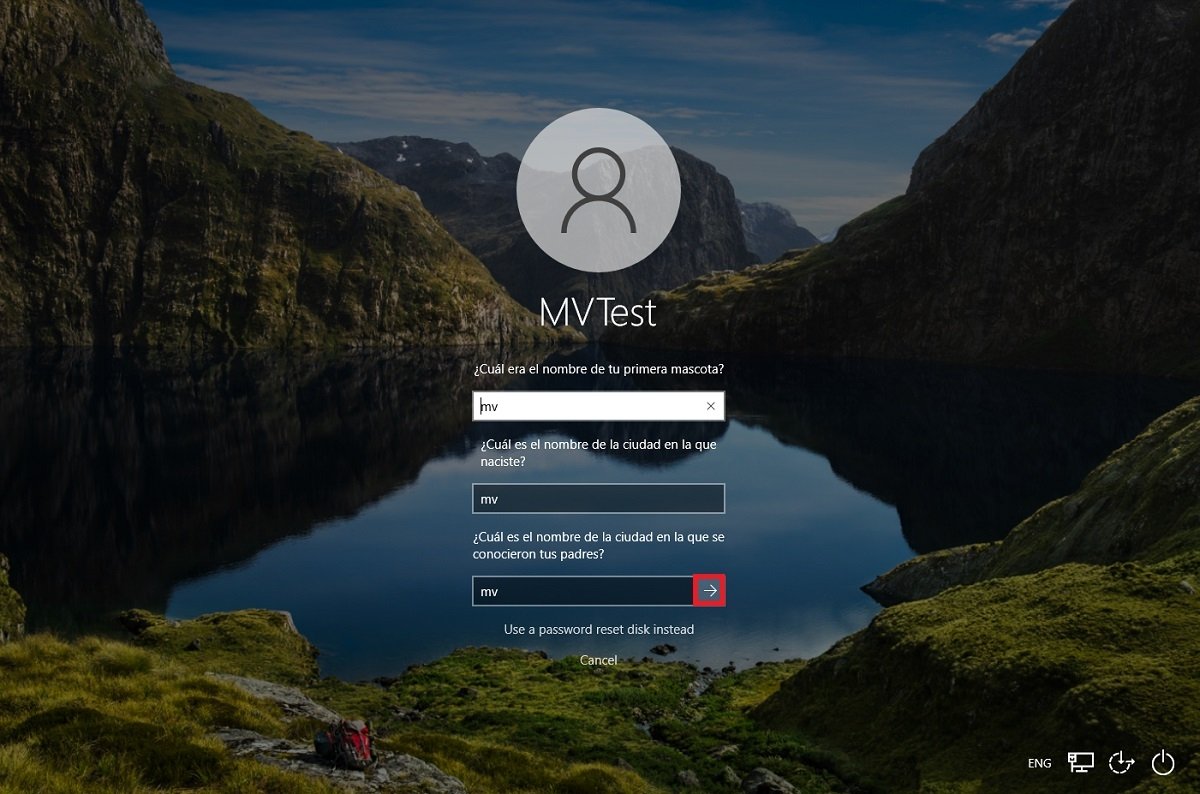 Enter answers to the questions
If you answered correctly, Windows 10 will let you enter a new password.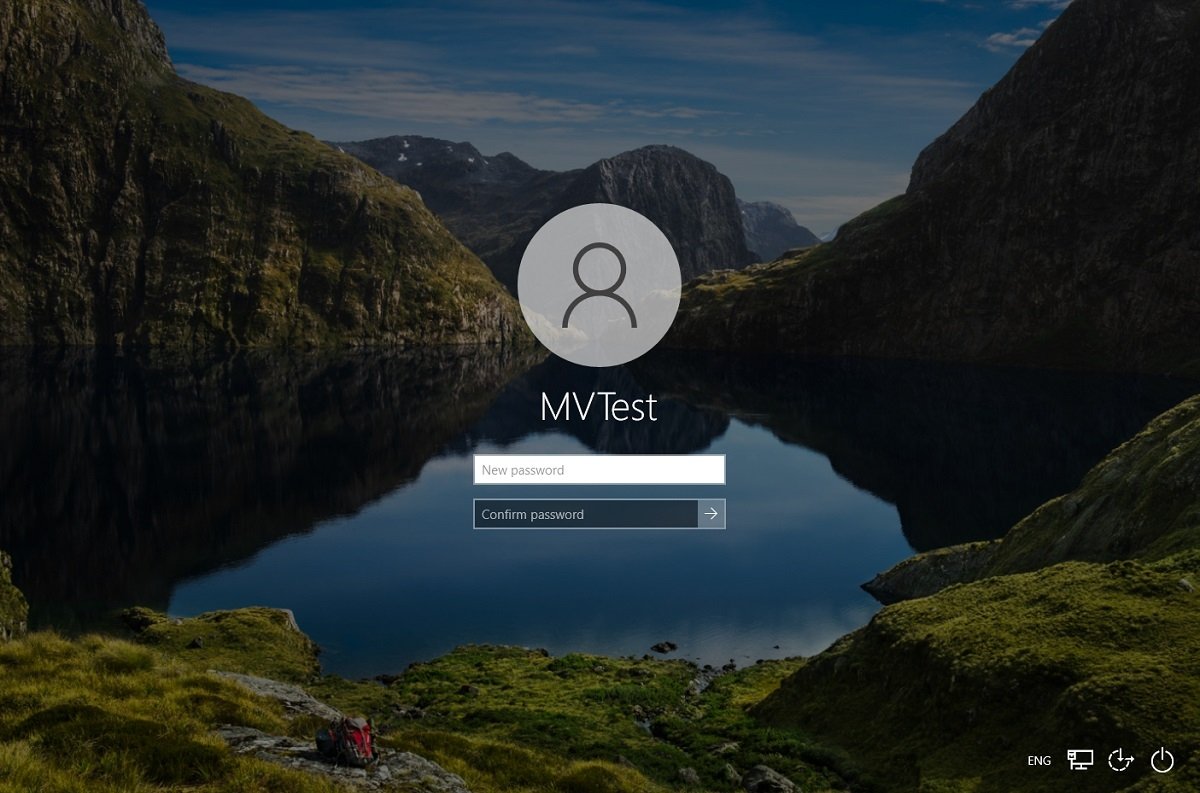 Create a new password to access Windows
When finished, use your new password to log in to your profile.
Recover password in Windows 10 using Microsoft account
If you used your Microsoft account to log in to Windows, the method of access is the PIN. Using the I forgot my PIN link will initiate a PIN reset.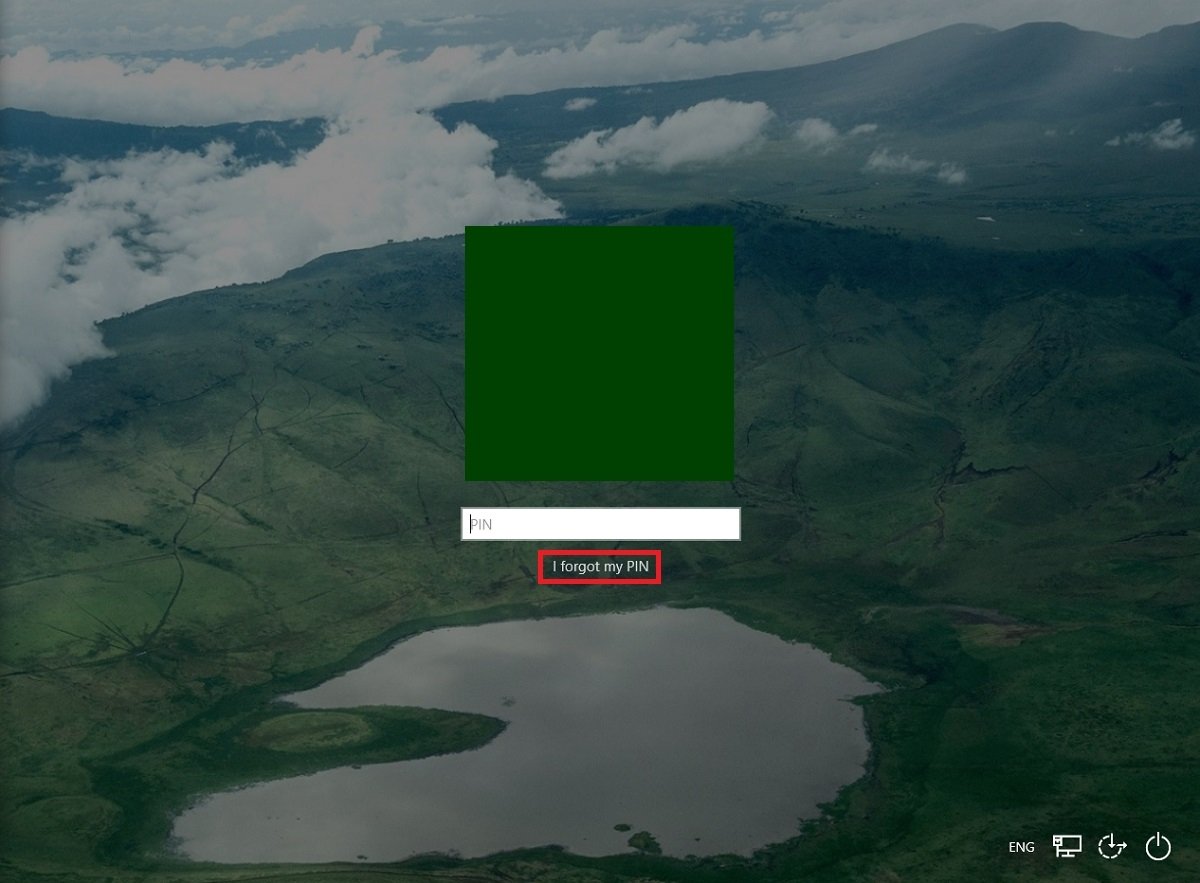 Forgotten your PIN
In the pop-up window, enter your password. Remember that, in this case, you must enter your Microsoft account password.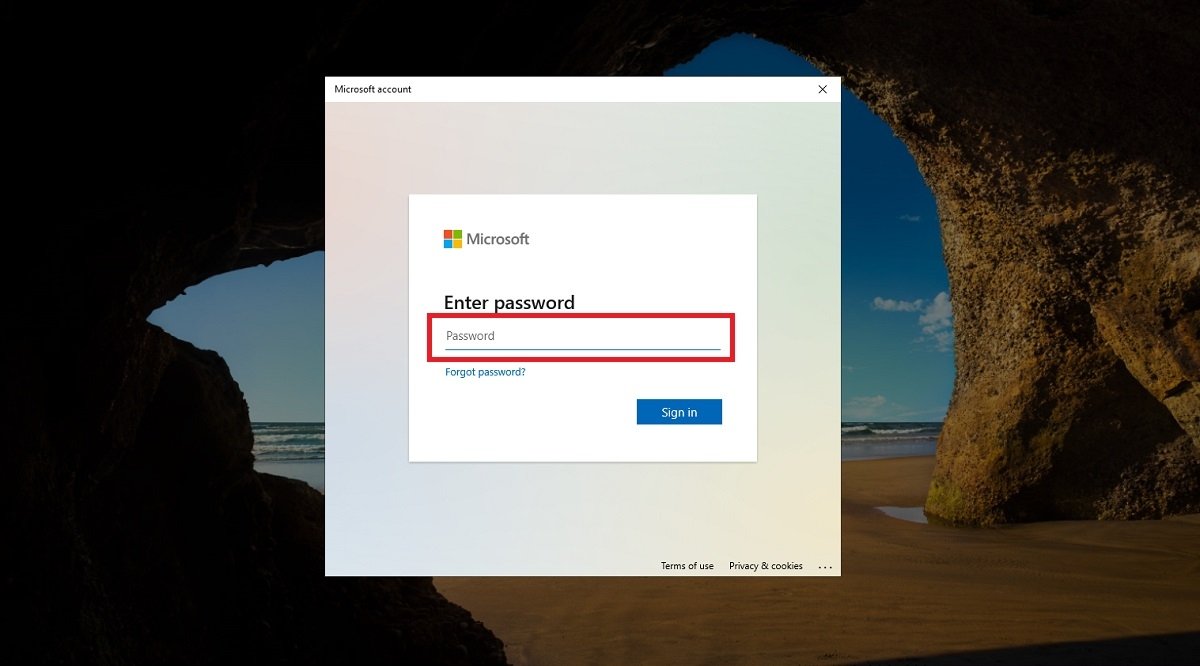 Enter your Microsoft account password
To verify your identity, Microsoft will send you a code by email or text message.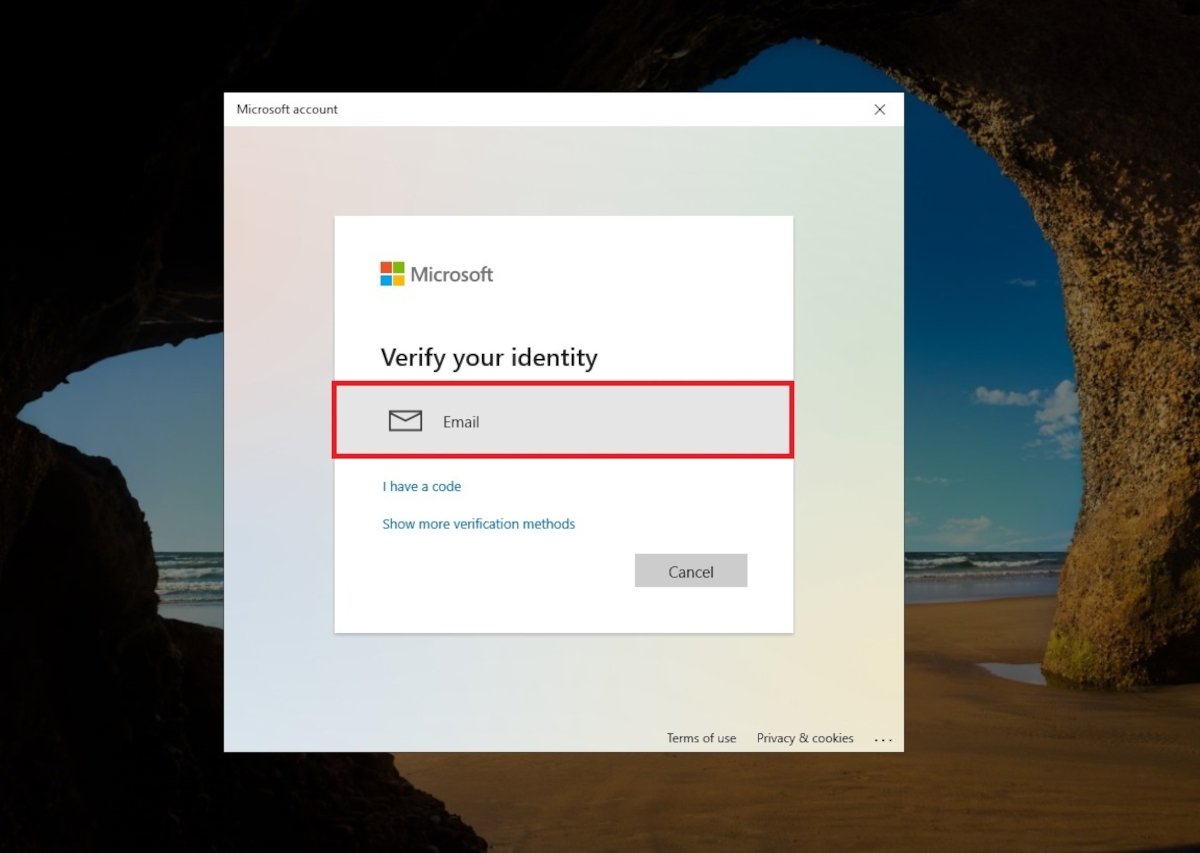 Use an email to recover your password
If the company has successfully verified your identity, the following window will appear. Use the Continue button to create a new PIN.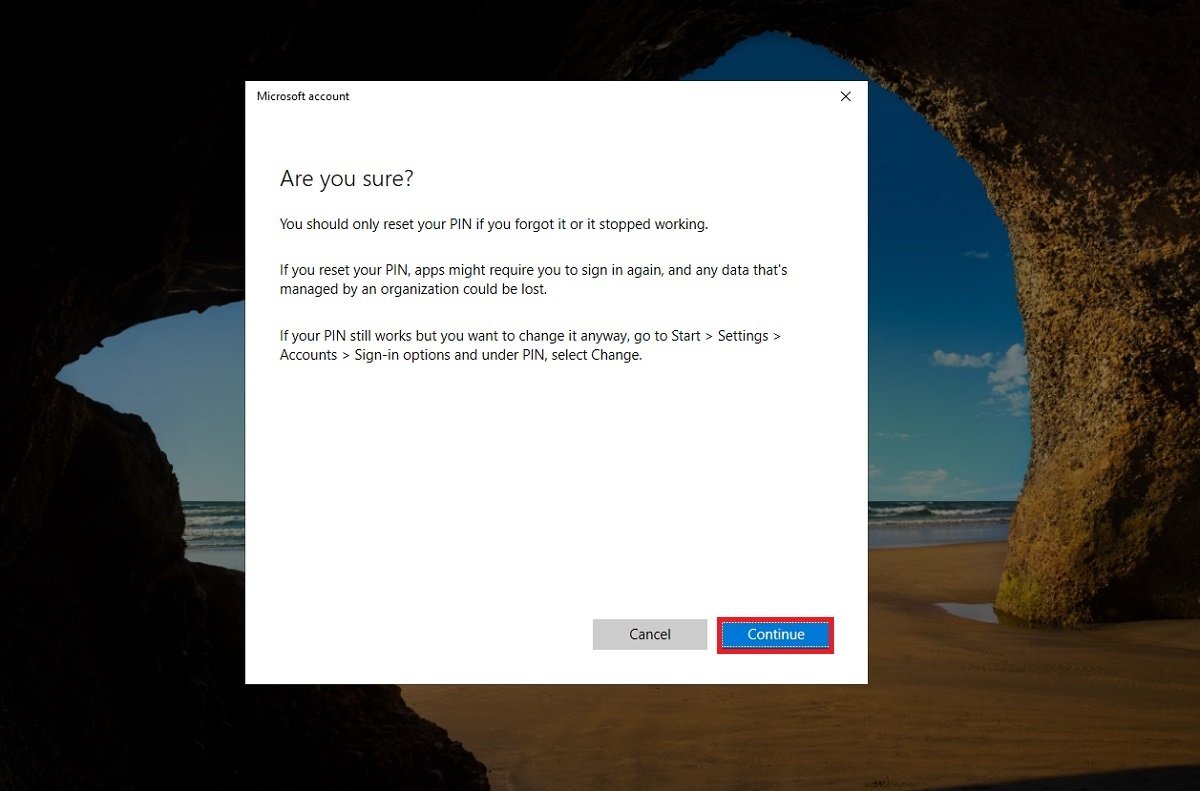 Continue changing your PIN
In the text field, enter the new numbering.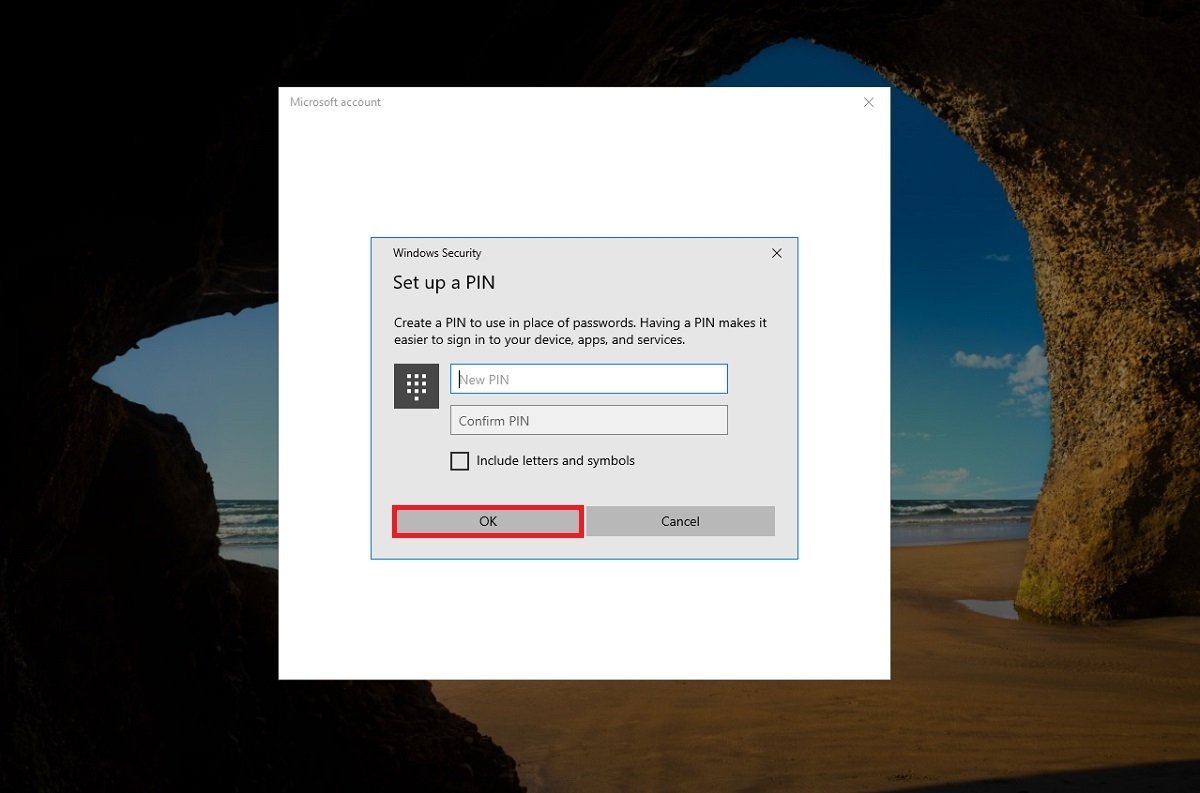 Create a new PIN
Use it from now on to log in to Windows 10.
I have not been able to recover my password in Windows: what should I do?
You may not remember the answers to the questions, or for some reason, you do not have access to your Microsoft account. In that case, we recommend that you take the following steps:
Check that you have a copy of your information. If you use a cloud system, your data will be safe there.
Are your important documents stored on the local disk? Then, use a Linux distribution that does not require installation to run, such as Linux Mint, and copy your data to an external disk.
Use the Windows recovery menu or a bootable USB to format the computer and set up the system from scratch.