Windows 10 lets you log in simultaneously with several users. Each active session consumes resources, drains RAM, and impoverishes computer performance. In this guide, we tell you how you can log out another person from your profile to improve the functioning of your computer.
The first method consists of accessing the active session you want to close and performing the process manually. To do this, go to the lock screen by opening the start menu and clicking on the avatar of your account.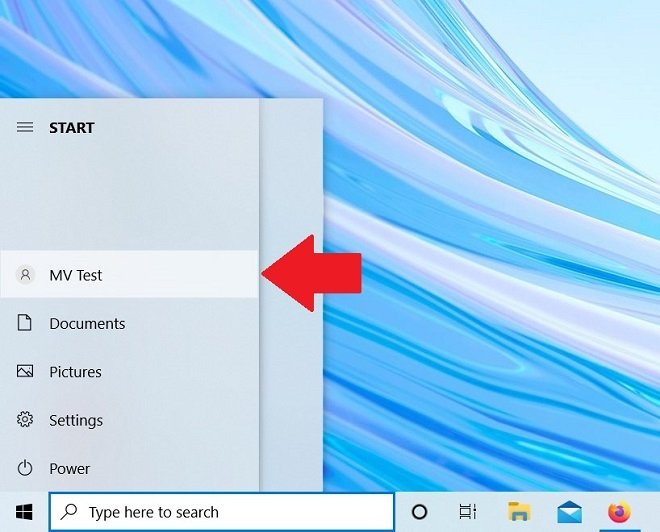 User avatar in Windows
With the Sign out button, you will close your current session and access the lock screen.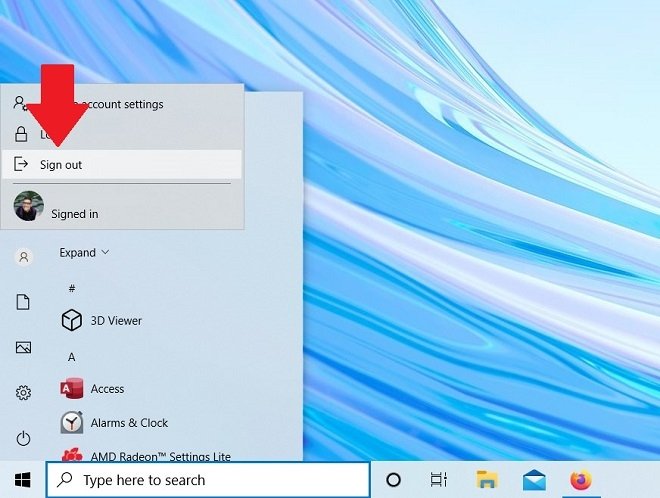 Close the current session
Once you are there, select the other user, enter their password, and log out in the same way you just did with your user.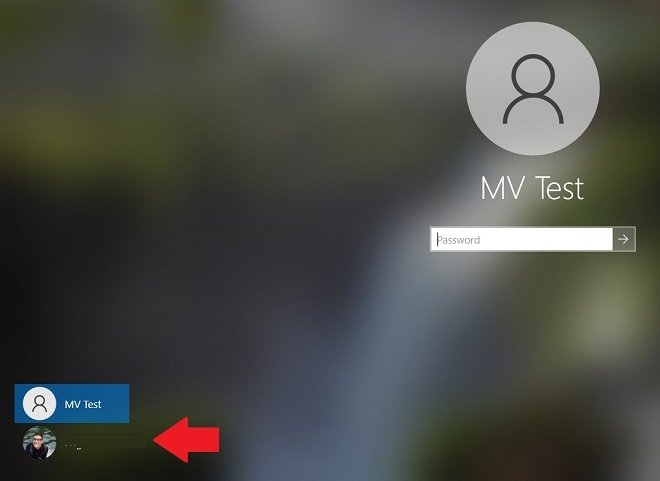 Open a session with another user
If you do not know the password of the other person, you will not be able to log out manually. In that case, we recommend that you turn off your computer, turn it on again, and log in with your account. You can do this from the lock screen by clicking on the off button.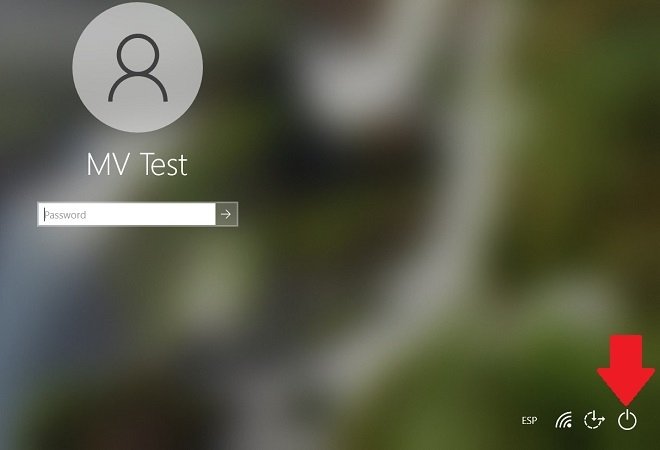 Shut down the PC to close all sessions
Finally, you can use the task manager to log out another user. To open it, use the combination Control + Alt + Delete and choose the option Task manager. Once opened, select the Users tab.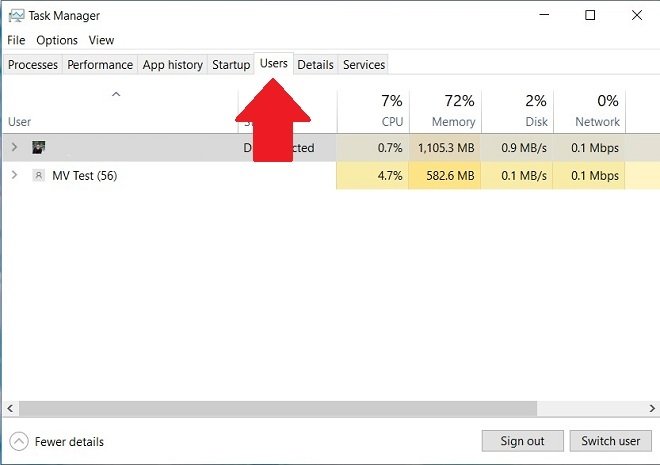 List of active users in the task manager
Here, you can view a list of active users. Select the profile you want to log out of and use the Sign out button.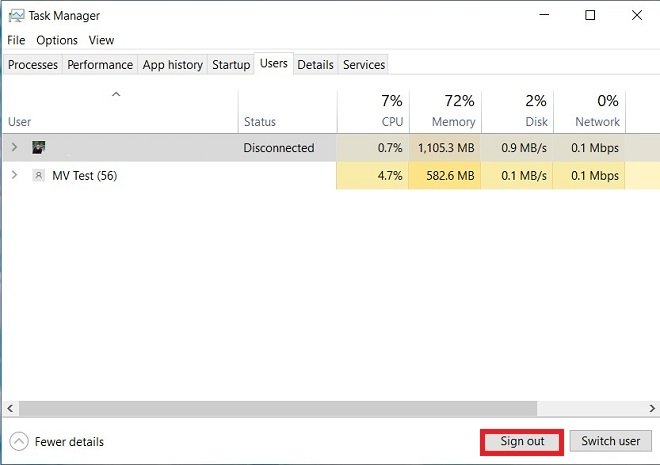 Close a user session from the task manager
Immediately, the active session of the other user will be closed. Before carrying out any of these actions, remember that changes made by the other user to documents, images, or any other file, will be lost. Therefore, make sure that the other user does not have any important process open. Otherwise, by closing its session, you will be causing the loss of this information.