Improving the speed of MegaDownloader is possible thanks to Cheat Engine, a popular game and application modification tool. By applying a patch, it is possible to increase the download speed in a matter of seconds. To download Cheat Engine, you can use the link below.
Once the installation is complete, make sure MegaDownloader is open. Then, access the Cheat Engine, and click on the process scan button.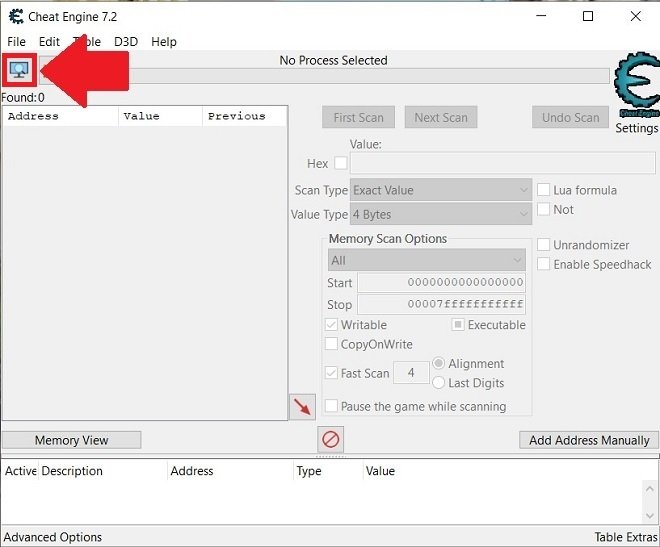 Analyze your computer's processes
In the pop-up window, open the Processes tab to view the list of running processes.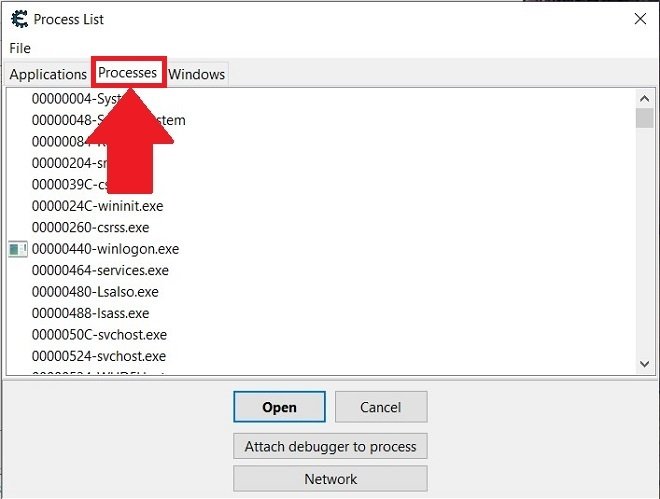 List of processes that are running
Scroll through the listings until you find the entry MegaDownaloder.exe. Double-click on it or use the Open button to select the process.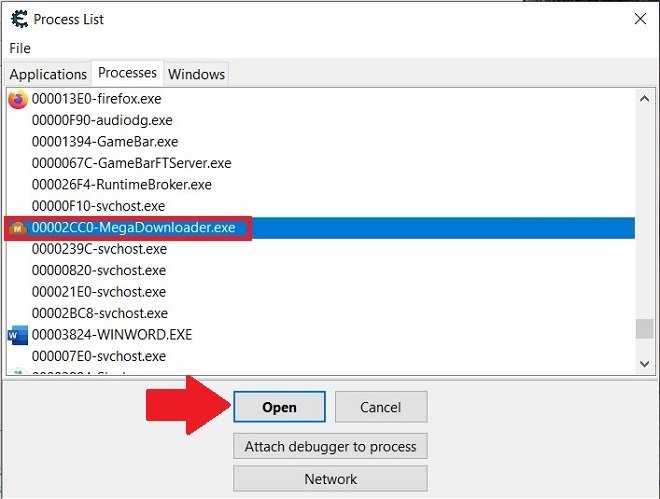 Find the MegaDownloader process
On the right side of Cheat Engine, the option Enable Speedhack will have appeared. You must activate it by checking the box next to the statement.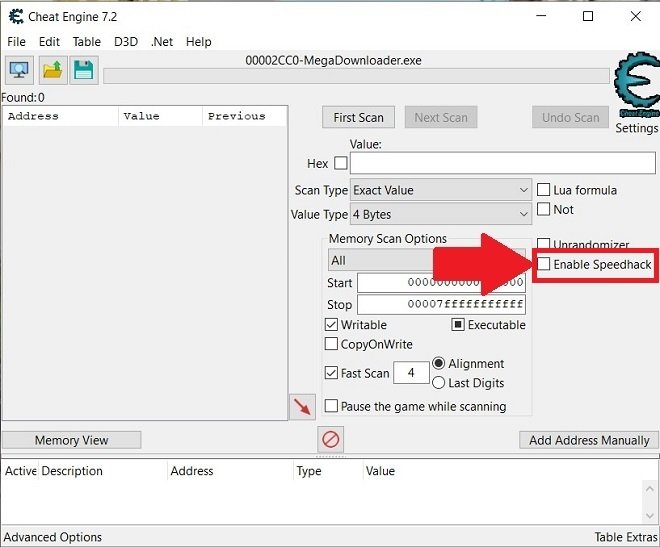 Enable the SpeedHack option
Modify to 0.5 the value 1 that you will see in the text field. You can also calibrate it with the slider below. To save the changes, use the Apply button.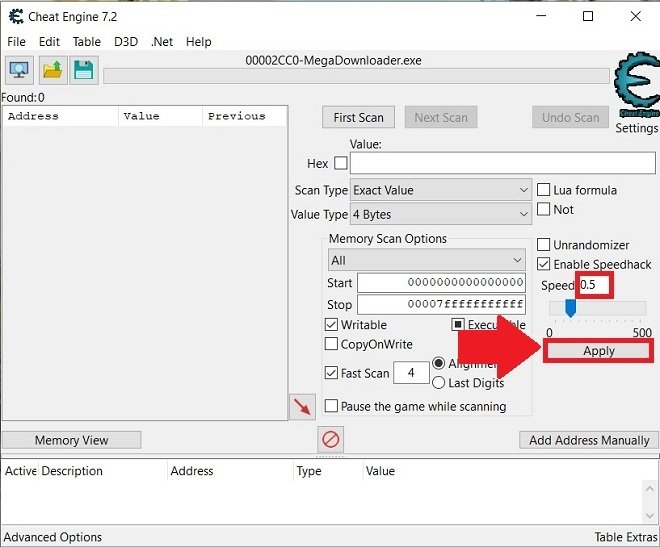 Apply the changes to MegaDownloader
Now, go to MegaDownloader, and if you have an active download, watch the speed increase progressively. If this does not happen, you may have activated the speed limit in the application settings. To check it, open the section Configuration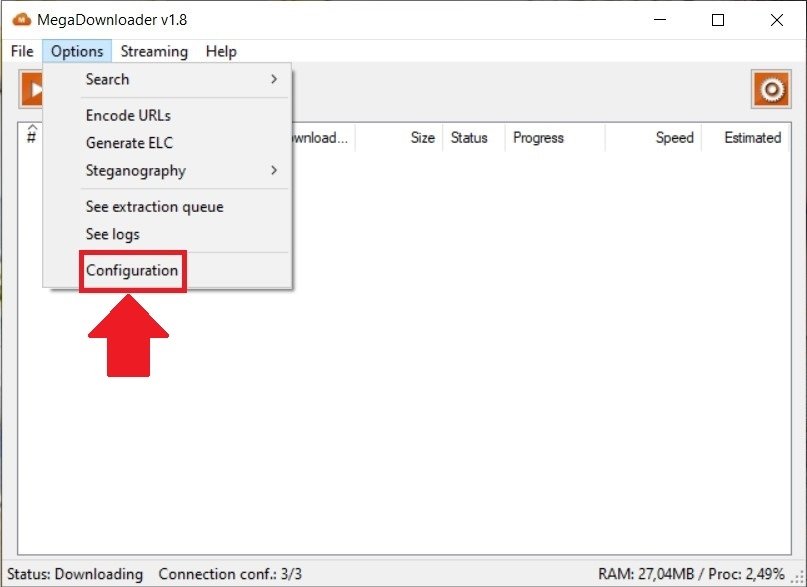 Access the application's settings
In the Connection section, check that the Limit speed to option is disabled.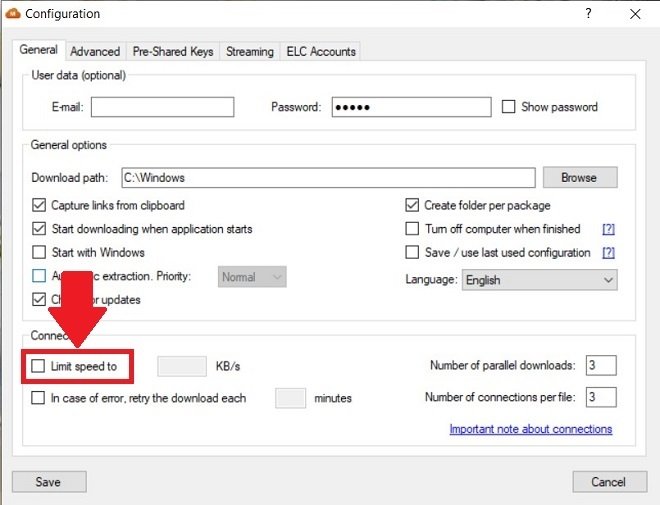 Disable the download limit
Do not forget that other factors affect the download speed of MegaDownloader. For example, it is important that the coverage of the Wi-Fi network is good and that you prevent other devices from monopolizing the bandwidth of your connection. And, if possible, connect your computer directly to the router via the Ethernet connection.