Windows 10 uses Microsoft Bing and Microsoft Edge as its default search engine and browser when searching the Internet. This happens even when you have changed your default browser and use Google as your default search engine. However, you can modify this functionality relatively easily thanks to two tools developed by third parties.
The first is EdgeDeflector. This simple software modifies the default browser used for searches.
Download its installation file, run it, and click on Install.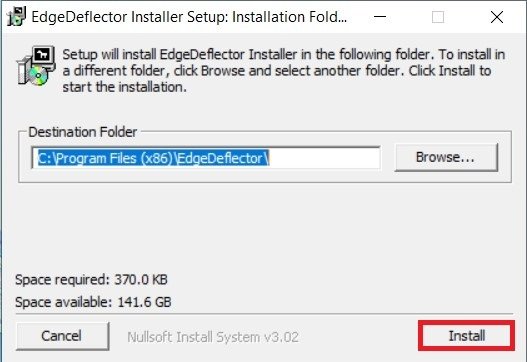 Install EdgeDeflector
Once the installation is complete, go to the Windows 10 settings and open the Apps section.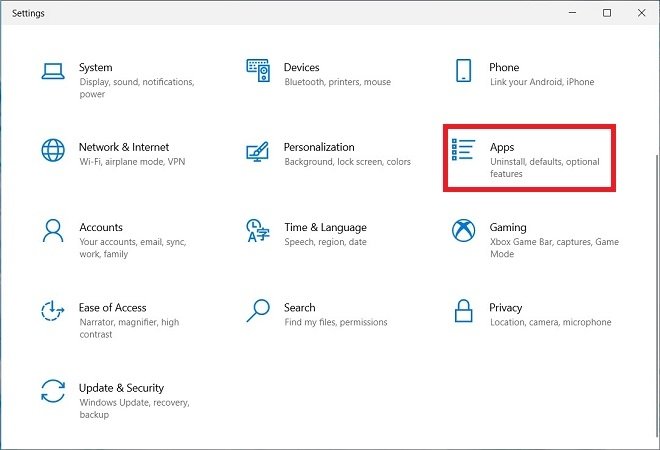 Open program settings
In the Default apps section, look for the Web browser heading, and click on it. In the pop-up list, select the browser you want to use by default.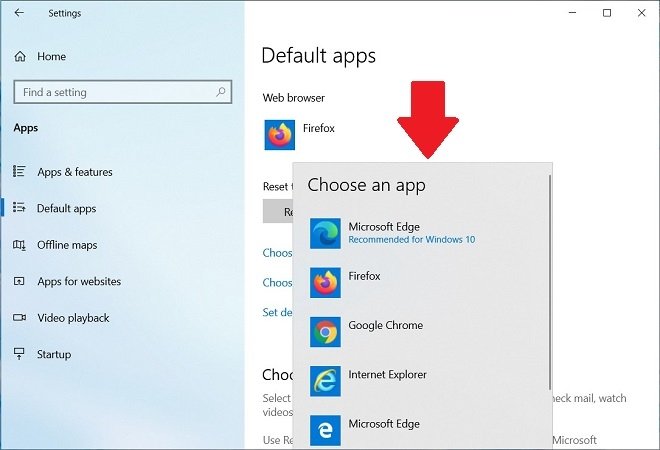 Select the default browser
From now on, when you search the Internet with Windows 10, your preferred browser will be automatically launched. However, you will see that searches will continue to be performed on Microsoft Bing. So, how can you use Google instead?
In case you are a Google Chrome user (or any other Chromium-based browser), download the Chrometana Pro extension.
Just follow our instructions for installing add-ons on Google Chrome to make it work.
Similarly, if you are a Firefox user, you can use Foxtana Pro. You can download the extension from here through the link we offer.
Once on your PC, it will be enough to double click on the file in your download queue if you use Firefox for the installation to be launched (if it is the first time you install an extension, you may have to define with which program these files should be opened, logically Firefox). You can also drag and drop the extension over the browser interface. A pop-up window will ask for the last necessary permissions.
From now on, Internet searches will be performed using your browser's default search engine. Both EdgeDeflector and the extensions mentioned in this article will help you keep your personal preferences, even when using system tools such as Windows 10 search.