The Windows 10 Control Panel is installed, but not easily visible. To find it, there are several possible methods, we show you two different options.
Open the Start menu, either by clicking the Windows icon in the lower-left corner of your screen or by pressing the Windows key on your keyboard and type Control Panel directly on your keyboard: it will appear among the search results and you will be able to enter it with one click.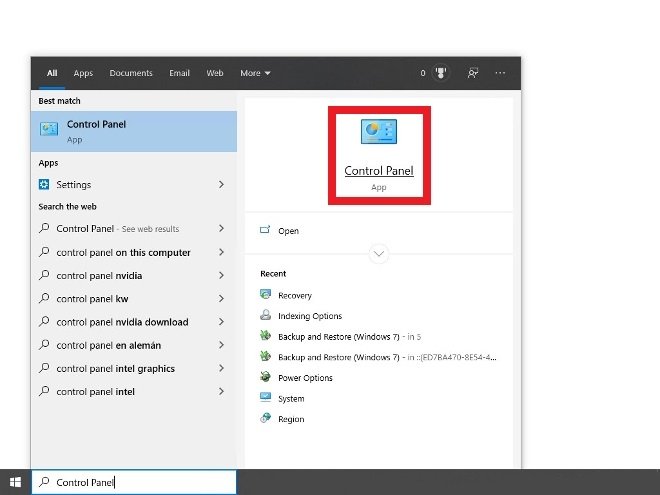 Access to the Control Panel from the start menu
Another option is to press the Win+R keys at the same time to open the Run window, type Control in it and click on Ok. This will take you directly to the Windows Control Panel.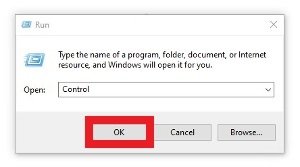 Access to the Control Panel from the Run window
It must be said that the Control Panel in Windows, although it still exists, has lost importance because there is now a window called Settings, that is more easily accessible and takes you to the same functions, although presented differently. If you open the Start menu, you will see a cogwheel that takes you to this new panel. If you click on the Windows icon that opens the Start menu with the right button, you also have access to it.
The Control Panel is the place where all the operation of the device you use is configured. Everything related to the operating system, languages, appearance, peripheral settings such as keyboards and mouse, installed software, or network configuration issues, is centralized in this tool, making life easier for the user.