To play PUBG Mobile on PC with LDPlayer you have to, first of all, download the APK file from a trusted source, like ours. You can do that through the button we provide right here.
Once you have done this, you will get to the download access page. Click the green button again to download the PUBG Mobile APK file and save it to your desktop: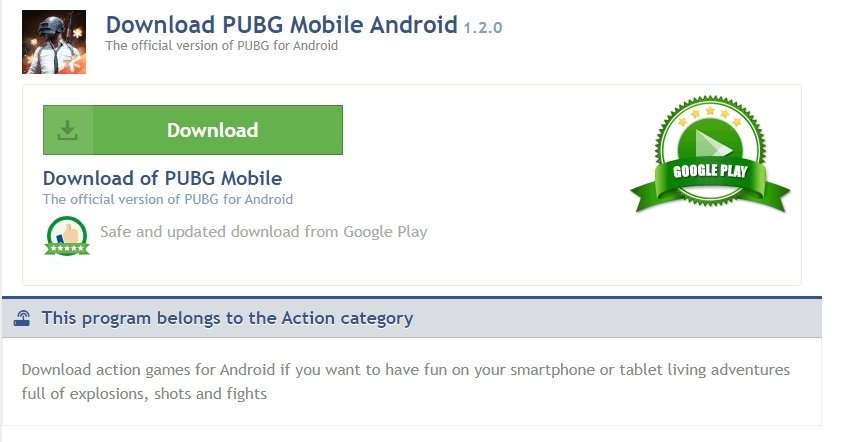 PUBG Mobile's download page
Once you have done this, the APK should look something like this: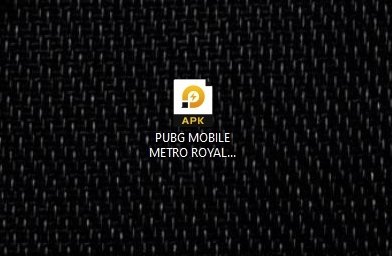 PUBG Mobile's APK
Double click on it to install it in LDPlayer. It will appear on the main screen of the emulator like this: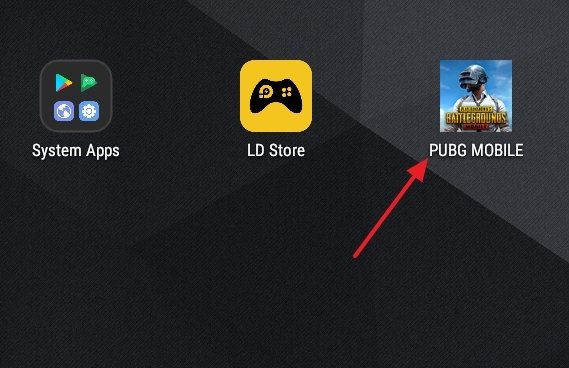 PUBG Mobile installed on LDPlayer
Next, open the game. On the main screen you will see that you can access the game by creating an account with Twitter or Facebook: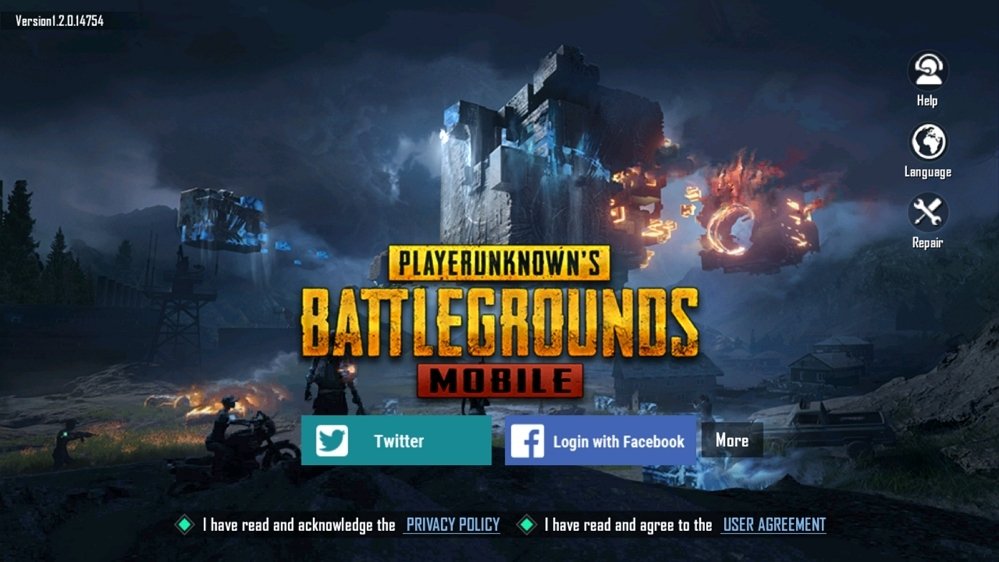 PUBG Mobile's home screen
Or you can skip this step and log in as a guest (or with your Google Play Games account) by clicking the More button: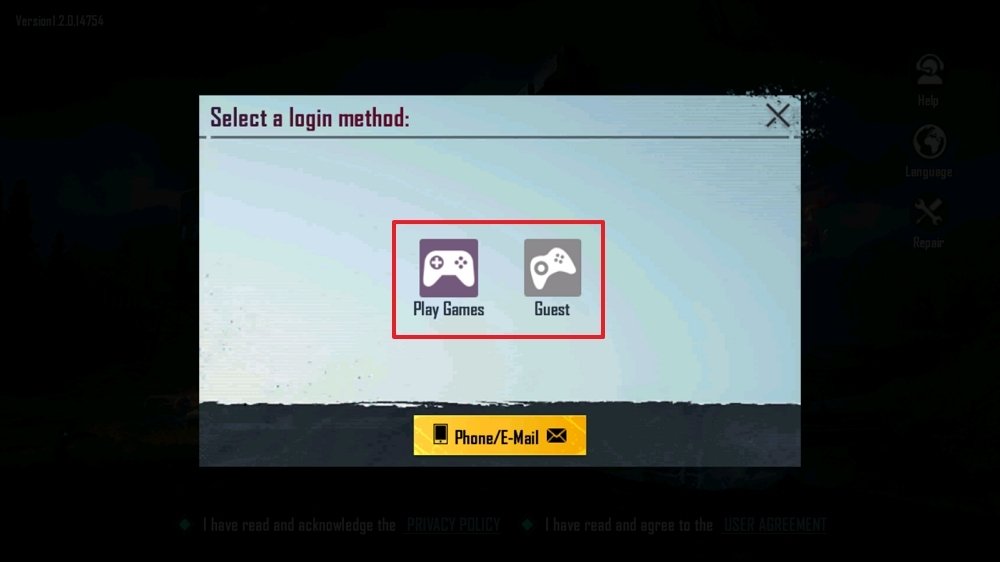 PUBG's login method
Next, choose a server that is close to your location (and that guarantees that there will be players connected in your time zone) and jump into the arena to battle it out: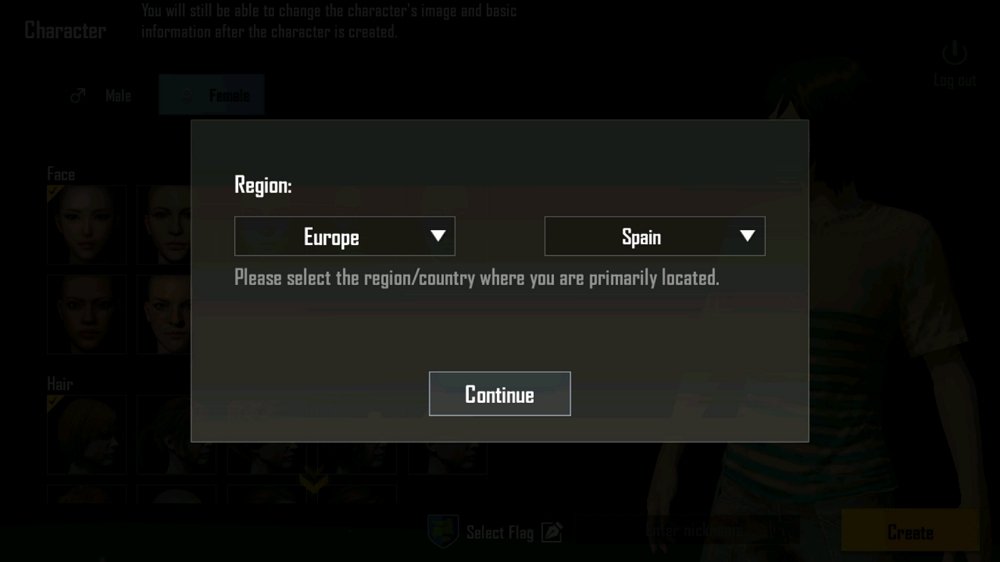 Choosing the user's region
Mobile gaming has long ceased to be a casual thing to start capturing the most hardcore gamers; a good example is the proliferation of Android titles that are nothing more than direct ports of other PC games such as PUBG or Fortnite.
And yet, those who want to enjoy these mobile titles often prefer to do so from the comfort of a large screen and without sacrificing their view, nor their control options. For all of them, LDPlayer puts the focus on gaming and gamers.