You can update LDPlayer in two different ways: through the program itself or manually through Malavida.
Updating LDPlayer automatically
To update LDPlayer automatically, first of all, go to the button with the three horizontal lines that you will find at the top of the window and that we point out below: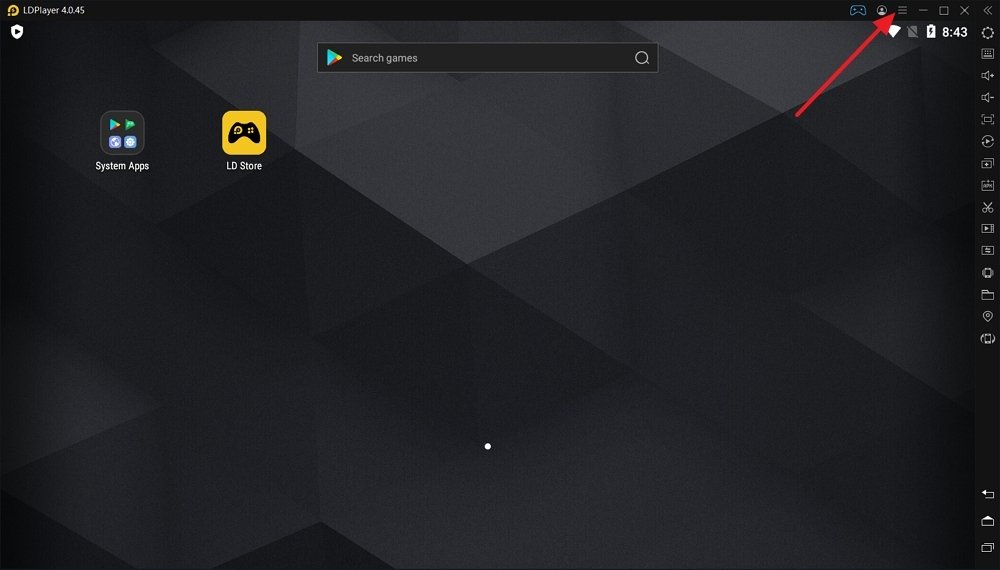 LDPlayer's home screen
In the menu that will be displayed, click on Check for updates: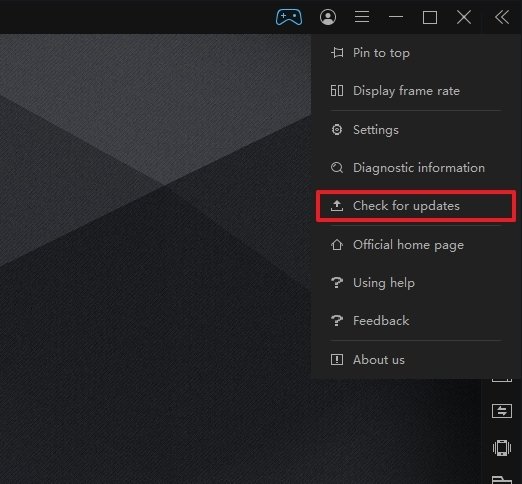 Button to check for updates
If LDPlayer is updated, the following message will appear: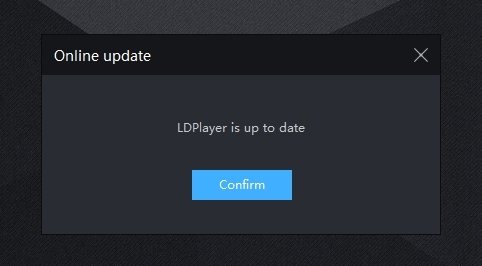 Message to confirm that LDPlayer is up-to-date
Otherwise, the program will show you a button to perform the update through the program itself, which will also install it for you.
Updating LDPlayer through Malavida
First, open LDPlayer and, in the upper left corner of the screen, look at the version number and write it down: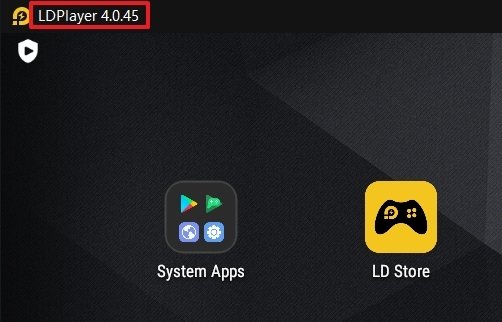 LDPlayer's version number
Now, at the end of all this text, you will find a download button for LDPlayer where the version number is also displayed:
LDPlayer's version number at Malavida
If that version number is higher than the version number of the program you have installed, download it and save it on your PC. When you have it, double click on it and you will see the following on the screen: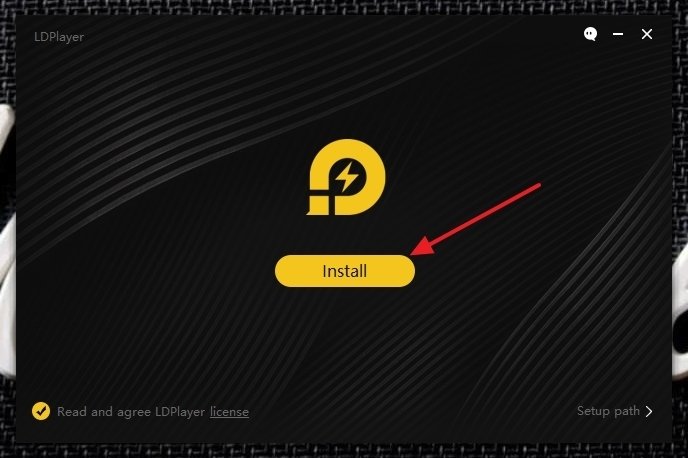 LDPlayer's installation screen
Click on the Install button in the center of the window, which will automatically install the program for you, as you can see below: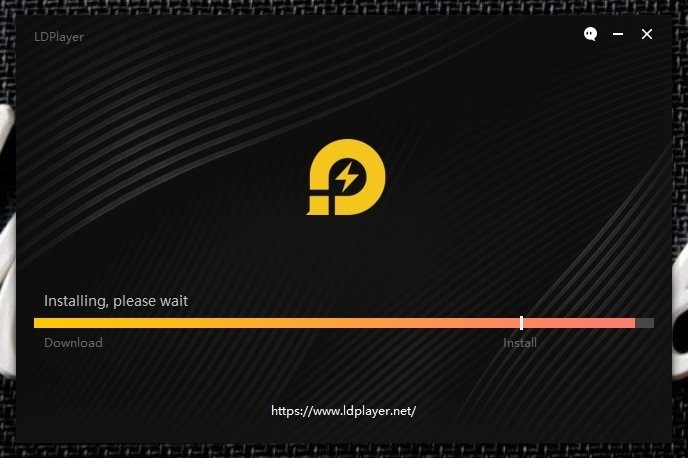 LDPlayer's installation process
If you follow these instructions, you shouldn't have any problem updating LDPlayer in either of these two ways.
We take this opportunity to remind you that LDPlayer is a gamer-oriented Android emulator, a feature that has earned it the favor of those who want to enjoy titles such as Garena Free Fire or Clash Royale without having to drain the battery of their mobile devices in the process.