Avast Secure Browser is a browser developed by Avast focused on privacy and security. By default, it blocks ads, trackers, and other threats, providing a highly optimized browsing experience. This tool is based on Chromium, and thanks to that, is easy to use regardless of your computer experience. In other words, if you were a regular user of Chrome, its interface will be familiar to you. However, Avast takes advantage of the installation of its antivirus to, almost without permission, install its browser. If you want to get rid of it without losing all the protection of Avast, follow the steps specified below.
The first step is to access the Windows application manager. To do this, press the Windows key and type remove. Then, click on Add or remove programs.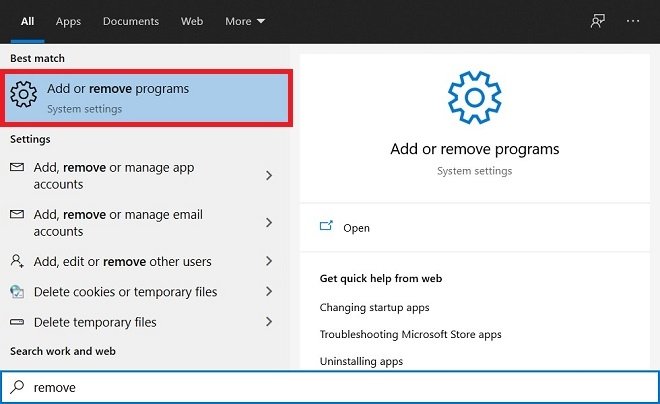 Search on Windows
In the window that opens, scroll through the list of programs until you find Avast Secure Browser. Click on Uninstall to start the process.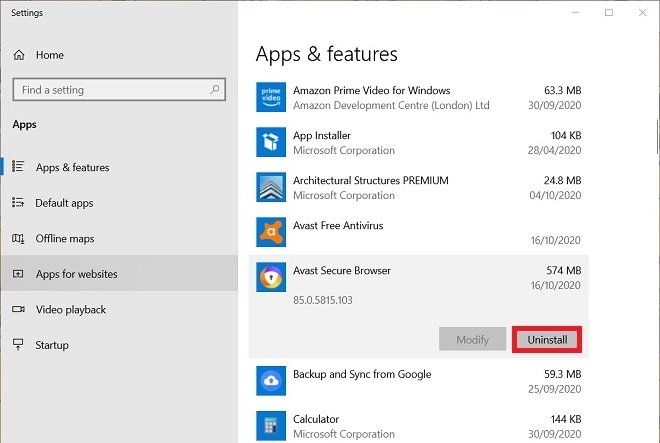 Uninstall Avast Secure Browser
Click Uninstall again to confirm that you want to continue.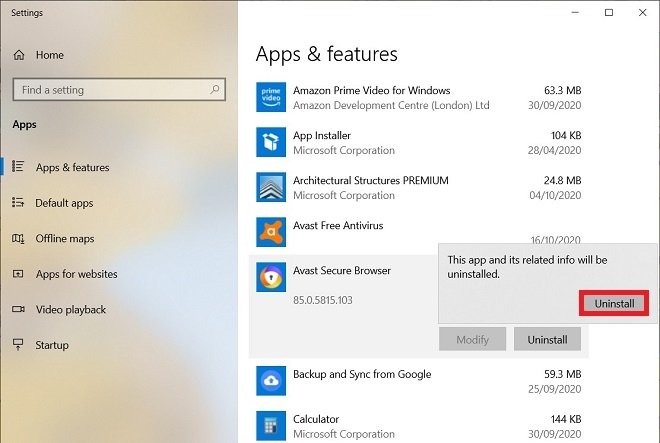 Confirm the uninstallation
In the next window, choose Uninstall. Make sure the Also delete your browsing data option is checked to remove all data from the browser.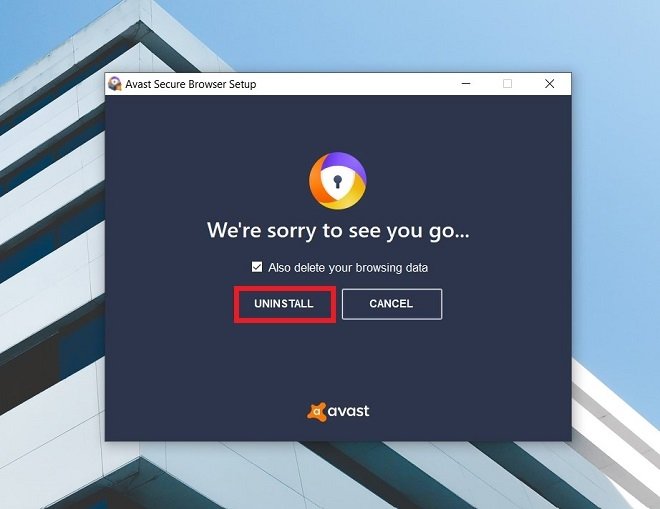 Uninstall program
To finish, click on the Ok button.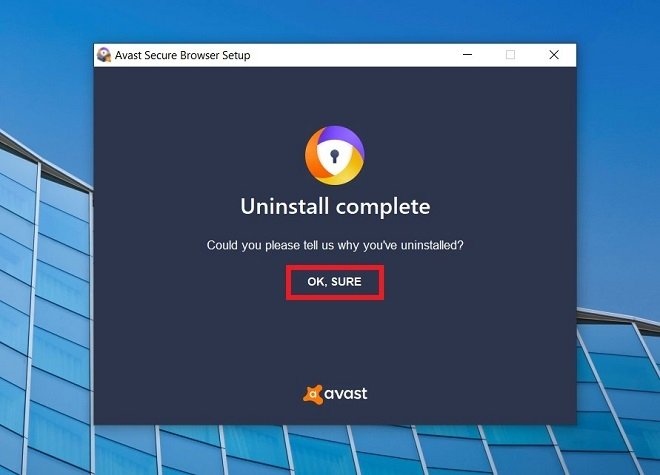 Close the uninstall dialog
After taking these steps, Avast's browser will have completely disappeared from your computer. Keep in mind that since this browser is set as default without consent, the next time you open a link, Windows will ask you to confirm which browser you want to complete the task with. When you have confirmed your default browser again, everything will be back to normal. Also, remember that you will continue to enjoy Avast's protection, as the antivirus and the browser are independent applications.