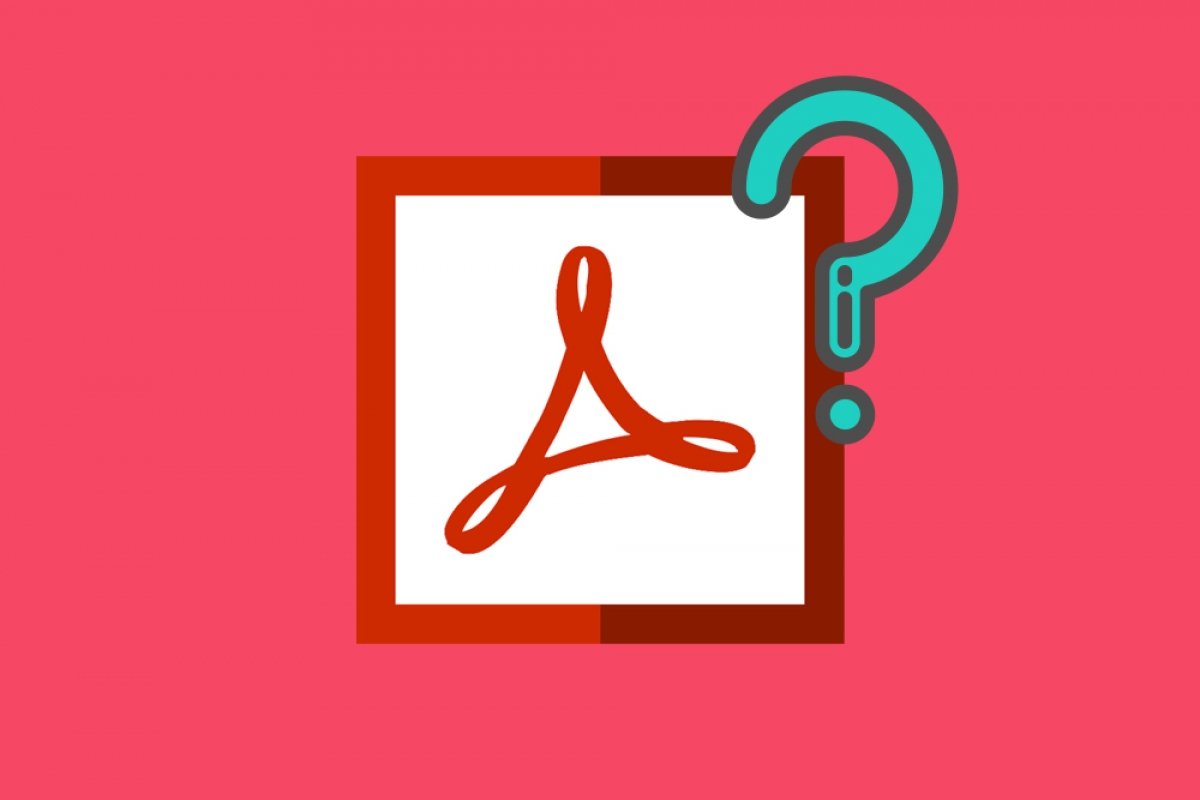 Adobe Acrobat Reader is a program for computer and mobile devices created by the company Adobe, known for other software such as Photoshop, Premiere, or Illustrator. This program lets you work with PDF documents (Portable Document Format), created by Adobe, and that is a standard software recognized by the ISO since 2008.
Adobe Acrobat Reader is available for Windows, macOS, Linux, Android, and iOS, and has become over the years a software without which many users do not imagine their home systems.
As for what it is for, Adobe Acrobat Reader lets us:
Display PDF documents.
Edit PDF documents.
Create PDF documents.
Customize PDF documents.
Open documents in formats such as DOCX or PPT
Read "out loud" documents for users with accessibility needs.
Protect and secure PDF documents.
Within its field, it is one of the most complete solutions, and it is backed by a company that has its name forged in the world of professional and home computing.
The software is offered in two different versions detailed below:
DC Version: is the "free" version of Adobe Acrobat Reader. If you only plan to use the program as a PDF viewer, this is the best option. In terms of functions, it is quite limited.
Pro DC version: is the premium version. It requires an Adobe ID and monthly subscription payment to use it. This program lets you work with all the functions of Adobe Acrobat Reader without limitations, and is focused on those who handle PDF documents regularly for more than just viewing information.
There are other alternatives on the market capable of working with the PDF format, but Adobe Acrobat Reader is the most complete by far.