Chrome for Android has a natively built-in method to get rid of advertising completely. It is very easy to activate: open Chrome and click on the menu button (top right corner of the screen):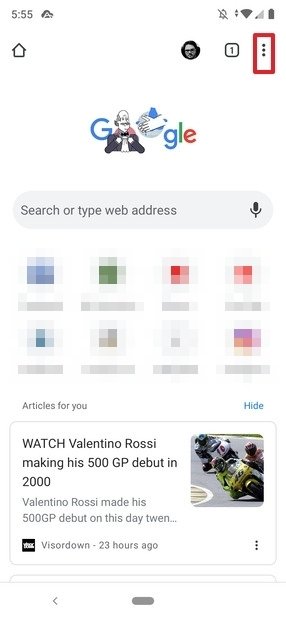 New tab in Chrome
On that menu, click on Settings to continue: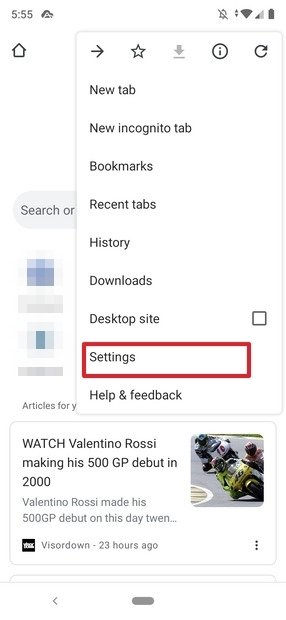 Chrome's menu
In this section, scroll down to Advanced. There, click on Site settings: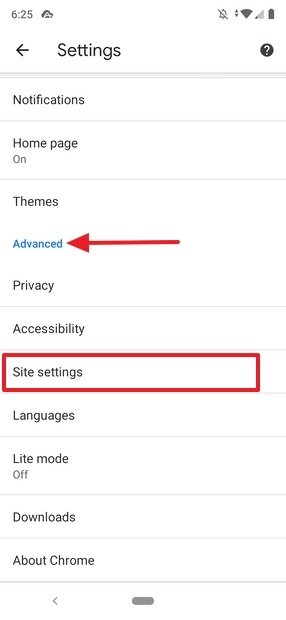 Chrome's advanced settings
Let's focus on blocking two elements. First, pop-ups. In Site settings, scroll down to Pop-ups and redirects, and click on it: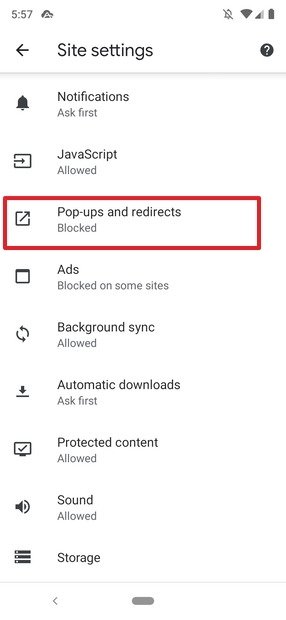 Block pop-ups in the website settings
They are usually blocked by default, but it is worth checking. If the control is grayed out, the pop-ups are being blocked: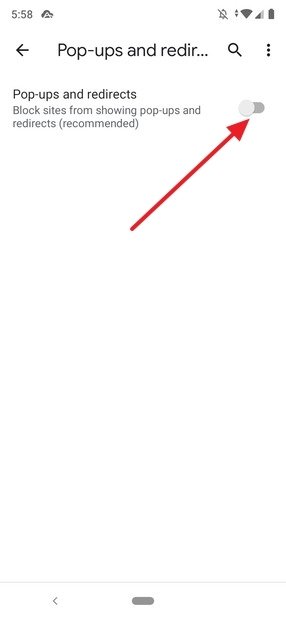 Pop-ups blocked
Let's get back to Site settings. Under the pop-ups section, you will find Ads. Click on it: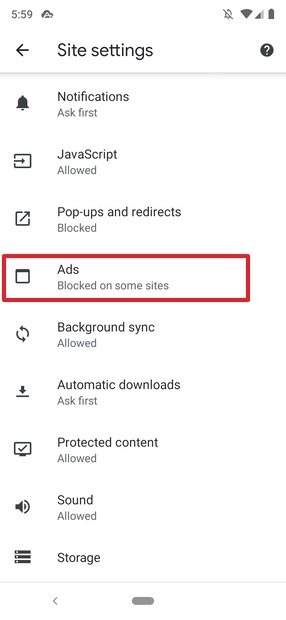 Adblocking in the website settings
You will reach a screen where you have to check if the control is grayed out. If it is, that means that ads are already being blocked: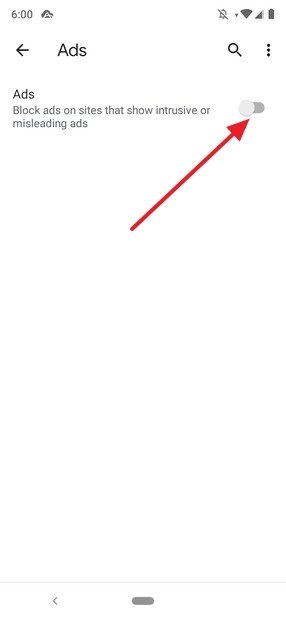 Ads blocked
However, it should be noted that this native Chrome blocker blocks some ads, but not all of it. The browser natively blocks the following ads:
Ads that appear before content loads.
Ads that take up more than 30% of the screen.
Ads that change background or color quickly and intermittently.
Ads that do not let users access the content until the countdown is over.
Ads that appear when you scroll and are discarded when you scroll again.
Ads that remain on the screen and do not disappear.