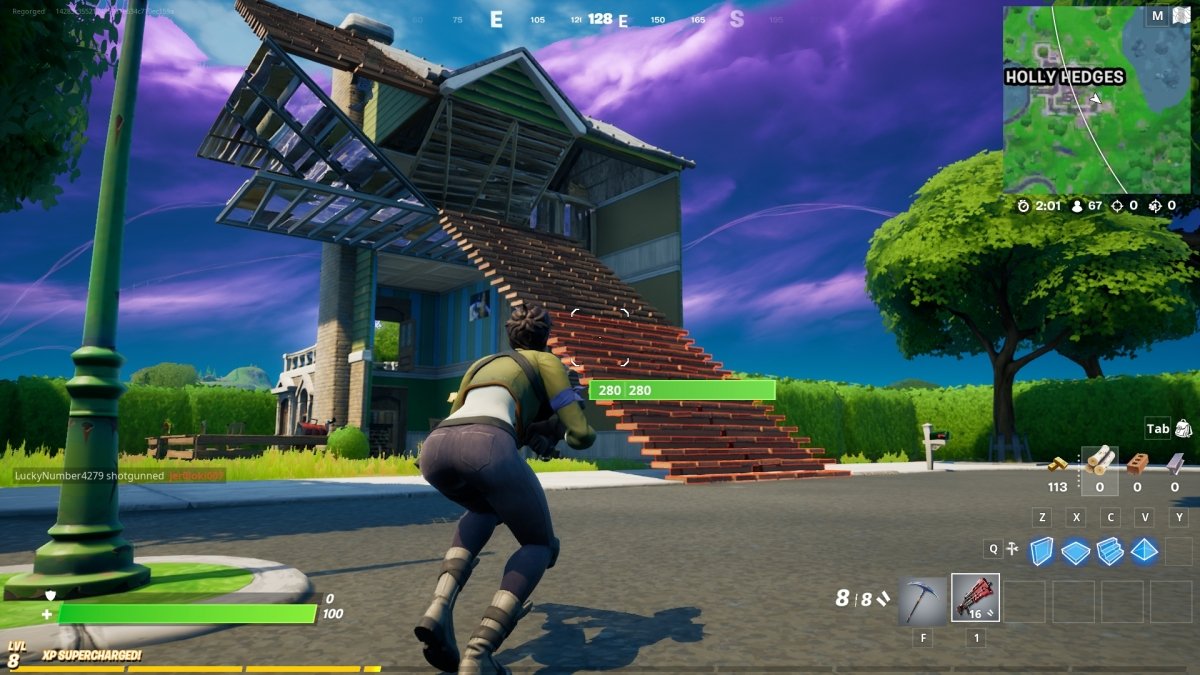 The system requirements to be able to play Fortnite on your PC are listed below. In the first place, we offer you those considered as the minimum requirements to get the game going:
Graphics card: Intel HD 4000, already built into the boards of many manufacturers.
Processor: the minimum processor required is an Intel Core i3 at 2.4 GHz.
RAM memory: it requires at least 4 GB of RAM memory.
Operating system: you'll need at least a Windows 7 operating system in its 32-bit version.
But if you want to be able to play Fortnite Battle Royale at full throttle making the most of all its graphical features and playability, your computer should come along with a configuration as follows:
Graphics card: the game's developers recommend an NVIDIA 660 or an AMD Radeon HD 7870 with a GPU compatible with DirectX 11 o equivalent, and 2 GB of video memory.
Processor: your processor should be an Intel Core i5 at 2.8 GHz.
RAM memory: it's recommendable to have 8 GB of RAM memory.
Operating system: Windows 7, Windows 8.1 or Windows 10, all the latter in their 64-bit versions.
These are the recommendations in terms of hardware specifications for a PC that were published a few months ago with the release of the early access version of Fortnite. However, as the final stable version is developed, and any future updates are released, the requirements will change to incorporate new hardware options, which may lead to the optimization of the game helping more computers to be able to run the game without any trouble. In any case, bear in mind that this kind of game is usually quite demanding in terms of hardware. Also take into account that these requirements don't affect aspects such as the lag which mostly depends on the bandwidth and the game's servers.