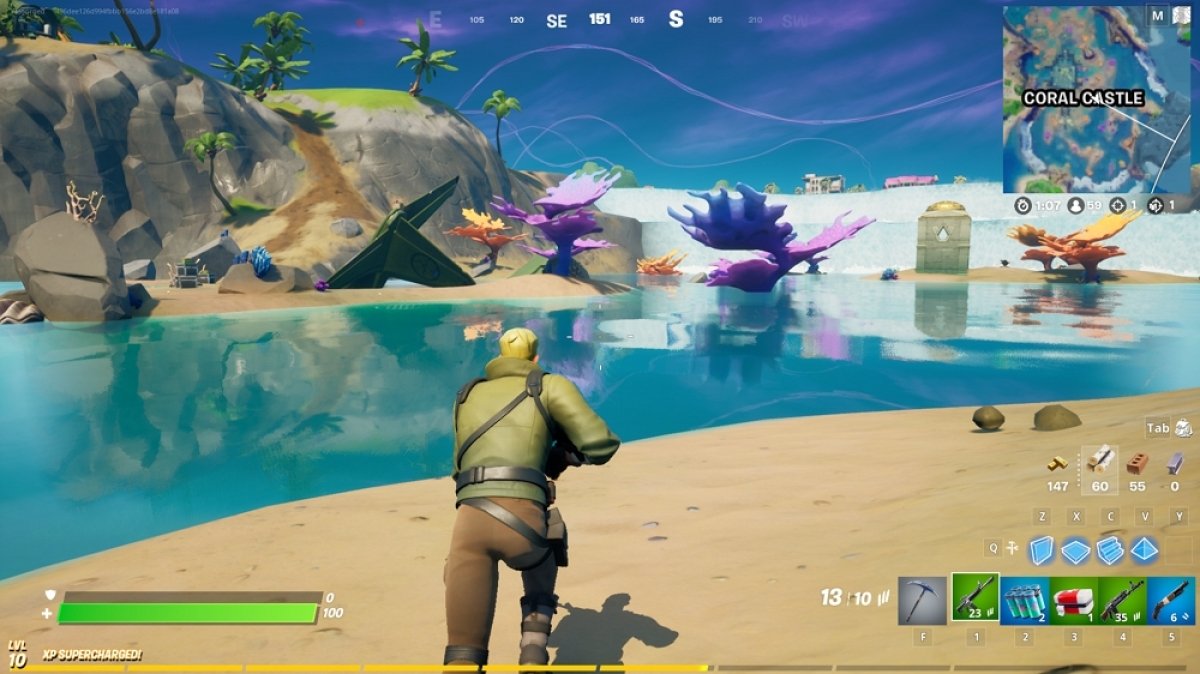 There's a lot being said about the controls used by the best Fortnite players during their games, about how they configure their keyboard and their mouse. All players use their very own configuration although, in general, we can point out the following control settings in order to manage to carry out certain actions much faster:
In gaming mouse devices, we can assign the side buttons to wall and stairs. If we don't have one of them we can assign the Q key and then move backwards and forwards with the wheel.
We can access our inventory with I, although the C key can also be a good option.
To scroll through the inventory, the best option is to assign keys Z and X.
Many players use keys 1 to 4 to allocate their weapons.
In any case, none of these control settings guarantee our victory although they can speed up certain actions such as building, switching weapons, aiming at a target, or checking and scrolling through our inventory. We have to point out that although almost everyone agrees on the organization of the keyboard and mouse to play Fortnite, there's no such thing as a standard configuration. All players have their own habits and may prefer another way of controlling the game… Apart from that, aspects such as being left or right handed also have their impact.
Fortnite is very flexible when it comes to adjusting the controls to the users' preferences and whether you use Android, PC or a video console the best thing you can do is try out your own settings to find the most comfortable way to play