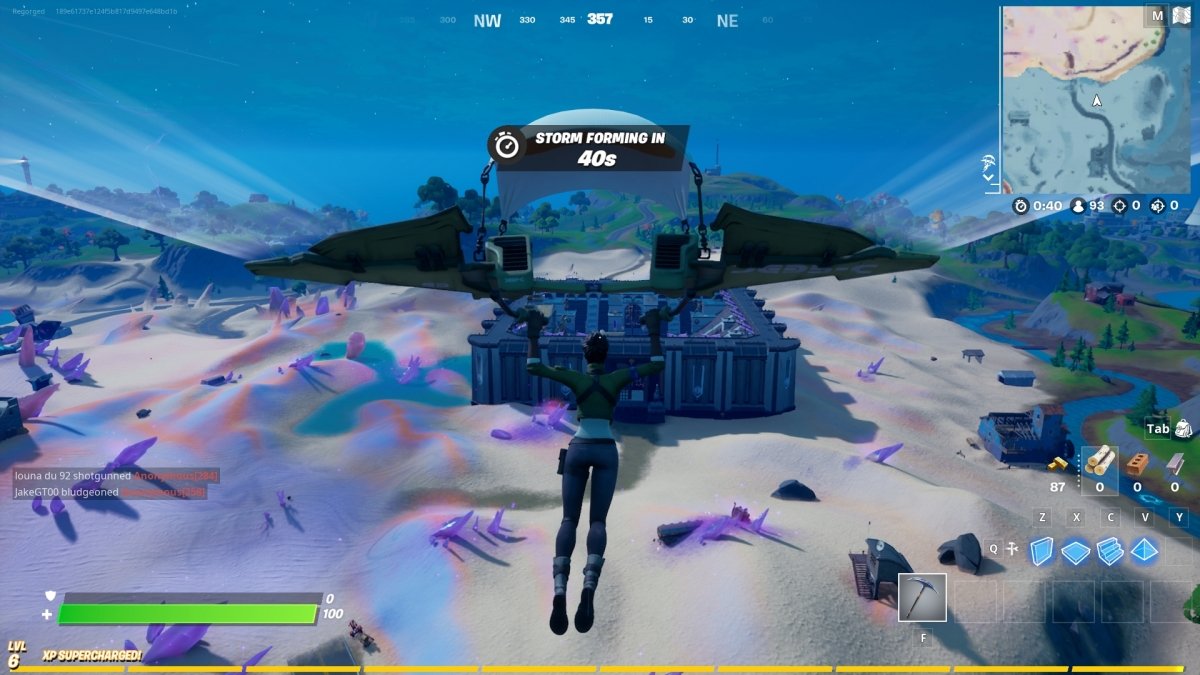 The game was released with early access on July 25th, 2017, after being under development for quite a few years. In fact, its first trailer was shown back in 2011 during the Spike Games Awards of that year, three weeks after conceiving the idea of the game and even before starting to develop it, as announced by a company employee years later.
After its developers appeared in the media several times, the game was announced as free-to-play in May 2014. The first closed alpha version of the game, called Online Test 1, was available for download between December 2nd and 19th of that year, whilst Online Test 2 came available between March and April 2015. Sometime later, in autumn of that year, the game went into closed beta stage. The game has been so successful, that its creators have also decided to develop versions of Fortnite Mobile for both Android and iPhone.
After the first version of Fortnite, the game has forked into Fortnite Battle Royale, following the above-mentioned free-to-play system used by many games. That means that players can download it and play for free but the latter is financed by means of the sale of different packages to customize certain aspects of the game, even being able to access new levels and missions. In turn, gamers are totally free to stream their games live and publish online contents about the game.
To be able to purchase the different game packs, all the usual payment methods are accepted as is the case of VISA, MasterCard, PayPal, Yandex.Money or QIWI.