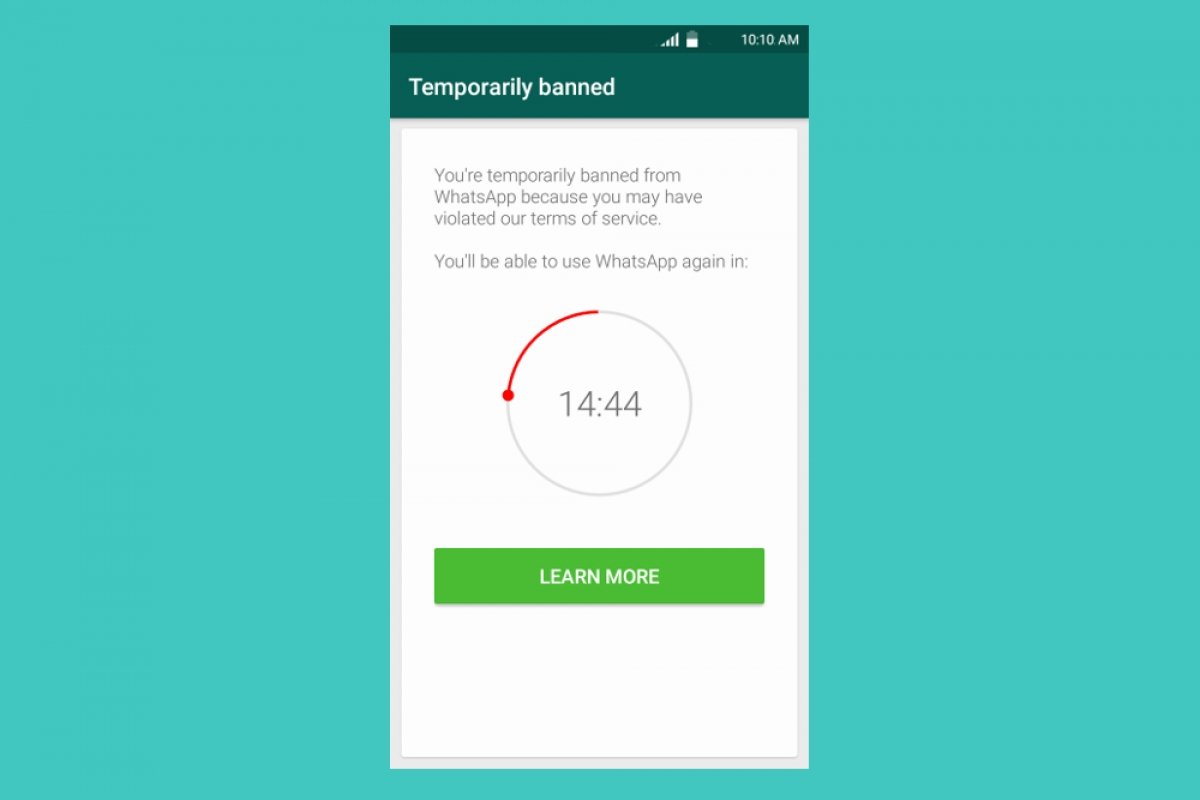 GBWhatsApp isn't legal, just like the rest of WhatsApp MODs of the likes of YOWhatsApp or WhatsApp Plus that modify the functions of the most popular instant messaging and chat app in the world. And it isn't legal because it's developed upon the original app for which its owning company hasn't released the source code to allow third parties to develop apps using it. Therefore, we're talking about an intellectual property violation, although it doesn't look like there are any profit-making intentions behind these apps. In fact, for quite a long time WhatsApp used to ban from its servers the users that resorted to these kinds of MODs. Nevertheless, they now implement anti-banning systems and the official app seems to be taking things easier, possibly due to its undeniable dominant position within the chat and messaging universe (don't forget that it has over a billion users all over the world)-
This is one of the reasons why we can't find this MOD (or any others) on Google Play, as it goes against the rules of this store regarding developers when it comes to sharing their creations.
These WhatsApp MODs have become very popular due to the fact their developers have realized how to attend the demands of many of the users of the messaging app that wanted more functions, such as the possibility to be able to customize the interface, have a greater control over our privacy or use more than one account at once on the same phone without having to change our SIM card.