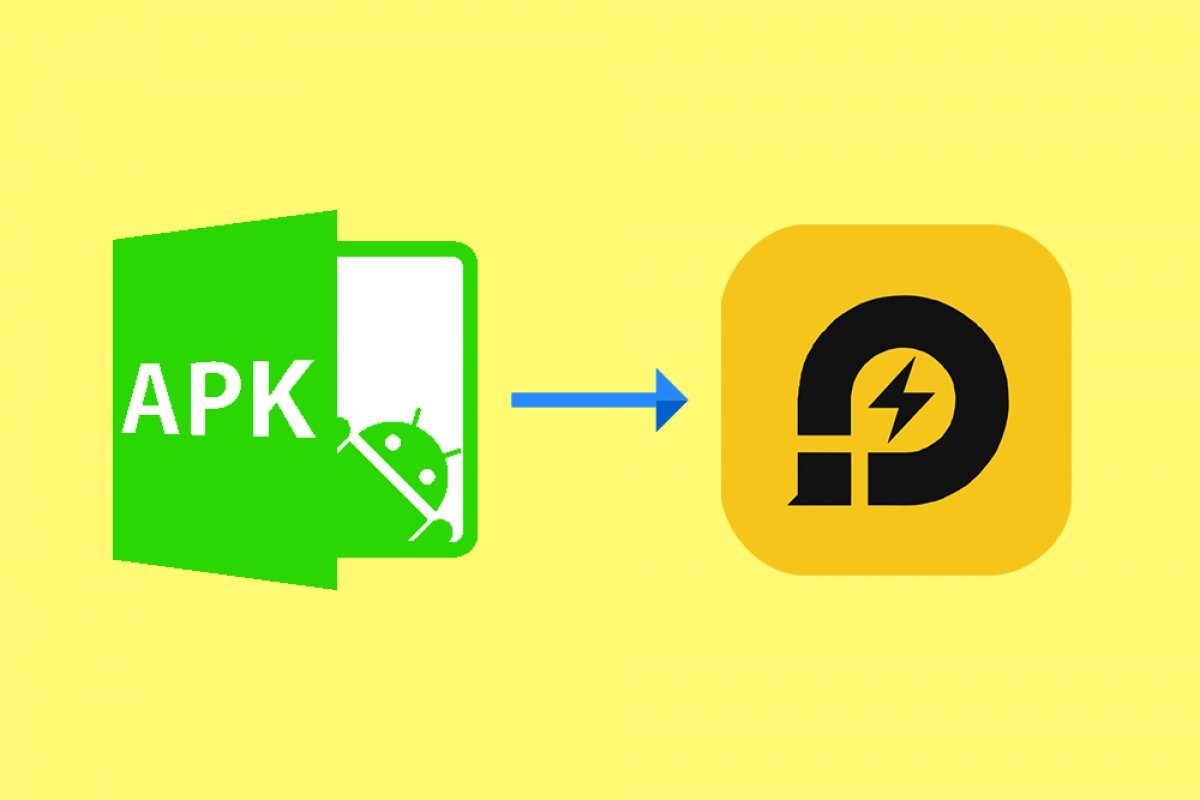 Installing an APK on LDPlayer is really easy. Just follow these steps to get there:
Step 1: the first thing you need to do is download the APK in question, from Malavida for instance, where you'll find a huge number of Android applications and games that you can now enjoy on your computer screen. Once you've got the file, open its folder and drag it to the emulator's main interface.
Step 2: now simply follow the installation process until it's completed. Once finished, the app will appear on the emulator's main screen and you'll be able to access it. It will remain there even if you close the program and will only be removed once you uninstall it.
Nevertheless, there are other alternatives to install applications on LDPlayer:
Google Play: this emulator, just like any Android device, offers us access to the Play Store, the official marketplace of apps for this operating system. By accessing the latter and logging in with our Google user credentials, we'll be able to download applications just as we would on our smartphone or tablet.
LDStore: it's the emulator's own app store from where we can download any of the applications thereby offered.
As of lately, Android emulators have become tremendously popular due to how comfortable it is to use applications on a computer making use of controls such as gamepads, keyboards and mouse devices, which are always more precise than touchscreens. And that's an advantage when it comes to playing games of the likes of PUBG Mobile, any Asphalt game, or even platformers… Apart from LDPlayer, there are other interesting alternatives such as BlueStacks, one of the best Android emulators out there.