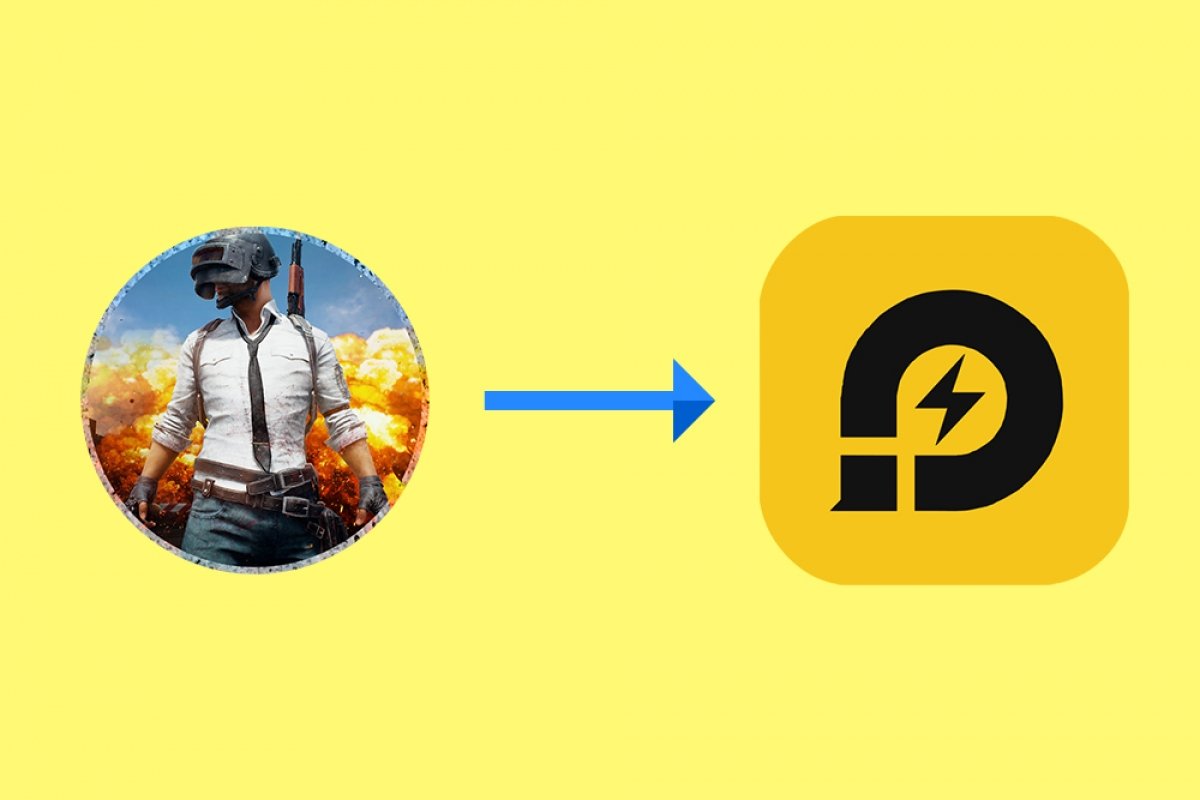 Using LDPlayer is a great way of managing to play PUBG Mobile and other Android games on your computer screen, with the inherent comfort of playing on a PC. To do so, you only have to follow these steps:
Step 1: once you've downloaded and installed this emulator, you'll need to download the APK file of PUBG Mobile. You can get hold of it here at Malavida or from the app store built into this emulator. You can access it through the icon labelled as LDStore.
Step 2: if you download the APK from Malavida, simply drag the file to LDPlayer and follow the installation process. If you do so from LDStore, the process to download and install the game is almost identical.
Step 3: once the game is installed, you'll have to open it. You can do so as a guest or as a Twitter or Facebook user.
Step 4: once you're in the game, you'll simply have to choose a playing region so that you can connect to the nearest servers and play with other gamers in your same time zone, and customize your character.
Due to the high-quality of many video games for Android, the use of emulators of this operating system has become very popular because it allows us to bring games, of the likes of PUBG, to our computer screen and play them much more comfortably thanks to our keyboard, mouse, and gamepad, forgetting about our touchscreen. Apart from LDPlayer, there are many other emulators of the likes of BlueStacks or Andy that are amongst the most downloaded options.