Snapchat, in addition to its functions for sending photos, videos, and messages, has many games so you can have fun with your friends. But what exactly are Snapchat games or Snap Games? In a simple way, these games are small applications integrated within the Snapchat client for two or more users to compete against each other.
To access the games, the first thing to do is to open the Chat section.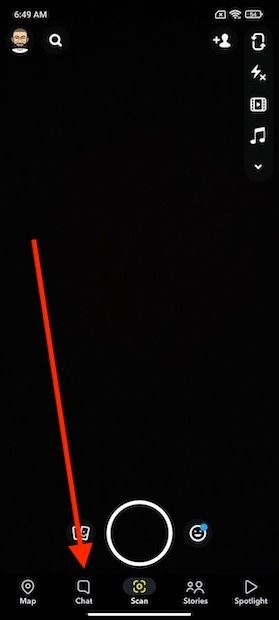 Open the chat
Then, tap on a contact's name to access the conversation.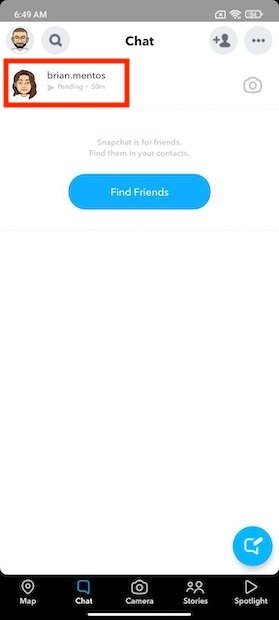 Select the user
Next to the text field for sending messages, you will see some icons. Tap on the one in the shape of a rocket.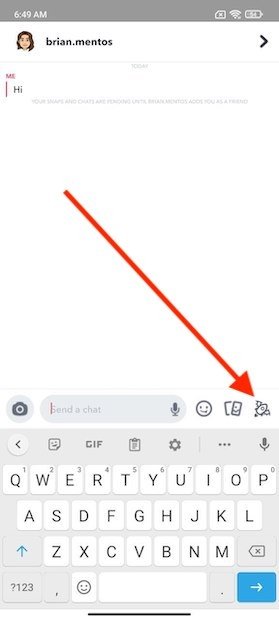 Open the game selector
Immediately, the keyboard will disappear and a game selector will be displayed. The games are classified into two main categories. There are Games on the one hand and Minis on the other. The latter are simpler games, ideal for quick games.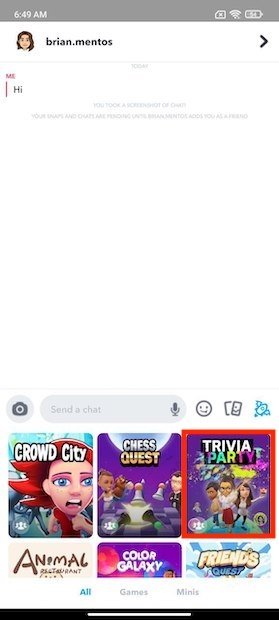 Choose a game
During a game, you can send messages to your opponent. You can also send voice recordings by touching the microphone icon.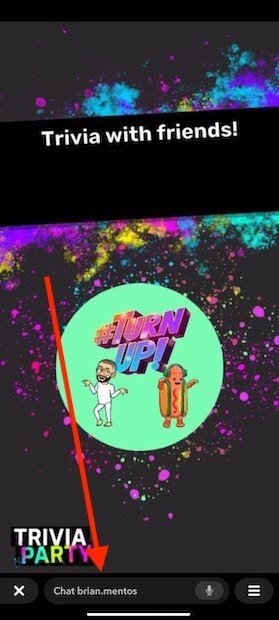 Start playing
Remember that it is possible to exit a game at any time by using the Android back command and pressing Leave game.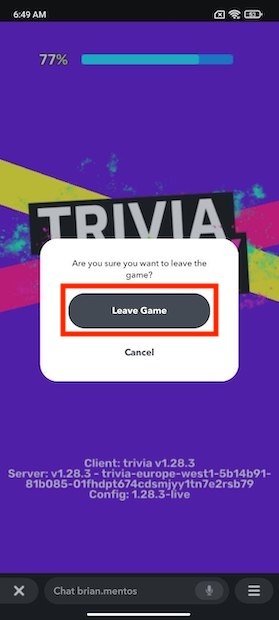 Exit the game
In addition to the ones you will find in conversations, Snapchat has added some games that use AR technology for you to have fun on your own. They are available by tapping on the smiley face, located next to the shutter.
Open the filters
If you scroll the filters from left to right, some games will appear. All you have to do is tap Start to play the game.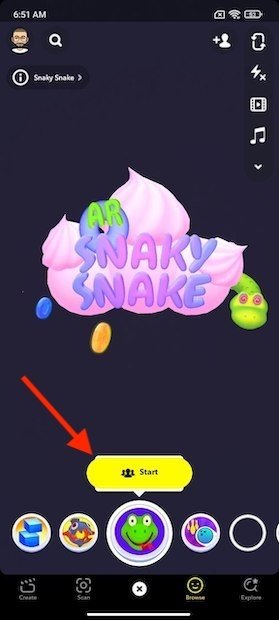 AR games
As if it were a filter, you can record the game and upload it to your stories.