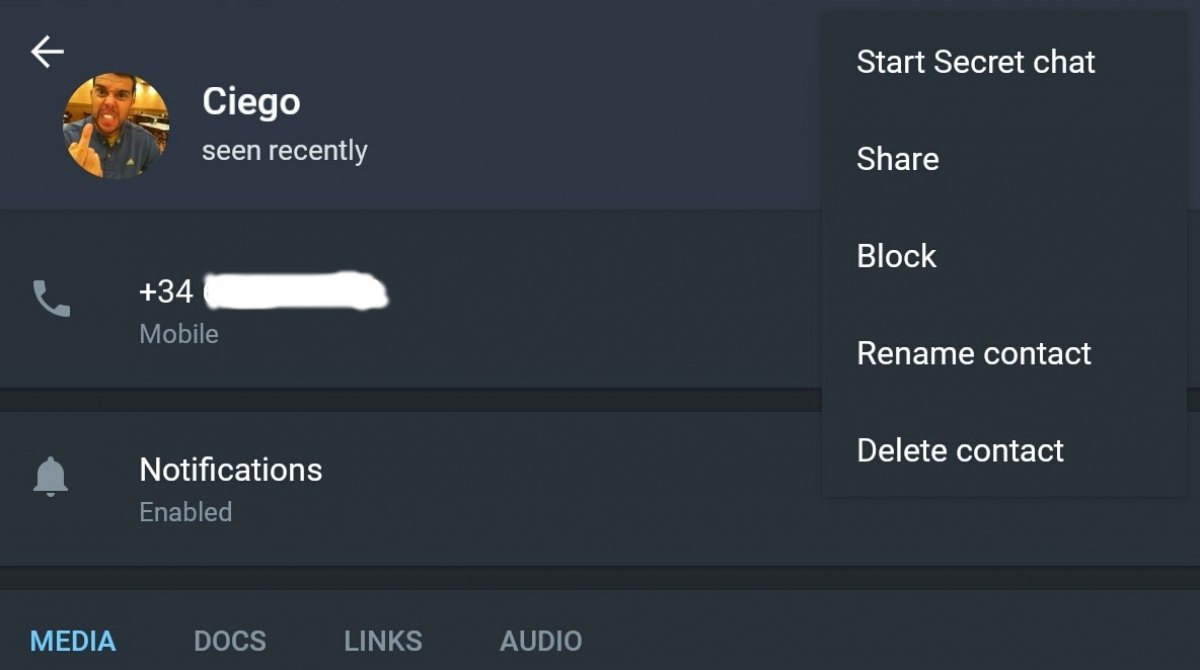 Telegram X is an instant messaging and chat application released by Telegram that introduces changes in its development to make it faster and more efficient in terms of the consumption of resources of our mobile device. It can be used to send messages to contacts in real time just like in any other chat or the normal version of Telegram. It has been developed using open-source TDLib libraries which have helped it to perform faster and using less battery, which will probably be the core elements around which the future Telegram will revolve.
In turn, Telegram X will also be used as an experimental test bench to introduce updates and improvements that its developers want to try out in this chat and messaging service.
On the other hand, we'll come across features and functions similar to those offered by Telegram in its different versions for Android, iPhone, Windows, Mac or the web:
Private communications by combining an AES 256-bit encryption with an RSA 2048-bit encryption with secure Diffie Hellman key exchange protocol.
Chat system based on cloud servers that allow us to synchronize our communications on different devices.
Fast delivery system thanks to its system of servers distributed all over the world.
Integrity of the communications.
Open-source API that can be used by any developer.
System totally free to use.
Security against hacker attacks.
No sort of limitation when it comes to sending files in terms of size and format, whether multimedia or not, through the chat system.
All in all, we're talking about the same service offered in the traditional Telegram app but with the advantage that any updates or new functions implemented by its developers will arrive earlier on this X version.