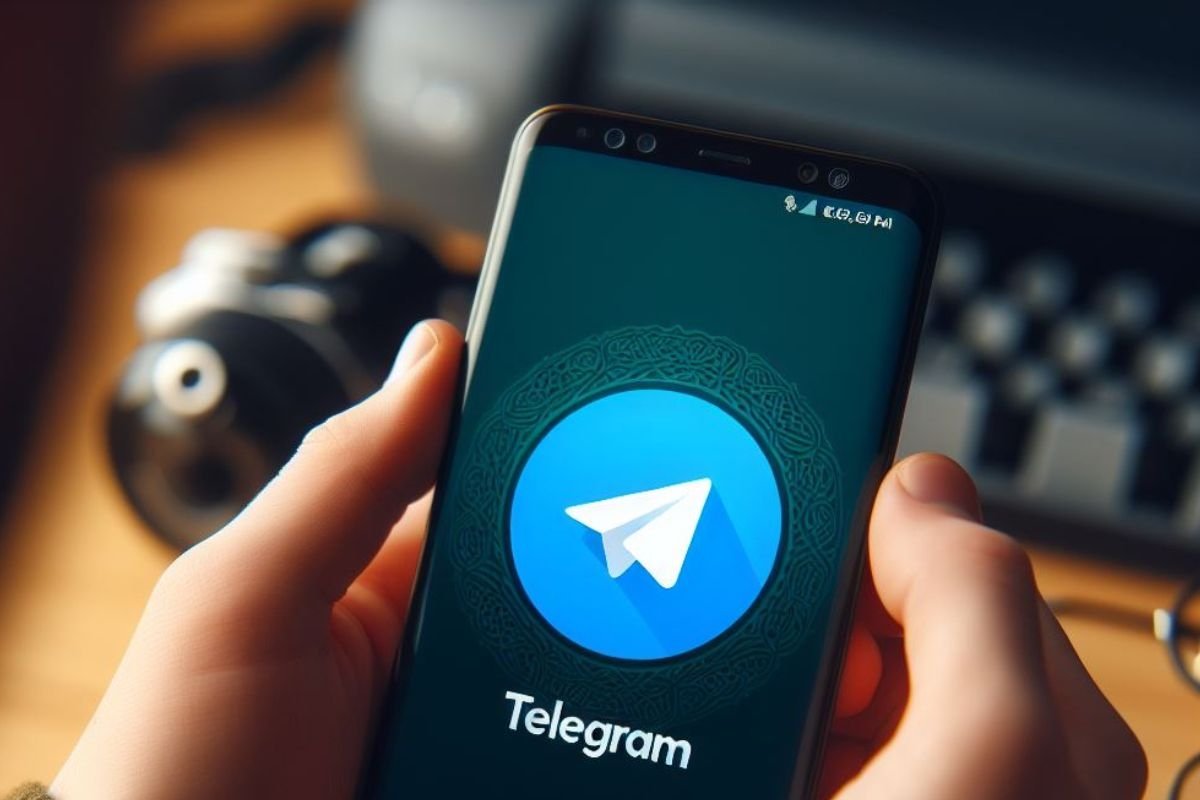 Telegram is an instant messaging service. It was launched on August 14, 2013 by Pavel and Nikolai Durov. Their creators set themselves the goal that the service should be, above all, fast, safe, and optimized. Its development team is currently based in Dubai.
Telegram is a totally free service and its creators guarantee that it will never have ads. To maintain the infrastructure, if necessary, its scheme involves offering small payment functions that are not essential. However, officially, their aim is not to generate profit.
The whole service is cloud-based. Unlike its main competitor, WhatsApp, that does not have native applications for tablets or computers, Telegram is available for all types of devices. It has applications on all platforms, including Android, and also has an extensive unofficial client catalog. These have been developed by third parties because their protocol and API are open.
Although by definition, Telegram is an application for sending messages, it goes far beyond that. You can send photos, videos, and any kind of files. It has a huge limit of 200,000 people for groups. In contrast, channels, that are much like mailing lists, let you send content to an unlimited number of users. In recent times, this features have made it an excellent platform to spread information to massive groups of people.
You can use Telegram for more than just sending messages. For example, it lets you make calls between users via phone's data connection. These are completely free of charge and do not involve an excessive data expense. Telegram can also be used as a good place to store files. Therefore, it is possible to send files of up to 1.5 GB, not only to other users, but also to ourselves. Because it works in the cloud, everything we send is synchronized wherever we have Telegram installed and does not take up space in our storage.
Bots are one of their key features. These automated chats are powerful tools that can be used for customer service, answering user questions, or sharing information. Telegram makes available to everyone a specific API for bots that lets them adapt to any use and, therefore, makes them one of the most versatile functions of the service.
In short, Telegram is way more than just instant messaging app. Unfortunately, despite all its advantages, it has not succeeded in replacing competence in direct communication between people. Still, it is worth taking some time to discover all that it has to offer.