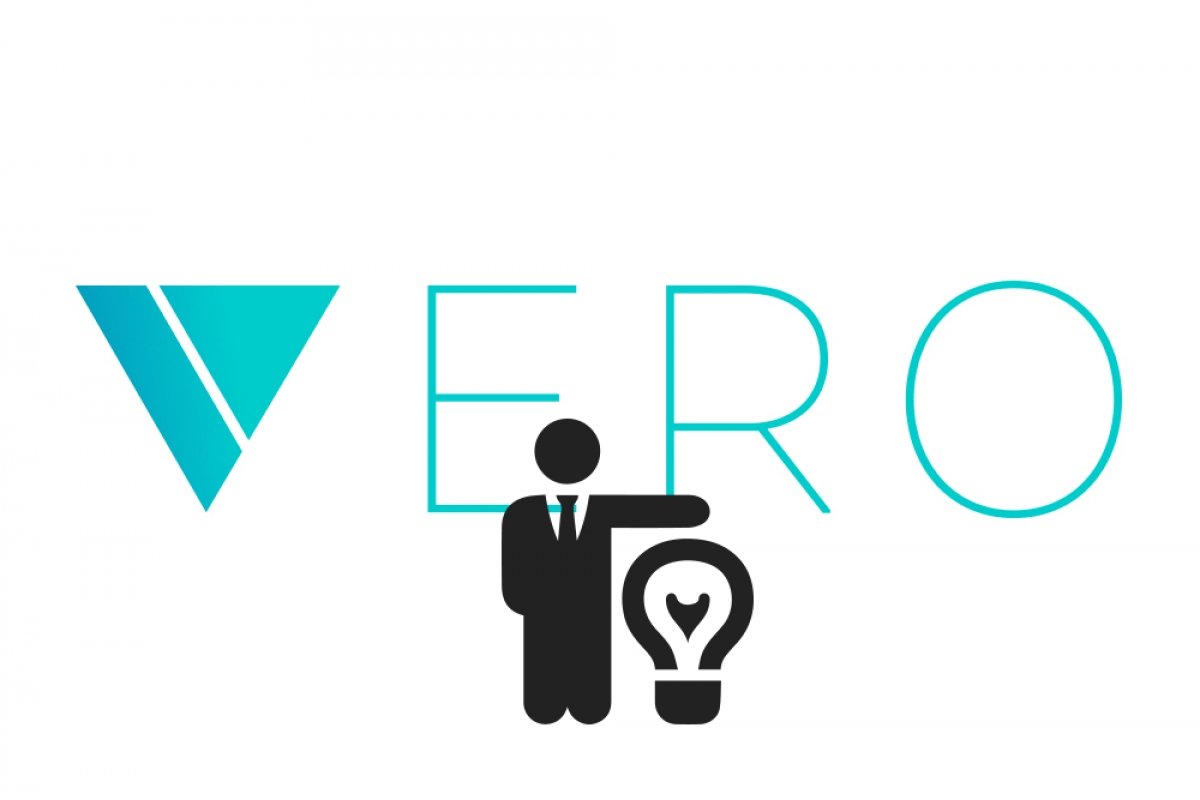 If you visit its official website, you can read that one of the three co-founders and CEO of Vero is Ayman Hariri, a Lebanese multimillionaire, son of an ex-Prime Minister of this Middle Eastern country. He has financed this social network project that has been going since 2015 with the intention to compete against other already consolidated online services such as Instagram, Facebook, and Twitter.
To do so, its offers us different aspects to those of the above-mentioned platforms, such as the absence of adverts, a greater and better management of the user's privacy or a chronological timeline that doesn't incorporate any algorithms to establish the priority of certain contents over others. It also comes along with an innovating system for social networks, having to pay a subscription to become a member unless you're one of the luck first million registered users.
However, Hariri is also a controversial character because his family has been surrounded by plenty of rumors since the 90s', basically due to political corruption. Although he's never been politically active, like his brother and father, he was the manager of a major construction firm in Arabia that had to close in 2017 due to management problems.
Regarding the other two co-founders, there's not much to say: one of them is the movie producer Motaz M. Nablusi and the other one is Scott Birnbau, a lawyer and founder of a venture capital firm called Red Sea Ventures.
The corruption accusation against Hariri's family or that that there was only one women amongst the 23 initial members of the project have stirred up plenty of controversy and movements on social media trying to thwart user registrations.