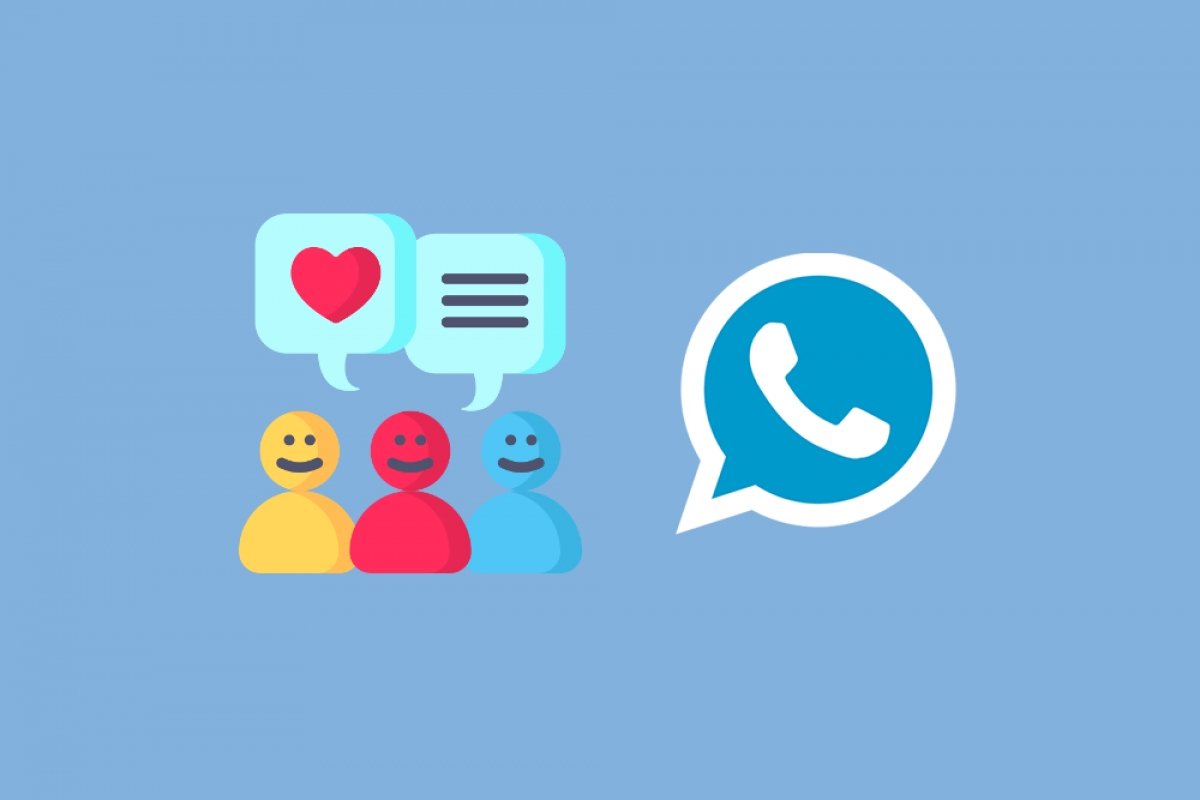 WhatsApp Plus is the most downloaded Whatspp MOD of them all here's what the editors of Malavida think about it:
Antony Peel
There's hardly anything to say about it. It's simply even better than the official WhatsApp. I honestly don't know what Mark Zuckerberg and his guys are waiting for to sign on the team behind WhatsApp Plus and implement all its features on the original app exactly as they are. It offers exactly what any messaging user needs and wants.
Lory Guilloux
Installing WhatsApp Plus instead of the original development has both pros and cons. We can gain access to hundreds of different themes and visual styles, to loads of new emojis and emoticons, we can modify the aspect of the interface, the colors and size of the fonts, as well as being able to send larger files in our chats.
However, we can't forget that the official version of WhatsApp is updated on a regular basis to avoid security flaws and that the emojis of the Plus version are only useful if our contacts also use this edition with the Plus emoji pack.
Héctor Hernández
It's the only way to keep WhatsApp neat and tidy without letting it affect your relationships with other people. Hiding when I'm online or not letting anyone see my blue double check when I receive a message is a great advantage to be taken into account.
Elies Guzmán
If I had to choose one WhatsApp MOD to install it would definitely be this one: I think it's the tidiest of them all with the best development. What isn't so good is the fact that its updates are always falling behind those of the official version, as couldn't be otherwise, which could be a problem in terms of security.
In this MOD we can find pros such as:
Customization: it's always an advantage to carry out visual changes on the application's interface. WhatsApp can look quite boring and gray for many users.
Privacy: we can prevent our contacts from controlling us by freezing our last connection time or our online status.
But there are also quite a few cons to be taken into account:
Updates: it always falls behind the official version, therefore, any critical update to the app could arrive too late.
Data usage: by using any of these MODs, we're granting access to our communications to third-party developers that may not be too trustworthy.