WhatsApp calls are free as long as they are made over a WiFi network, or as long as we do not use up the entire data plan we have contracted with our phone operator, although that data plan already has a cost. If we used up the amount of GB we had contracted, then we would have to pay for any extra data consumption.
If we can make calls and video calls through WhatsApp it is thanks to voice over IP or VoIP technology, which makes use of Internet networks instead of telephone networks to bring two people into contact. This lets you make zero-cost calls anywhere in the world, regardless of the distance between people (as long as the criteria mentioned above are met).
However, all that glitters is not gold. To make phone calls using the VoIP protocol, you need a stable connection (otherwise there could be outages). If you have good network coverage, you should not experience any problems.
Remember that to make a phone call on WhatsApp, you have to open the application and select the contact you want to call. When you enter the conversation window, simply tap on the phone icon: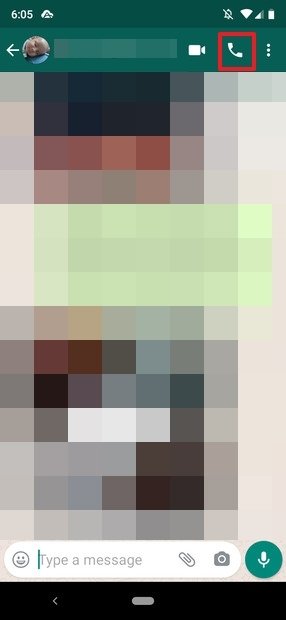 Button to make a call
A message will appear asking for confirmation to make the call. We have to tap on Call: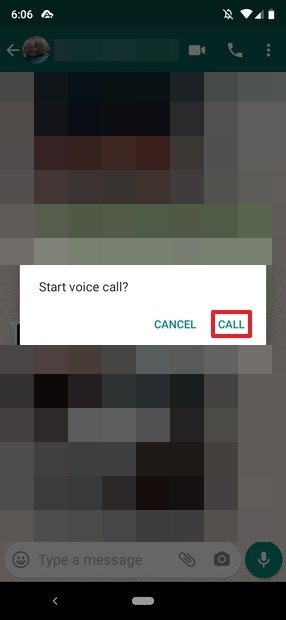 Confirming the phone call
We will see this on the screen while the call is being made: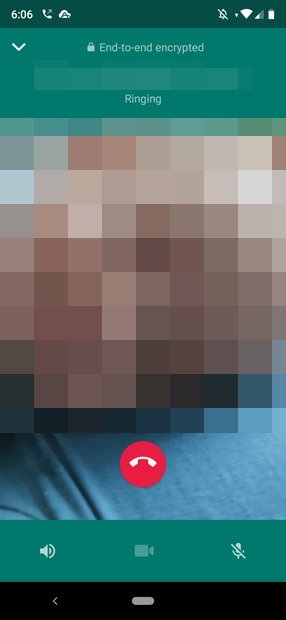 Outgoing call
If, on the other hand, we are the ones who receive the call, we will see the following on the screen: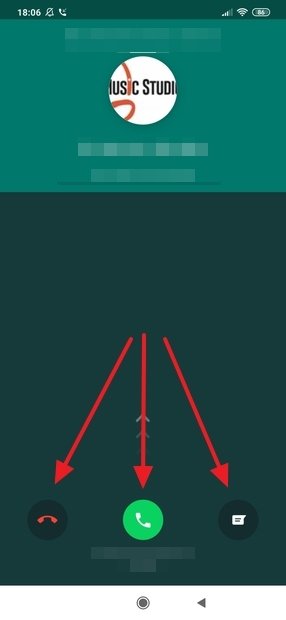 Incoming call
Each of these three buttons responds to a different function:
Sliding the green button-up will let us accept the call.
Sliding the red button-up will let us reject the call.
Sliding the message button-up will allow us to reject the call and answer with a message.