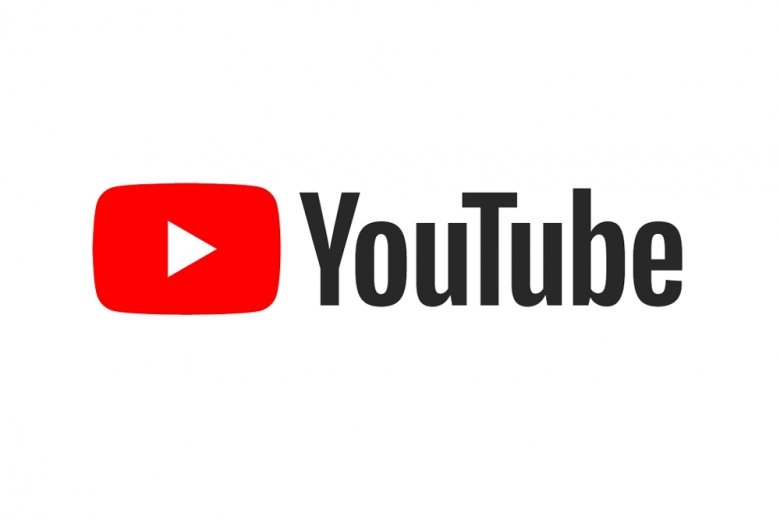 YouTube is a video-on-demand service that lets any registered user upload their own content. The platform was created in 2005 by three former PayPal employees. Google soon realized its potential, and just a few months after its creation, acquired it for $1.65 billion.
Over the years, the service has continued to evolve. In the beginning, it was just hosting home videos. However, the spectacular usage statistics have made both small and large brands look at YouTube and see it as an appropriate place to advertise. In fact, it is the advertising business that has brought so many economic benefits to YouTube, and therefore, to Google.
The content we can find on YouTube is diverse. We have home videos, video clips, music, live shows, podcasts, video blogs, and even movies and series. Besides, conventional media are constantly uploading content, so it is also a good place to get information or watch shows on demand. In many cases, the content uploaded to YouTube is created by non-professional users. However, we can also find videos created by high-level studios or production companies.
In the following articles, we will explain various aspects of the YouTube app for Android that will help you customize your experience. For example, you will learn how to limit the use of mobile data, how to restrict HD videos to Wi-Fi, or how to prevent adult content from appearing. We also tell you the process for blocking a user, what you should do to improve privacy, and more.
Start enjoying one of the best video-on-demand services, discover the vast universe of YouTube, and master its official Android app. Everything, without leaving Malavida. Let's start!