Netflix is easily the most popular streaming video application in the world. However, some of its settings are still a mystery to users, so we will help you make these useful adjustments to improve your experience.
Here are the steps to follow to configure the video quality from your mobile device and achieve the configuration that best suits your needs.
Check the maximum video resolution according to your Netflix plan
Search for the Netflix app on your Android and log in to begin this simple process.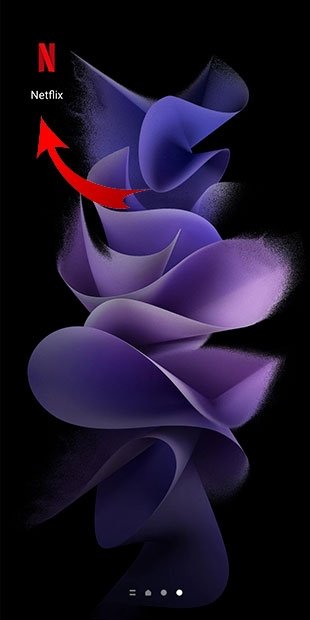 Access the Netflix app
Choose the profile you are using the application from. Note that you will not be able to configure the video quality settings from the child profile, so select any other profile.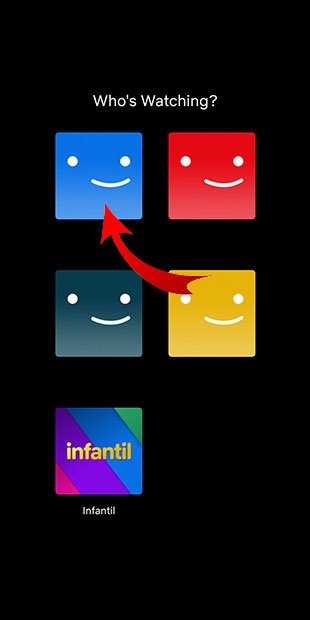 Choose the profile you are going to use
Log in to your account menu. To access it, tap on the upper right button, as shown in the following image.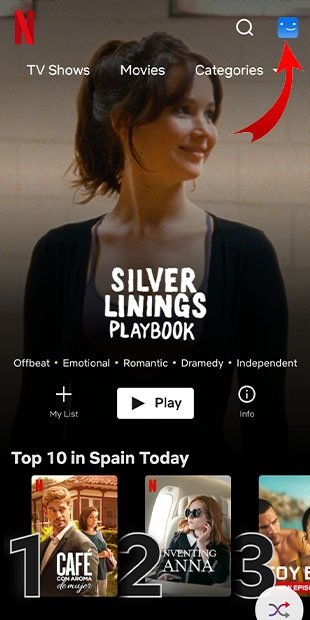 Go to the profile options
Look for Account in the menu and select it to go to your account options. The browser will open.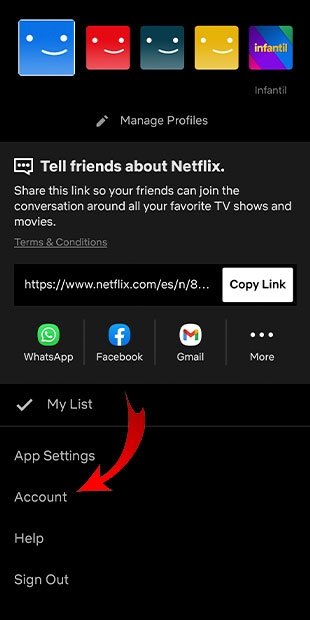 Access the Account section
In this menu, you will have to look for the section marked as Plan Details. There, you will see the type of plan you have and you can then select Change plan to review the details and modify your subscription.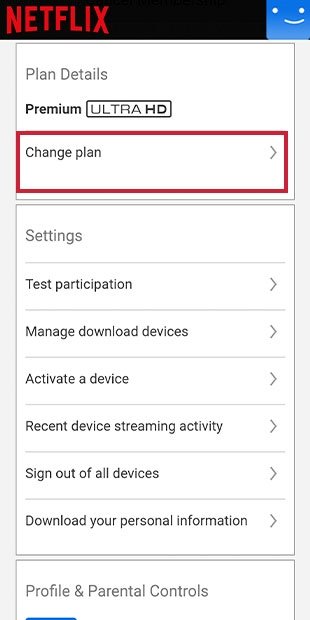 Search for the Plan Details option
After selecting Change plan, you will see the different types of subscriptions available and their specifications.
Check the details of your account
Now that you know the maximum playback quality that your Netflix account has, let's see how to adjust it while watching your favorite movies and series.
How to adjust Netflix picture quality
To change the video quality, log back into the Account section of your Netflix account.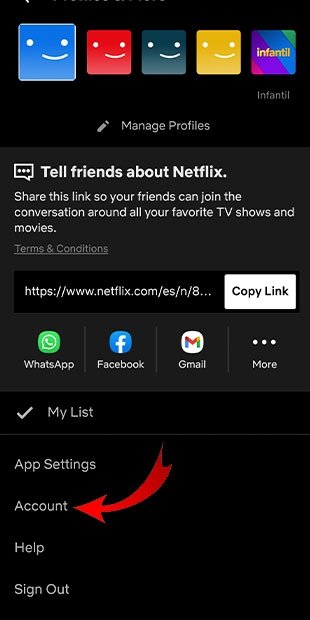 Go back to Account
This time, you will have to look for the section called Profile & Parental Controls and select the profile you use Netflix from.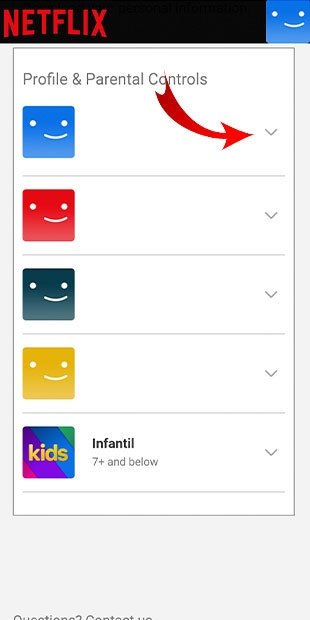 Go to Profile and Parental Controls
In the menu that will appear, look for the Playback settings option and select the Change button.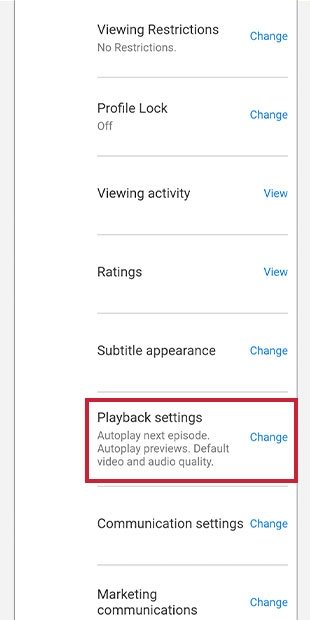 Access Playback Settings
Under the option Data usage per screen, you can see what quality you have configured and change it according to your preferences.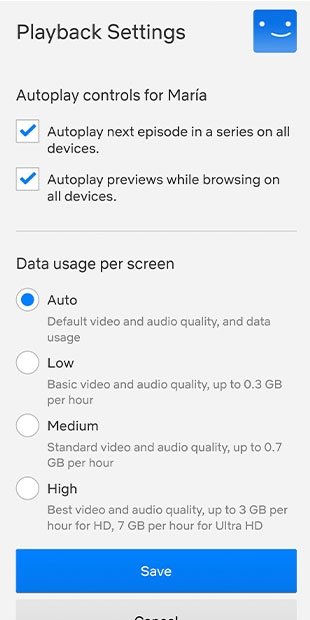 Select the quality of your choice
Select the one you like and select the Save button. As you can see, it is a relatively simple process, so we hope you were able to change the video quality on Netflix without any problem.