Would you like to download Netflix movies and series to an SD card or flash drive? Thanks to its official application, it is possible. This feature will help you reduce the impact of downloads on the internal memory of your cell phone.
To use a microSD card or flash drive with Netflix on Android, you will need the following:
Download the latest update of the official application. Malavida offers you a safe and fast download of its latest version.
Have a device with a memory card slot.
Have a USB-C to USB-A converter to connect flash drives to your device.
If you meet these requirements, then, open the application settings by tapping on your profile avatar.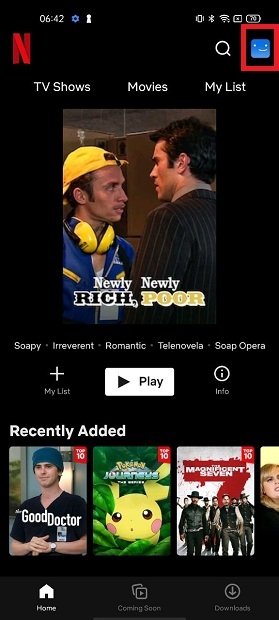 Open Netflix's settings
Select App settings to access Netflix settings.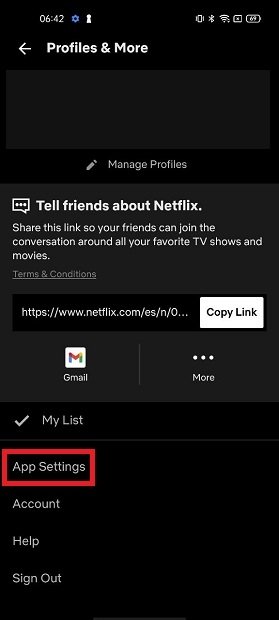 Access your preferences
Find the Download Location section and tap on it.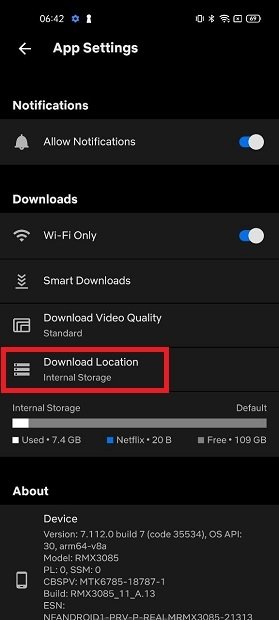 Download location
In the pop-up dialog, select SD Card. You should know that this is the name that will appear whether you have inserted a memory card or connected a flash drive.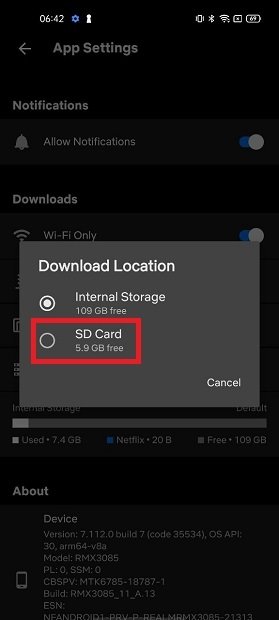 Choose the SD card or USB drive
Lets Netflix access files on the phone.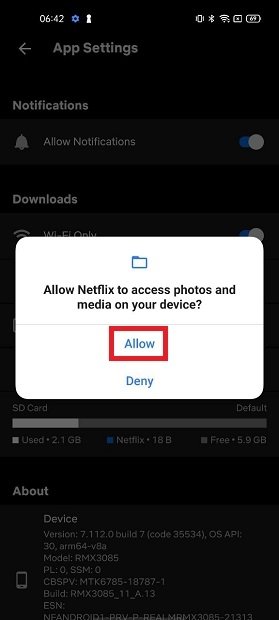 Allow storage access
After applying these settings, it is time to start a download. Locate the content that is compatible with Netflix downloads and tap on Download.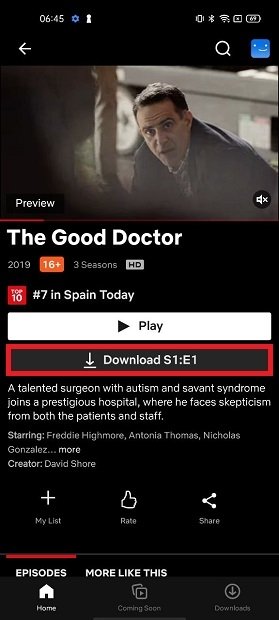 Start downloading content
If you want to manage your downloads, go to the Downloads section, located on the right side of the navigation bar. There, use the pencil button to see more options.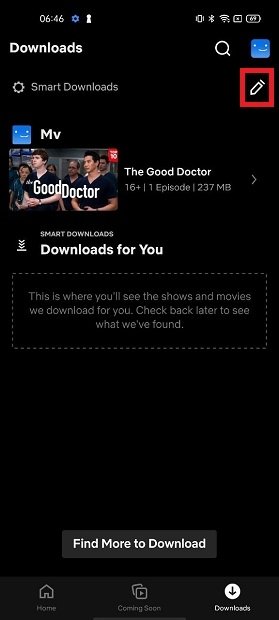 Edit downloads
Select an item and tap on the cube icon to delete it.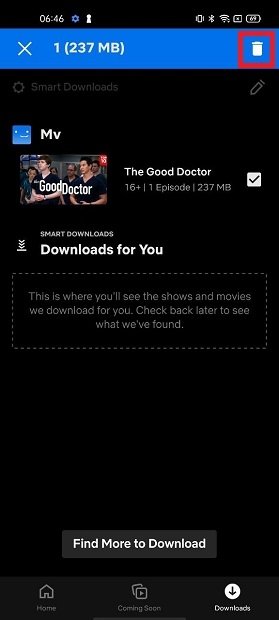 Remove a download
In this simple way, you can use a flash drive or a microSD card to download movies and series from Netflix. This is a completely legal method officially offered by the company. The downloaded files will be hidden and cannot be used on other devices. On the other hand, if you choose to use a flash drive, remember to connect it every time you open Netflix.