A feature that helps Netflix users a lot is the one that allows us to quickly and easily resume the last titles we have watched on the platform. The problem is that the "Continue watching" section will show us all the series and movies we have been watching, including those we have decided to abandon. For this reason, learning how to edit this list is essential to have at your fingertips only those titles that you really want to continue watching.
Remove content from the 'Continue Watching' list on Netflix
The first thing you will need to do to get it is to log in to Netflix on your mobile device.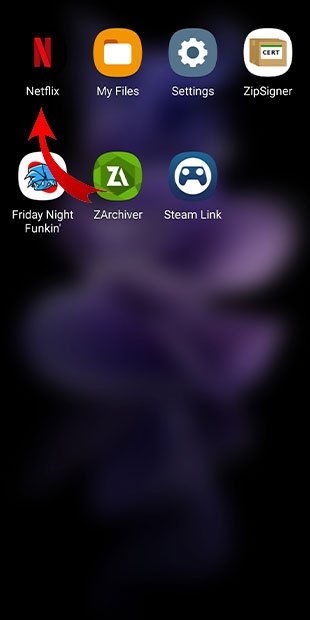 Access the Netflix application
Here, you must select the profile you use personally, as these modifications will only take effect there.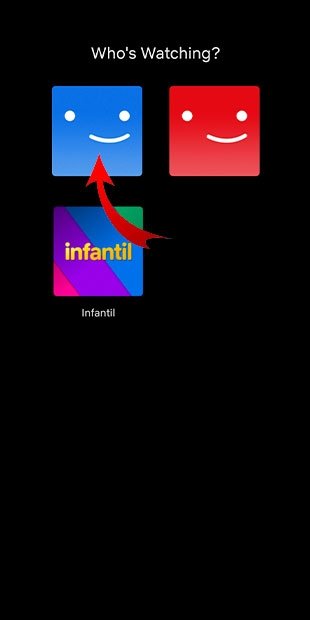 Select your profile
Next, you will need to tap on the TV Shows or Movies button located in the top menu.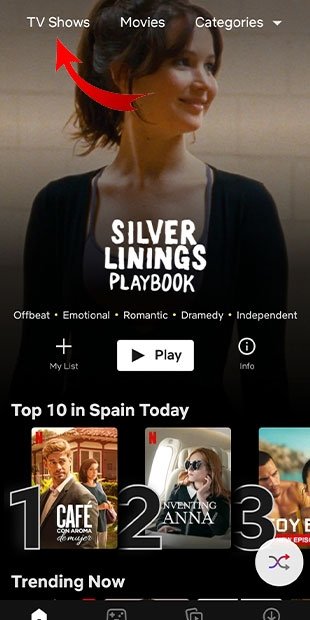 Access TV Shows
Scroll down to find the Continue Watching section for you and tap on the three dots that appear on the cards of each title.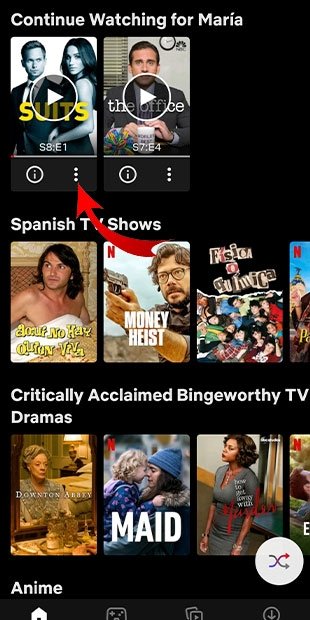 Click on the three dots
After doing so, a menu will open in the lower area, where you must select the Remove From Row option.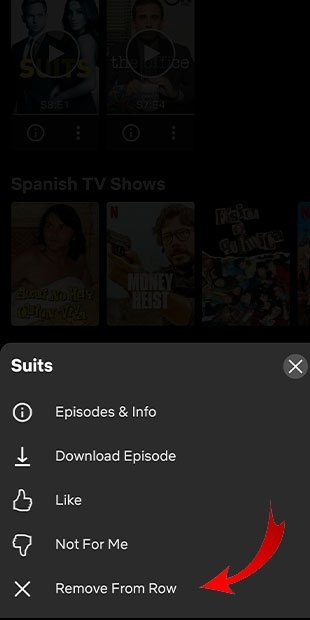 Select Remove From Row
The application will ask you to confirm your decision. To do so, simply tap on the OK button in the new drop-down that will open.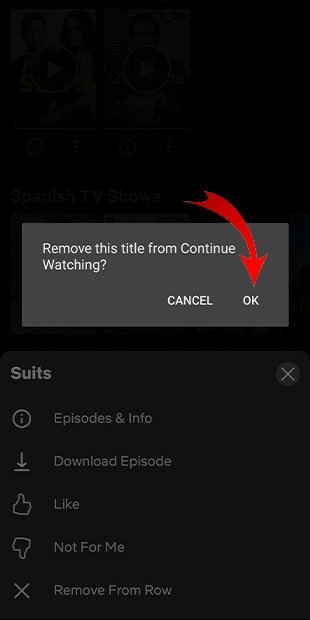 Press the OK button to confirm
You can repeat the process with as many titles as you want. Here, we have gone to the TV Shows section, but you can go to Movies and perform the same process to remove titles from the Continue Watching list on Netflix. We hope we have helped you!