The process of creating an avatar on Zepeto is very intuitive. All you have to do is select one of the three options it offers, and you will be able to customize it with the identity you want. One of the most attractive possibilities of Zepeto is to create an avatar. You can customize it to your liking, creating your identity through a multitude of objects, fashionable clothing, makeup, hairstyles, gestures, face shapes, hair, and more. Of course, some of them will cost you virtual coins. If you want to get the most out of the application, keep reading this tutorial.
Open the application and tap Login to start the registration.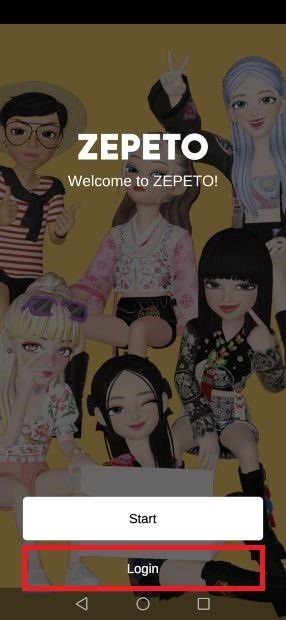 Press Login
You can register via email, Facebook, Twitter, or Social Talk.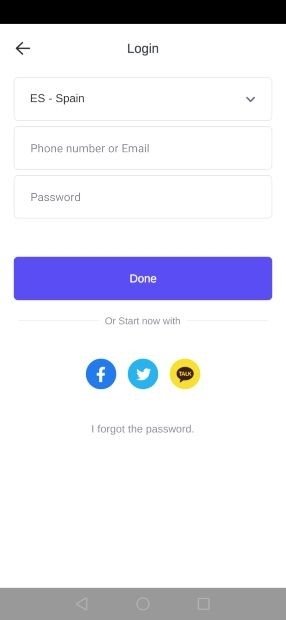 Provide your details
Choose the gender you want for your avatar from male and female.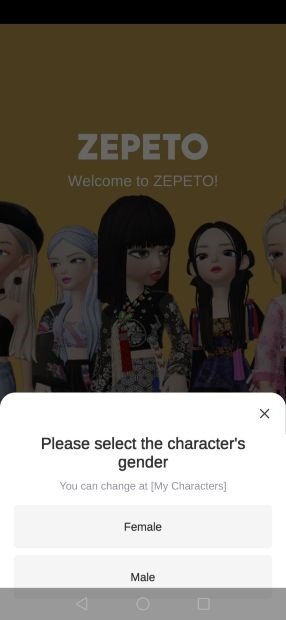 Select your gender
To start with your avatar image, the application offers you different options. You can either take a selfie or go to your image gallery to choose a photo that clearly shows your face. The avatar is then automatically generated. You can also choose one of the predefined characters. As soon as it is ready, tap Start.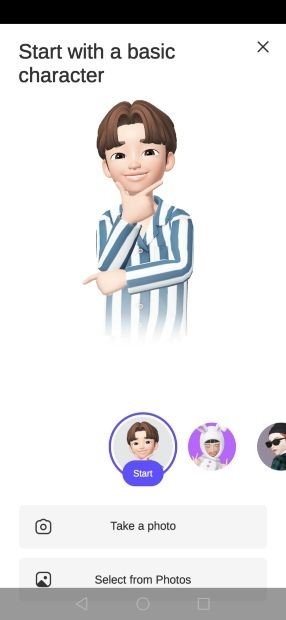 Choose your avatar's base
This will be the first version that the application can create. Now, it is up to you through the editor to modify any aspect you wish, either by yourself or by choosing any of the predefined models that the app has to offer. When you customize your avatar, you can change it anytime you want.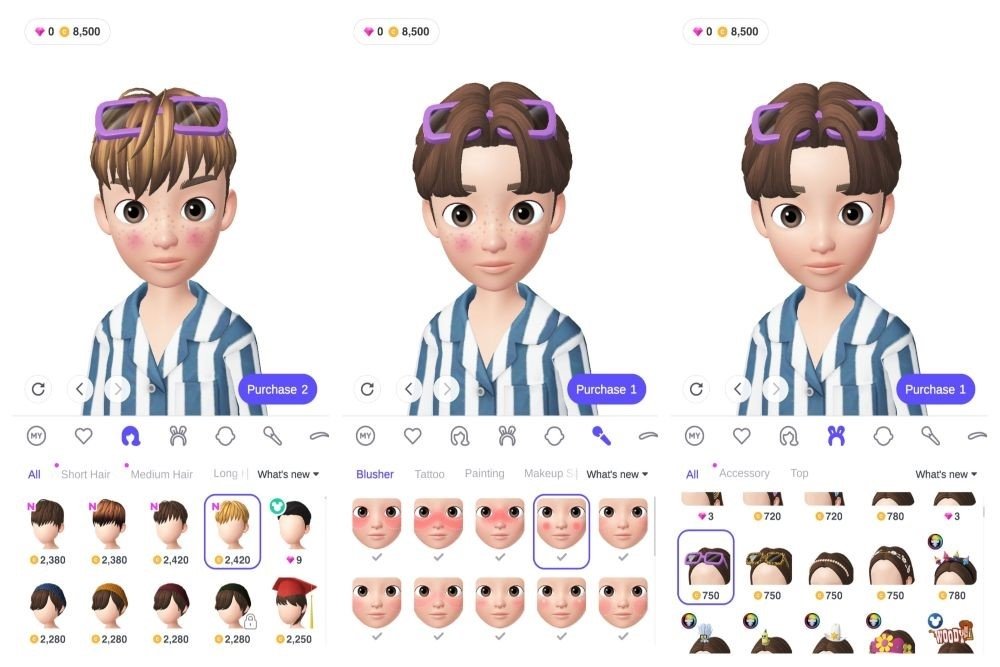 Configure the character's details
You will find all kinds of details that you can modify, such as the shape of the mouth, eyes, ears, chin, face, and more. In the hair section, you can choose the length, shape, and color. Regarding the face, you can incorporate freckles, cheekbones, shape, beard, mustache, and more. The clothing and accessories section is also pretty fun, there, you will find a great variety of options for all tastes, such as hats, glasses, and funny outfits like pointed earmuffs.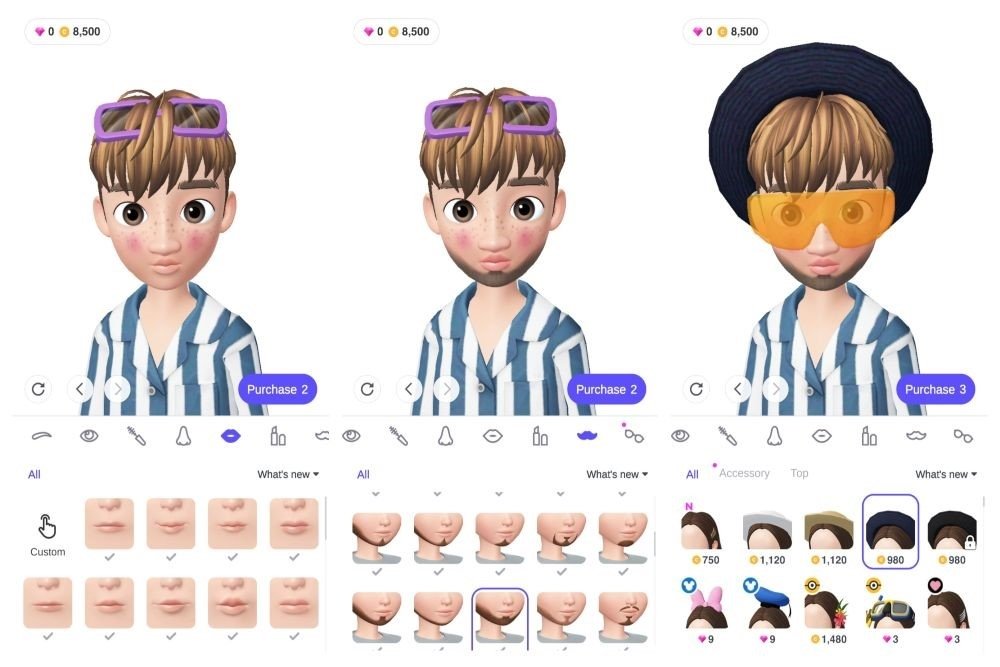 Carry out all sorts of adjustments
Once you have finished creating your avatar, all you have to do is save it. You will find the Save button at the top right of the interface and your avatar will be created.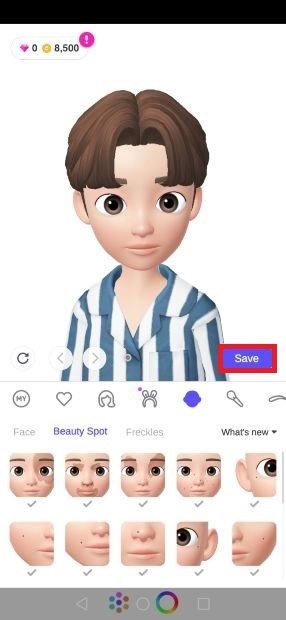 Save the avatar you've created
This is the way to create an avatar on Zepeto. A simple process where the limits to customize it are set by your imagination because as you will see, the combinations are endless.