If you're dealing with an XAPK file and try to install it, you'll get an error message. To install this kind of file correctly on Android, you'll need to make use of a special sort of installer as Android isn't capable of recognizing them.
In the first place, and if you're running a version lower than Android 8.0, you'll need to enable the installation of applications from sources other than Google Play (if you've got Android 8 or a higher version you can skip these first steps, as the operating system will ask you later). To do so, pick up your phone and access the Settings of your operating system.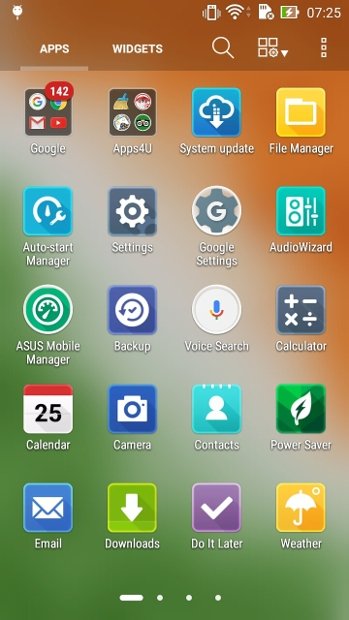 Go to Android's settings
Access the Configuration section.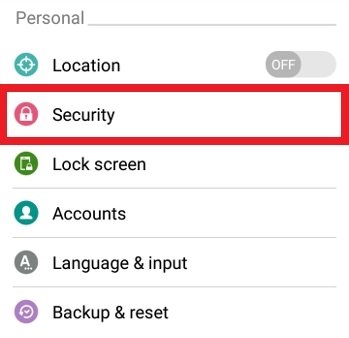 Locate the Security options amongst the settings
Search for the option to Enable the installation of apps from unknown sources and activate it by moving the switch to the right.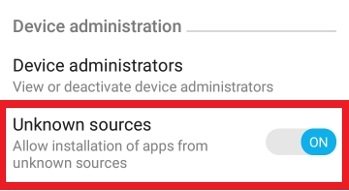 Move the Unknown Sources toggle to the right
We also recommend you to disable the Google Play Protect function. To do so, access the Google Play Store and press the icon represented by three horizontal lines in the upper left hand side of the search bar.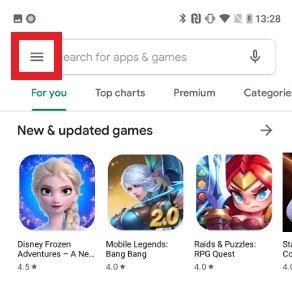 Open Google Play's options menu
Select Play Protect from the list.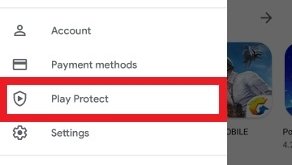 Access to Play Protect in Google Play's options
Press the gear-looking button in the top right hand corner.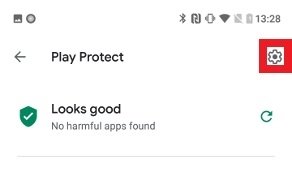 Access Play Protect's settings
Tap on Scan device for security threats to disable this function.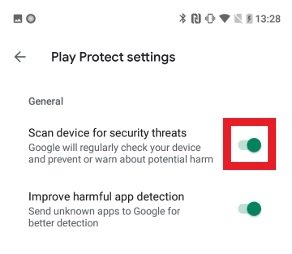 Disable the threat scan
Confirm your selection in the pop-up window by pressing Ok.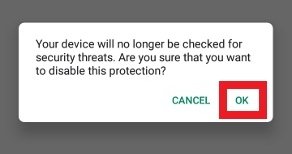 Confirm disabling
Once we've completed these previous steps, the process to install an XAPK starts by downloading XAPK Installer by pressing the green Download button.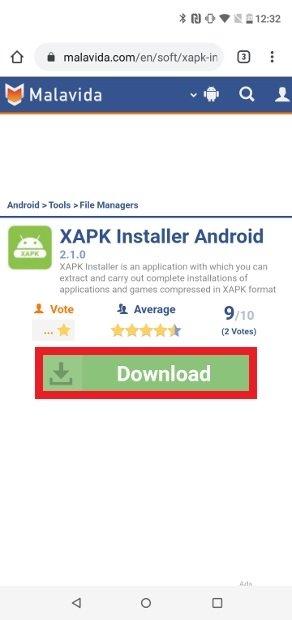 Button to download XAPK Installer
Confirm the download in the next window by pressing the same button.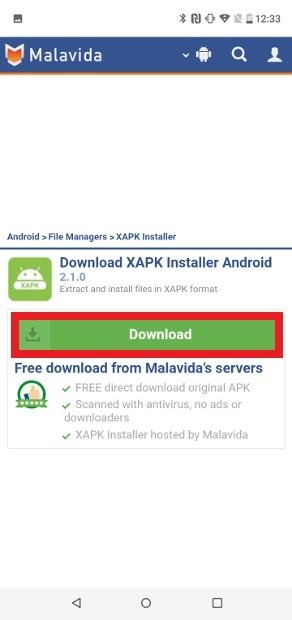 Confirm the download of XAPK Installer
Once the download is completed, press Open on the on-screen notification or search for the file in your download folder and tap on it to launch the installation.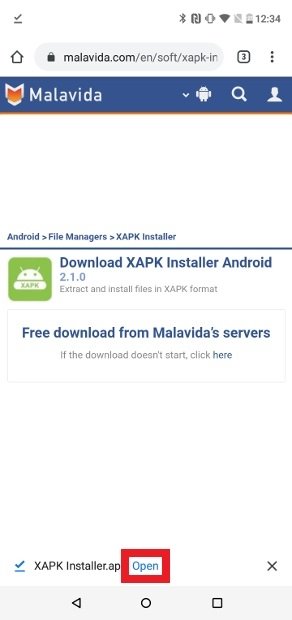 Press here to open the downloaded APK
When asked whether you want to install the app on your phone, press Install in the bottom right hand corner.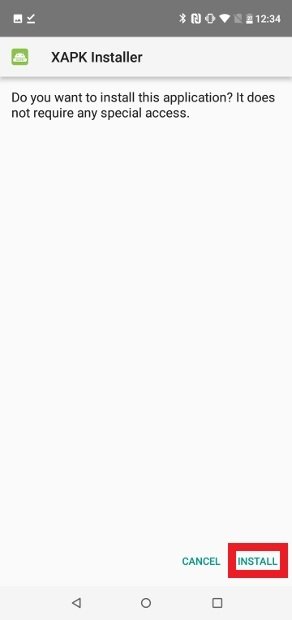 Run the installation of XAPK Installer
When the App Installed text appears on your screen, press Open in the bottom right hand corner.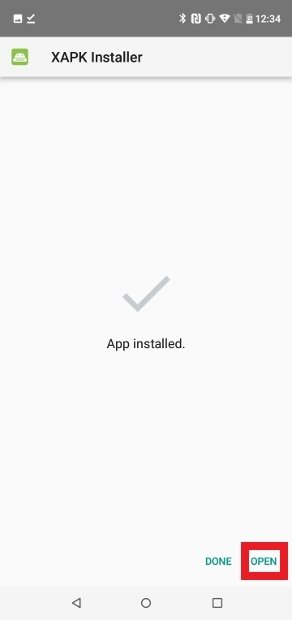 Button to open XAPK Installer
You'll possibly need to grant access permissions to photos, multimedia, and files. Just do so.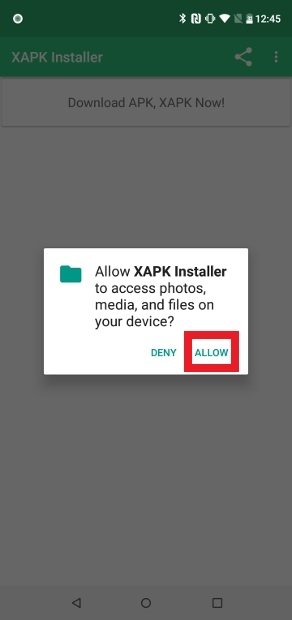 Grant permissions to XAPK Installer
You'll see a list with all the APK and XAPK files detected on the system. Search for the app you want to install and press Install on the right hand side.
Press Install in XAPK Installer to install the XAPK file
You can now enjoy your new app in XAPK format without any further complications, XAPK Installer will definitely become one of your must-have applications from now on.