If you have become bored with the application, you can choose to delete your Zepeto account. You only have to follow a few steps to unsubscribe from the application. To do so, start the Zepeto application, and then, tap on the Profile button.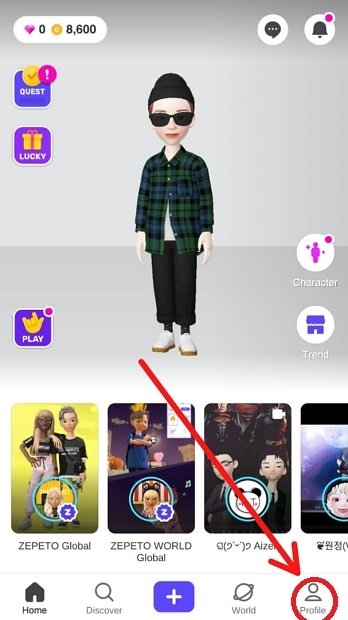 Click on Profile
Once you are in the Profile section, you must find the button with a gear icon in the upper corner and tap on it. This will take you to the settings or configuration menu.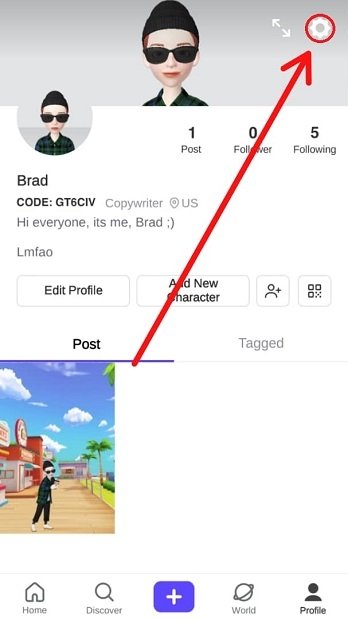 Click on the settings cogwheel
You can see different options in the Settings section. Now, tap on the My Account button.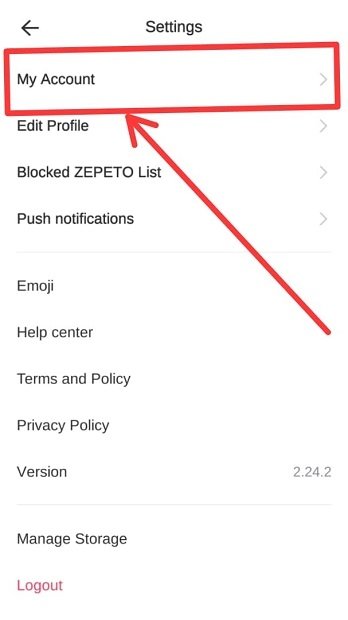 Click on My Account
Once in the My Account menu, you will have to move to the end of it and tap on the button in red letters of Delete Account.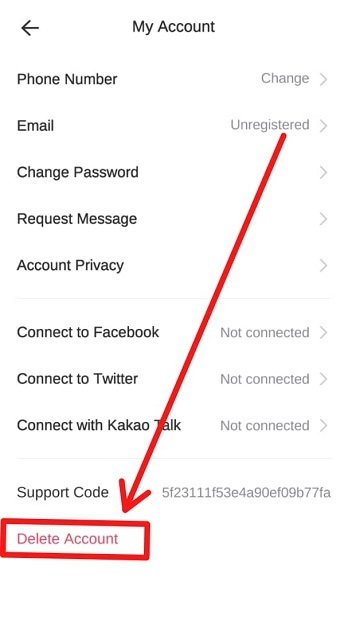 Press Delete Account
By tapping on it, you will be taken to a new menu that will let you indicate the reason why you decided to delete your Zepeto account. Once you have chosen the option, you must tap on the Next button.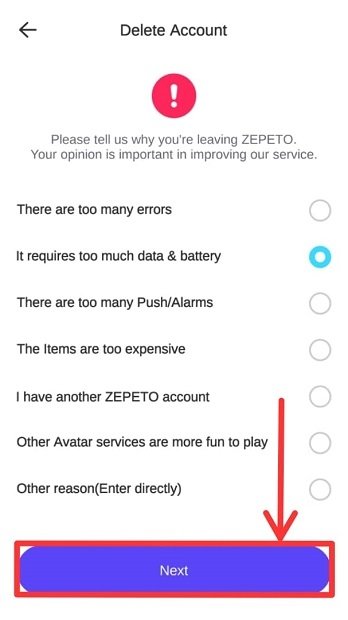 Select an option and press Next
You are now in a new screen that will give you more details about the deletion process. So it is necessary to clarify that:
Once a week or seven days have passed after you have unsubscribed from Zepeto, you will not be able to enter the application again with the same account, nor even register a new one with a similar ID.
To do this, you must wait at least 90 days to create an account with the same ID you used before.
If you access your Zepeto account after confirming the deletion, the deletion process will be canceled and you will be able to continue using your account normally.
After 30 days from the date of the deletion of your account, all information about your account and your Zepeto will be deleted, as well as all data related and linked to it.
All purchases within the application will not be refunded.
Once the above is clarified, you only need to tap on the option to accept the above terms and conditions, and finally, tap on the Delete Account button.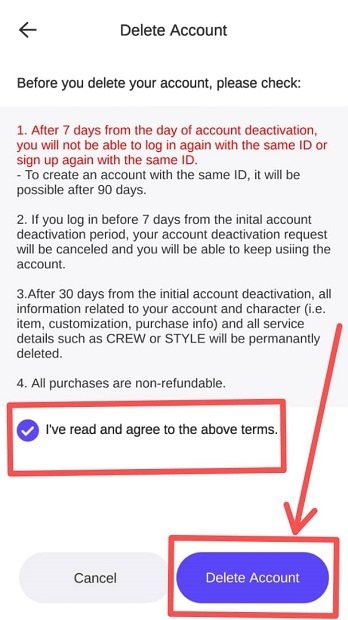 Accept the Terms & Conditions and press Delete Account
You must accept the confirmation to delete your Zepeto account, and after that, you will see a confirmation notification at the top of the screen.
Confirm the deletion of your account
Then, the application will redirect you at the beginning of the application to register with a new account or login with your previous Zepeto account.
If you really do not plan to return to the application, uninstall it from your Android or iOS device, and restart your smartphone.