Zepeto has functions typical of any social network, so it has managed to become popular in recent years, hence its obvious success. Following other users on Zepeto is one of the main features of its appeal. To do this, you must open the application on your device. Once there, you must place the button with the magnifying glass icon and the word Discover at the bottom of the screen and tap on it.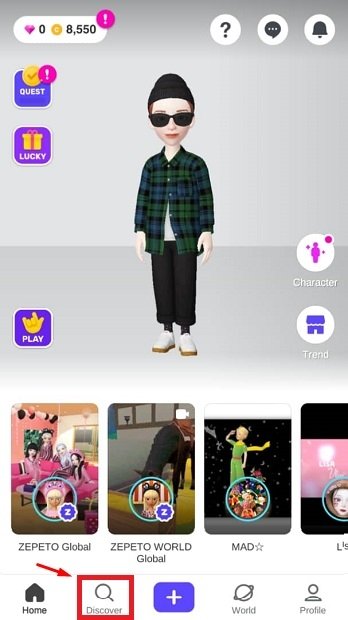 Discover section
Then, you will be moved to a new section where you will notice that some of the latest trends in Zepeto are shown, as well as posts from prominent users and profiles. If you want to find a specific friend, just tap on the top bar with the text Find, and write the name of the profile we want to find.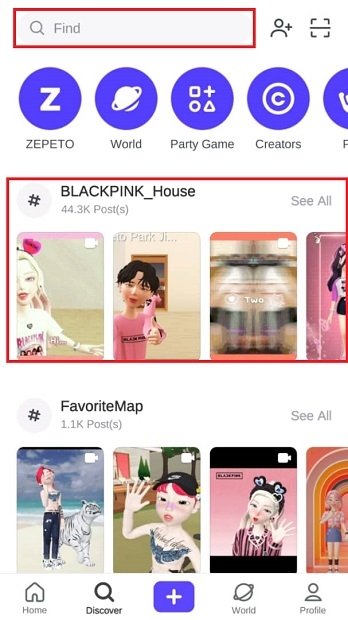 Inside the Discover section
Once we have found the user or interesting posts of a Zepeto user, we can enter its profile.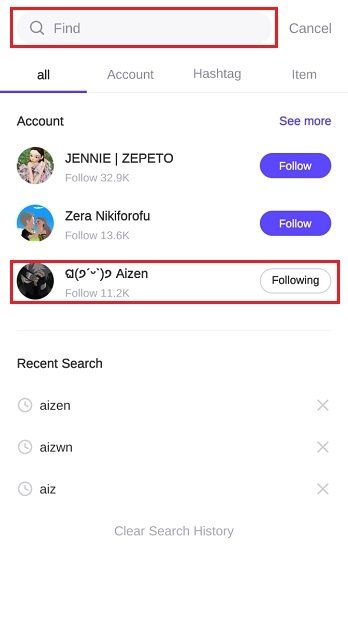 Search for a friend
All we have to do is tap on Follow.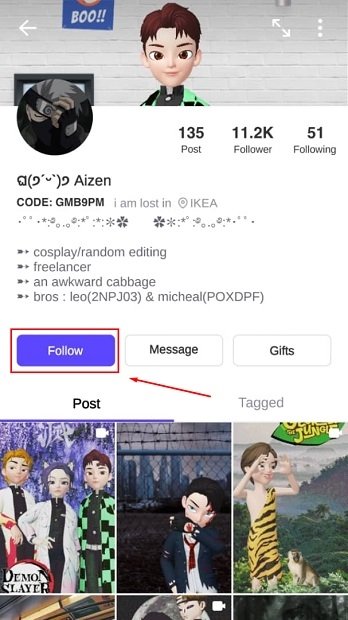 Follow a profile you've found
In the profile, you will be able to see its followers, most recent posts, and some other data. Now, you can see that you are a follower.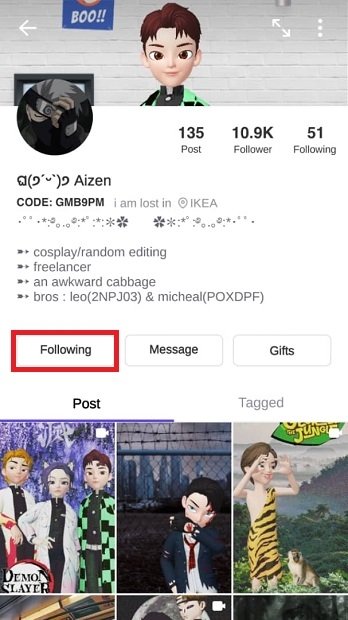 User you're following in Zepeto
Also, you will be able to send messages to the user.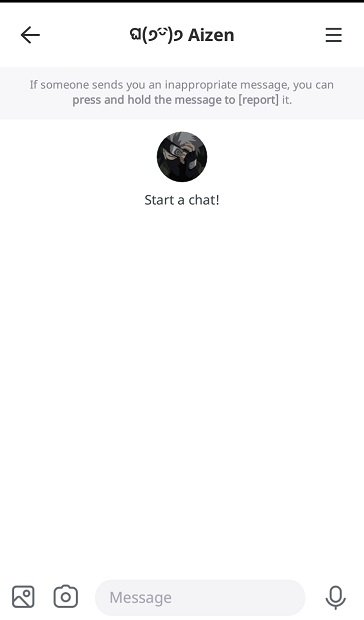 Chat with your contact
Or a gift, which you can buy with Zepeto coins.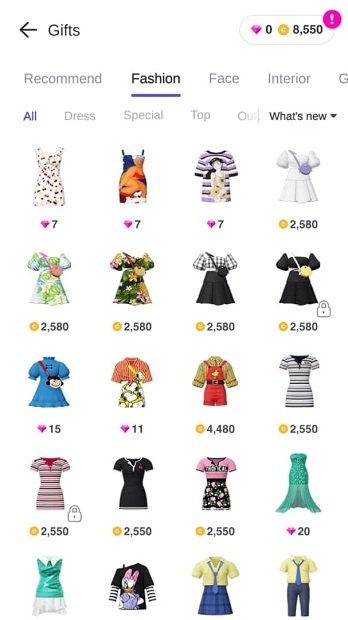 Send gifts
The function of Follow in Zepeto is one of the main reasons for its growth as a social network and application in the Play Store and App Store. Also, it is remarkable that, like other similar applications or games, it continues to improve every day to offer new and better content to its users.