If one is not enough, you should know that you can have more than one Zepeto. If you want to have a couple of Zepetos or an additional Zepeto avatar of yourself with different elements and settings, just follow these instructions.
First, start the app. Once in the main screen, tap on the Profile button.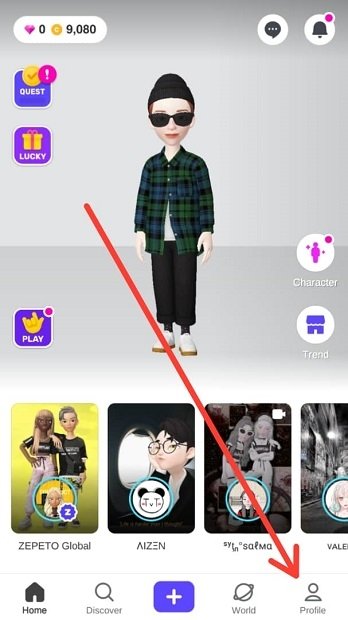 Tap the Profile button
Above, in the Profile section, you will see a button that reads Add New Character. Tap that button.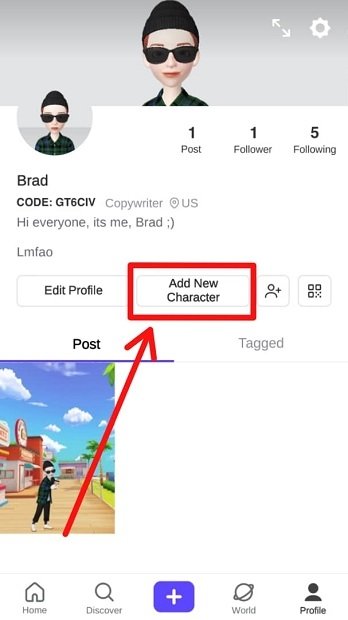 Press Add New Character
You will see that the My Characters menu is displayed from the bottom of the screen. There, you will see your current Zepeto avatar and a button at the top with the plus symbol +. Tap the symbol.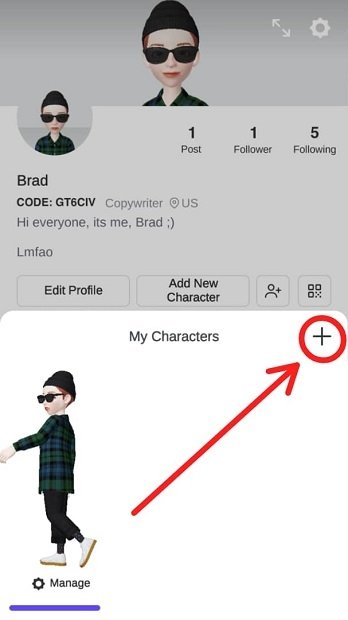 Press the plus or addition button
After tapping the + button, you will be directed to the Credit Shop of the app. You must slide down to the last option in the store, Slot.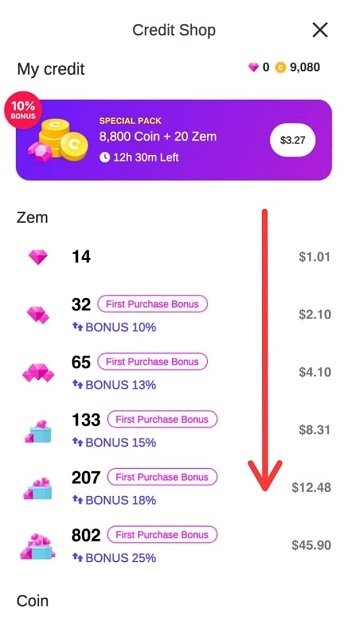 Swipe down
To get your second Zepeto avatar, you must tap on the offer that will be shown according to the rate or currency of your location.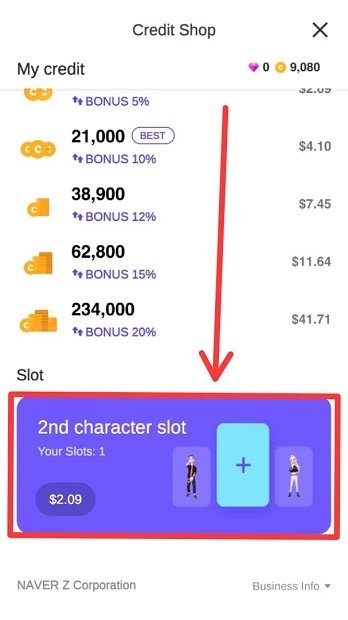 Purchase a second slot for another avatar
Now, you will be able to use the payment method available through the Apple App Store, if you are an iOS user or the Google Play Store, if you use Zepeto on a mobile with Android. Once you have completed the payment process, you will see that a new slot is available to create your new Zepeto avatar.