To reply to a WhatsApp Plus message, you have to write your own message in the conversation. When you receive a message, there are two ways to access the conversation:
Access the application by tapping on its icon on the desktop or in the application menu depending on how you have configured that shortcut. Once inside, you will see the conversations with new messages at the top of the list.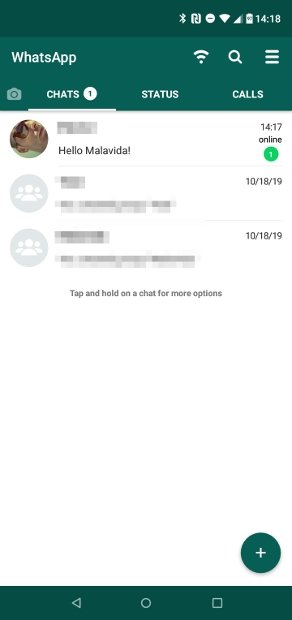 New message received in WhatsApp Plus
Tap on the notification that will appear on the screen, as it acts as a shortcut to the conversation itself. This is provided as long as you have activated the notifications for WhatsApp Plus in the operating system settings.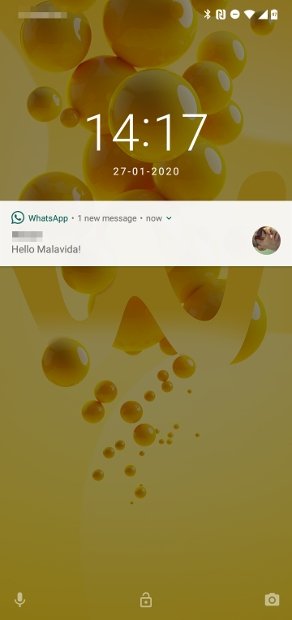 Notification of a new message received in WhatsApp Plus
Once you are in the conversation, simply tap the bottom text box on the screen with the text Type a message to open the keyboard. Write your message and press the send button to the right of the text box, it is shown as an icon shaped like a paper airplane.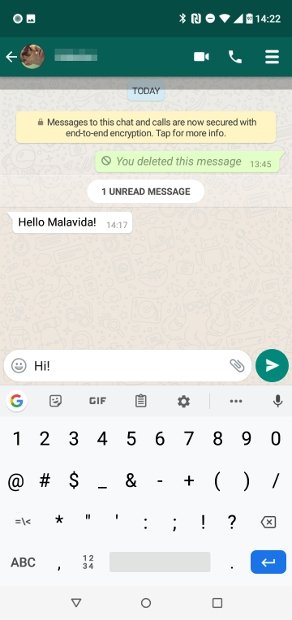 Reply to a message in WhatsApp Plus
Answering a message within a conversation
It is different if you want to reply directly to a certain message in a conversation, either in a group or individually. In this case, we reply to the comment of another person, showing both, the original text and our response.
In WhatsApp Plus, you can do this in a very simple way, just like in the original app: by sliding the message in focus to the right. That will automatically open the keyboard for you to type your answer, putting the original message you are referring to first. You can also reply to your own messages by making the same move.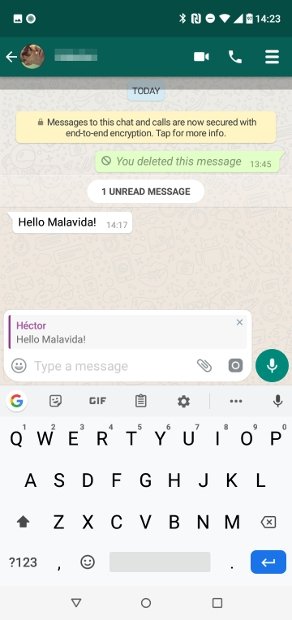 Option to answer a message
If this trick does not work for you, just tap and hold the message you want to reply to for a few seconds. By doing so, a toolbar with icons will appear at the top, among these icons is the Reply option, and we can do exactly the same thing: write our message and have it displayed after the one we are using as a reference.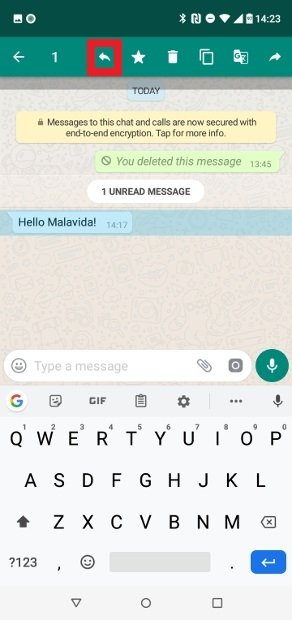 Keep the message pressed to view the reply option
As you can see, there are many ways to reply to a message in the MOD, use the one you find most comfortable and functional.