To uninstall WhatsApp Plus from your phone, follow these steps which very similar to deleting any other installed app.
Enter the application through its icon in your app menu. Display the options menu and go to Settings.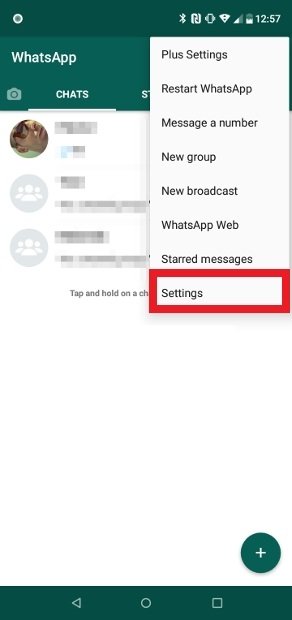 Go to Settings
Go to the Chats section.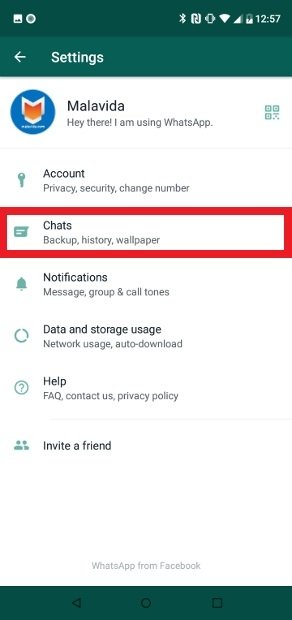 Access Chats
Find the Chat backup entry and open it.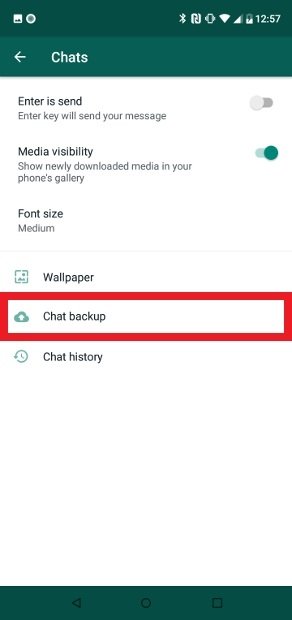 Press Chat backup
Here, we have to check the option Chat backup. This way, a backup will be created to guarantees that if you install another WhatsApp MOD or the official app, you can restore all data.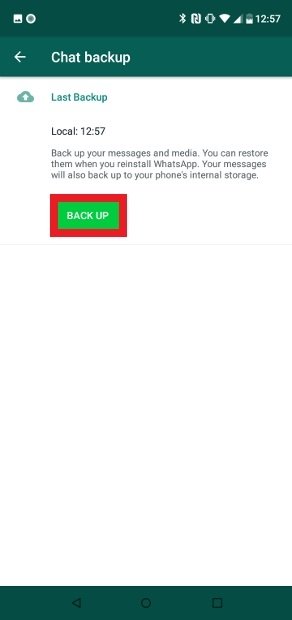 Enable the Chat Backup button
Now, exit WhatsApp Plus, go to Phone Settings and then to Apps & Notifications.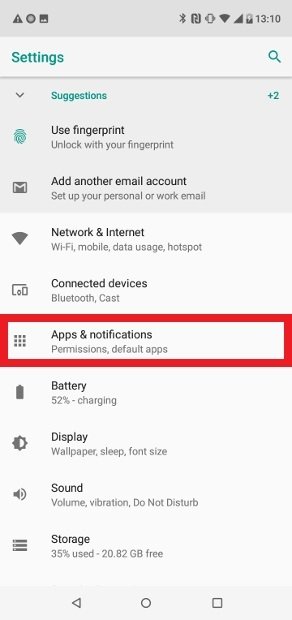 Go to Apps & notifications
Go to App info.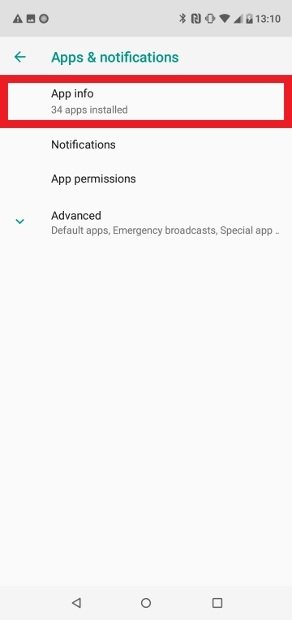 Access App info
Search for WhatsApp Plus among all the apps in the list, and click on its icon.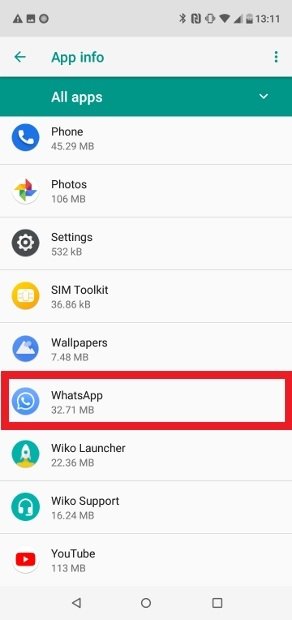 Locate the WhatsApp Plus entry
Select Uninstall.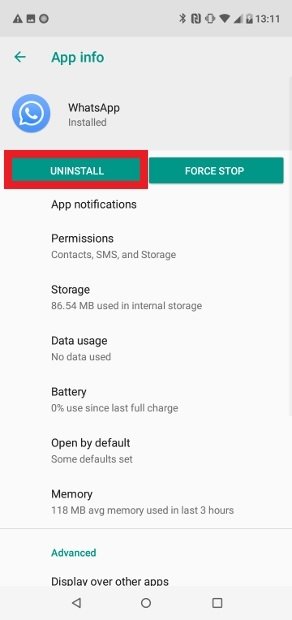 Press Uninstall
There is a second method to uninstall the app that is basically a quick shortcut to the menu we have seen in the previous point. Look for the WhastApp Plus icon in your app menu. Press and hold the icon for a few seconds and select App info from the pop-up menu.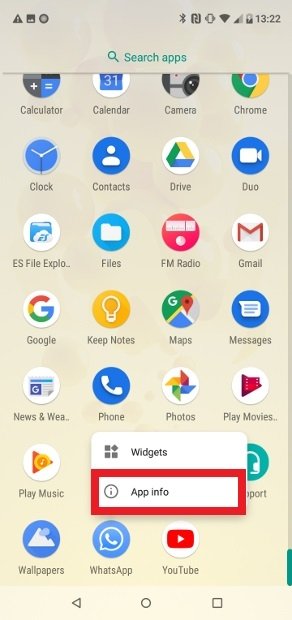 Keep the icon pressed and select App info
Press Uninstall.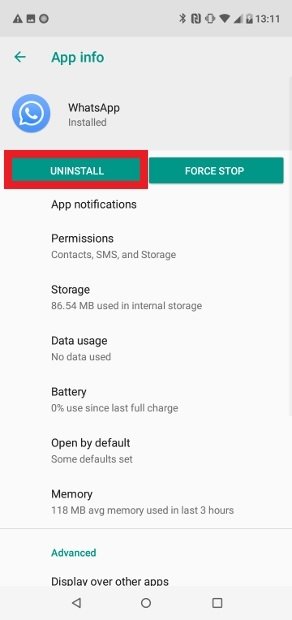 Press Uninstall
Both methods let you delete the app from your smartphone, but beware because there could be residual files left on the local storage. Use a file browser to verify this and if so, delete those folders directly so it no longer takes up space, as they are not needed anymore. However, be sure to copy those files if you are interested in keeping a backup of your conversations to be restored later on to another client.