Just like any other Android app, keeping Zepeto updated is essential for its proper working and our phone. To update it, the first step is finding out if there is a new version available. There are a couple of different ways to check the version installed on your device.
Open the Zepeto app and go to the Profile section in the lower right corner of the screen.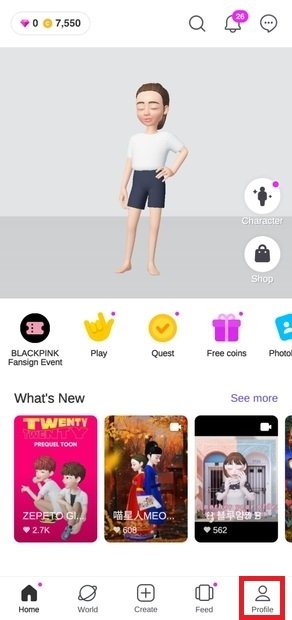 Go the Profile section
Now, tap on the gear icon in the upper right corner to enter the settings.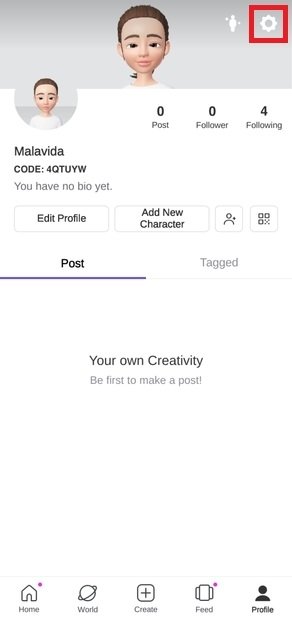 Access the settings
Verify which version number you have installed, and write it down. If a new version is available, a colored dot notification will appear to let you know about it.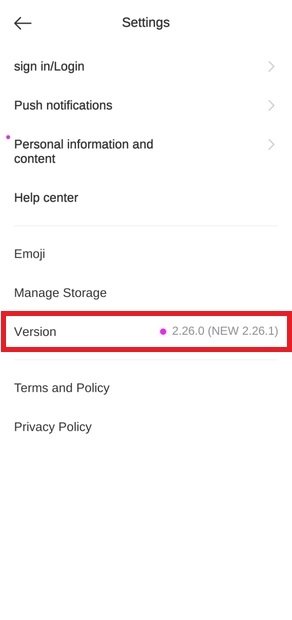 Check the version
The other option to get to the same location is to hold down the icon of Zepeto in your app box for a few seconds until a pop-up menu of options appears, and then, tap on App info...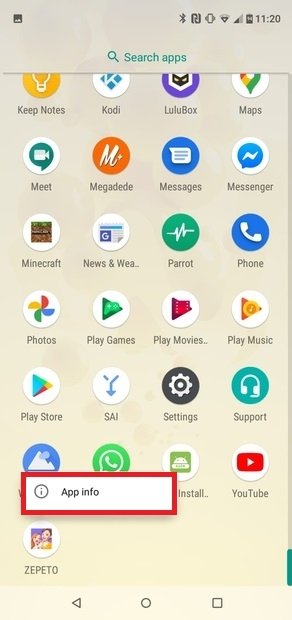 Access the App Info menu
You will get to the app's information and settings page in the operating system. If you scroll to the bottom, you will also see the version number.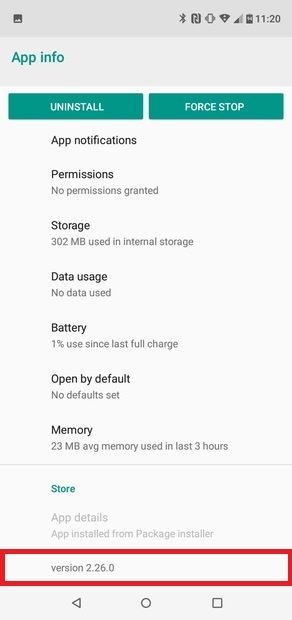 Write down the version
Now, you only have to compare that number with the version we offer you to download through the button available at the end of this guide. If the version you have is the same as ours, you are up to date. But if your version is lower, it means that a new version is available.
If this is the case, all you have to do is tap on the green Download button available, and tap on that button again on the next screen.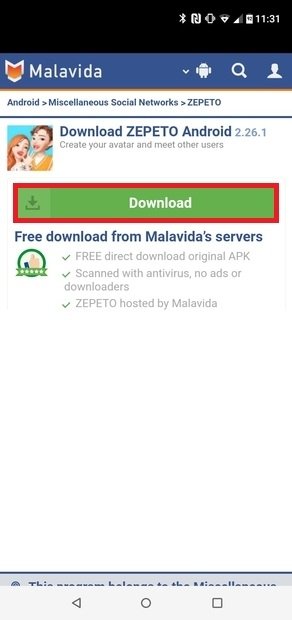 Press Download
The file will be downloaded to your usual folder. You can find it there and open it with a tap or by tapping on the Open notification that the operating system shows when the download is completed.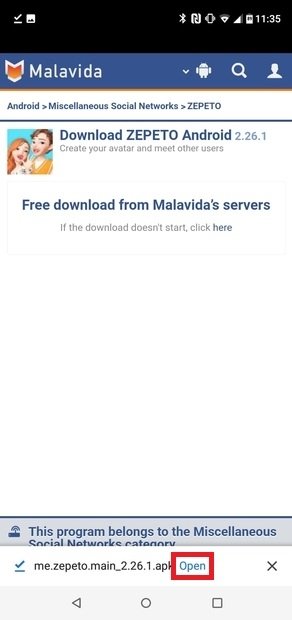 Open the downloaded file
Doing so will launch the app installation menu as long as you have previously allowed the operating system to install apps from unknown sources or through the web browser you are using, depending on your Android version. Tap on Install to proceed with the installation of the update.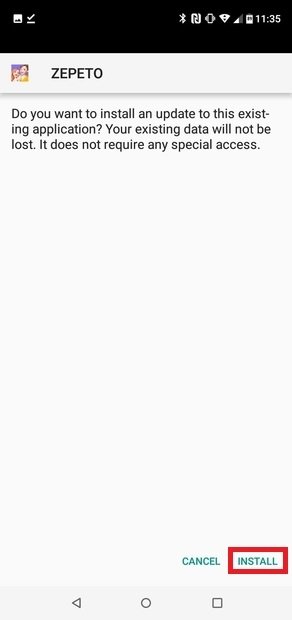 Press Install
When the process is finished, that button will become a button to open the app. As always, you can also access your updated Zepeto through its direct access to your installed apps menu.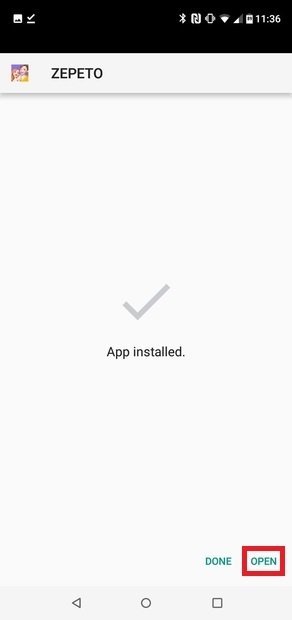 Open the app by pressing Open
We recommend you to use our system because you are guaranteed to always have the latest version of Zepeto (Google Play is not always the fastest way to update). In any case, if there is a new version and you see the notification in the same app, you will be redirected to the store to upgrade it there.