You may have heard about Zepeto, but do you really know what Zepeto is and what it is for? It is characterized by being an application specialized in the creation and personalization of avatars. It has numerous functions for editing these virtual avatars.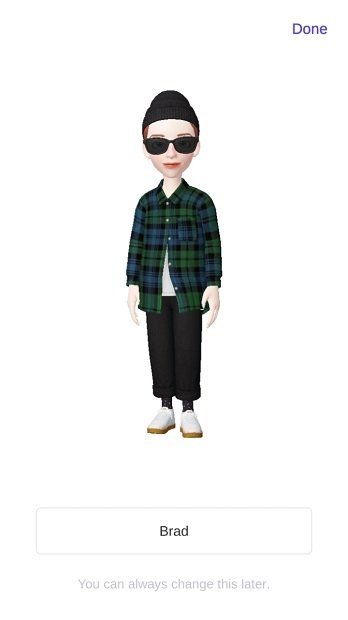 Zepeto avatar
From changes of face, eyes, hairstyles, and beard, you can virtually recreate yourself with Zepeto, just by using a selfie. And, as if that were not enough, you will be able to wear that style of dress that you normally do not wear in real life.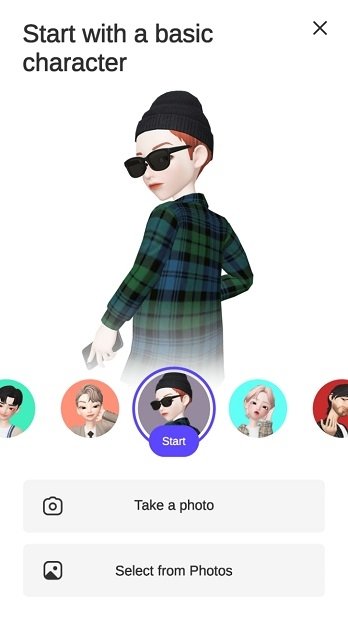 Try out different options to create your avatar
You can try on different outfits and styles every day, being able to change your clothes, accessories, makeup, and more. Also, with Zepeto, you can set your avatar in different environments, so you will never get bored of it.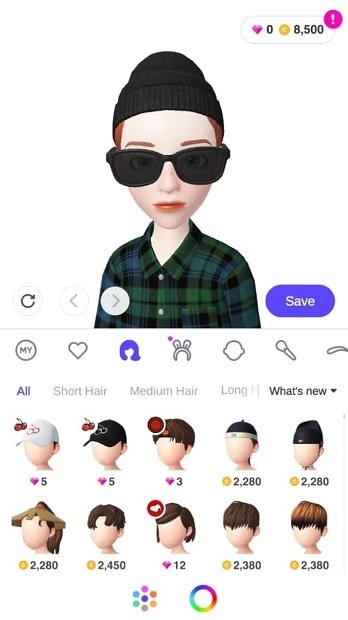 Customized avatars
Although it has many free items for avatar customization, it also has some items that can only be acquired by in-app purchases.
One of the main advantages of Zepeto is that it is possible to export our avatars to other applications and social networks to use them as profile pictures or more. It is also possible to use Zepeto as a social network, so you can share your latest avatar posts, follow other users, and plan meetings with friends using the app.
In Zepeto, you can create stickers that you can use in WhatsApp and Telegram conversations to surprise everyone. The application is compatible with Android and iOS, so you can enjoy the app on any device with one of these operating systems.
Unlike its predecessor and competitor Bitmoji, Zepeto has proven to be on par with similar applications and social networks such as Second Life and The Sims.