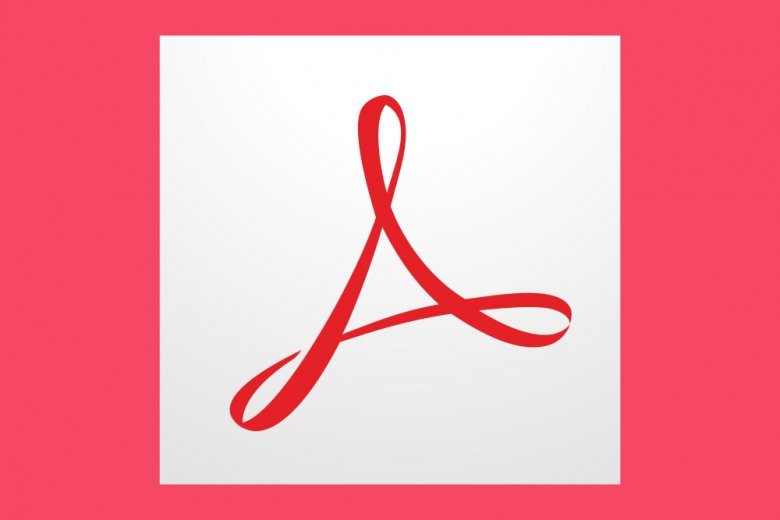 The PDF format is a constant in the world of digital documents. Today, it is widely used for many different purposes, and we have to thank Adobe for creating it. These files can be read on virtually any mobile or desktop operating system you can find today.
And yet, despite their omnipresence, it is hard to interact with PDFs without a specialized program to read, edit, or manage them. Possibly, the number one choice for this type of requirement is no other than Adobe Acrobat Reader, which name, presentation, and functions, have changed a great deal over the years.
Adobe, the company behind this family of programs, is one of the most established names in the software world. It is responsible for programs we all use (or have ever used) such as Photoshop, Premiere, Illustrator, or Audition. Acrobat Reader is the ideal solution for those who regularly work with PDF documents.
Adobe Acrobat Reader has two versions, a free one that lets you read PDF files and little more, and a premium one, under a subscription model that lets you work with these documents in a much more exhaustive way. This premium version allows you to edit documents, combine them, sign them, and much more.
In the following links, you will find all the necessary recommendations to get the most out of Adobe Acrobat Reader: from how to add notes and comments to a PDF, to searching the documents, to something as seemingly insignificant as installing and updating the program. If you need help with any of these issues, we will be happy to help you. Read on to discover the best tricks for Adobe Acrobat Reader.