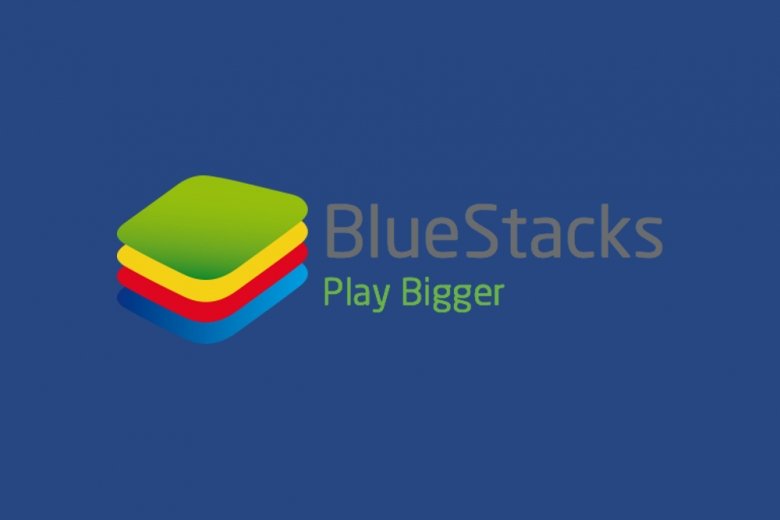 The arrival of Android for mobile phones marked a significant change to the platform ecosystem and today Android is used on millions of devices. This has produced a demand for tools like BlueStacks to let users do what they can do on their phone in an emulated environment on their PC.
BlueStacks is essentially a virtual Android machine that has versions allowing it to be installed under Windows or Mac operating systems. Emulation of the Android OS is a relatively recent development which has been successful for a variety of reasons, so BlueStacks is not the only emulator you can find. However, it is possibly the best – very stable and fine-tuned to make the emulated experience almost identical to using a phone or tablet with Android installed.
If you want to take full advantage, you need to understand what it is and how to use virtual machines, how to install it on your computer correctly and which directories to put it in and how to make it work so that no APK can resist you. There's loads of advice you can read if you decide to play Android games in a virtual Windows environment or if you just want to check out a few APKs you've downloaded from our website.
The best thing is that the developers have reconfigured Android's touch control to work with keyboard and mouse, and brought in other components like the webcam to replace the camera built into our mobile device, which makes this section on tricks perfect to guide you through the initial configuration and find out at first hand exactly what the program has to offer. You can read everything you need to know to work with multimedia files (videos, photos or audio) and the easiest way to transfer files from the emulator to Windows or the other way around and we explode a few myths round the software. After all that, you'll be able to take fullest advantage of one of the fastest-growing programs of recent years.