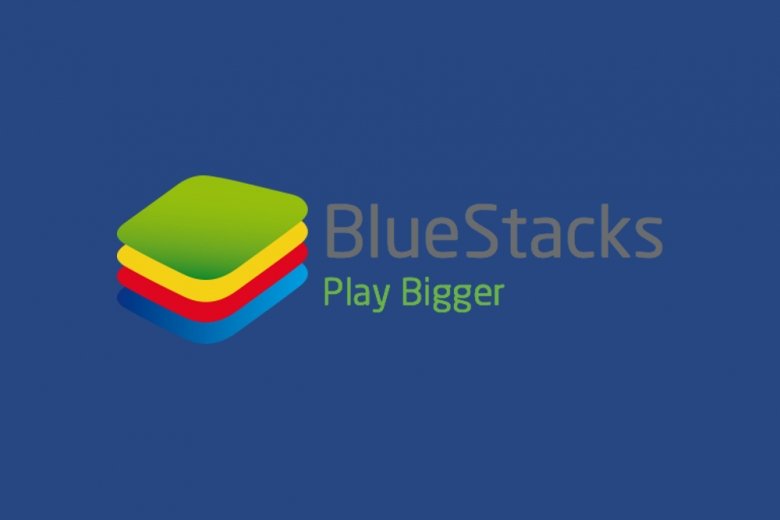 Mobile operating systems have radically changed the technological world, especially since the advent of Android. Its open nature, the fact that any manufacturer can adopt it, and its growth, has meant that the main companies in the industry have had to face a paradigm shift. That implies that now have a portable computer that we can hold in one hand and store in a pocket when we are not using it. Today, a large part of our computer life is spent on our smartphones. In fact, many users hardly use traditional computers anymore, and when they have to interact with one, they miss the applications they use on their phones.
To solve this problem, there are Android emulators, of which BlueStacks is the most popular and most used worldwide. It is not the only option, but it is the one that stands out the most. With it, we can use our mobile applications on a PC, being able to move files between the emulator and the PC thanks to its perfect integration.
However, it is not productivity that makes it more attractive. Those who have brought BlueStacks to where it is are the Android gamers, who thanks to BlueStacks, have a way to enjoy their favorite games without draining the battery of their devices. Also, the emulator allows you to configure controls, such as Xbox One, for use with games.
In addition to all this, we will show you how to use BlueStacks step by step, how to move files between the emulator and your PC without a problem, how to install the emulator, and a few other things. If you want to know how to get the most out of the software, read on.