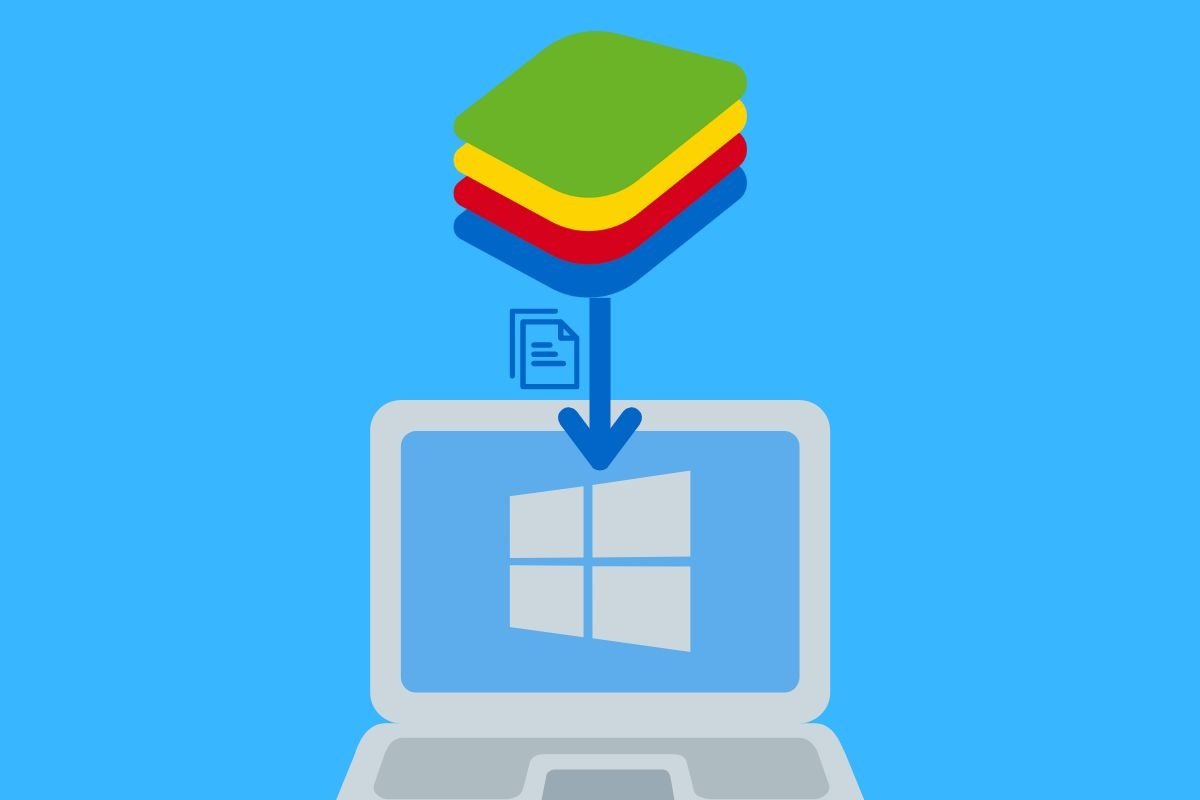 You've downloaded something with BlueStacks and now you want to move it onto your computer? This is how it's done:
Step 1: Everything you download with BlueStacks ends up in the Media Manager, whether that's videos, photos, APKs, or whatever you decide to download. It's all perfectly organized, with photos in one place, videos in their place, audio downloads somewhere else, and the other files in yet another place …
Step 2: if you look at the menu down the left-hand side, you will see the Export to Windows option at the very end of the menu. Click on it.
Step 3: Now all the files in Media Manager that can be moved to Windows are selectable. Select the ones you want to export and they will be marked with a blue check mark. You can select more than one file at a time of course.
Step 4: When you have chosen all your files, look at the upper right corner of the screen, where there is a beautiful button that says Export to Windows to confirm the action and which we have highlighted for you in the image above.
Step 5: A File Explorer window will open in Windows so you can choose where to keep the transferred files. Choose a directory and click Save.
Step 6: When the transfer is complete and if you have activated notifications you will get a message in the bottom left of your screen confirming success. Now your BlueStacks files are in Windows.
Transferring files from BlueStack to Windows is very simple, especially in the latest versions, where they've fixed some bugs. Now transferring files from the emulator to Windows or the other way is a walk in the park and works brilliantly.