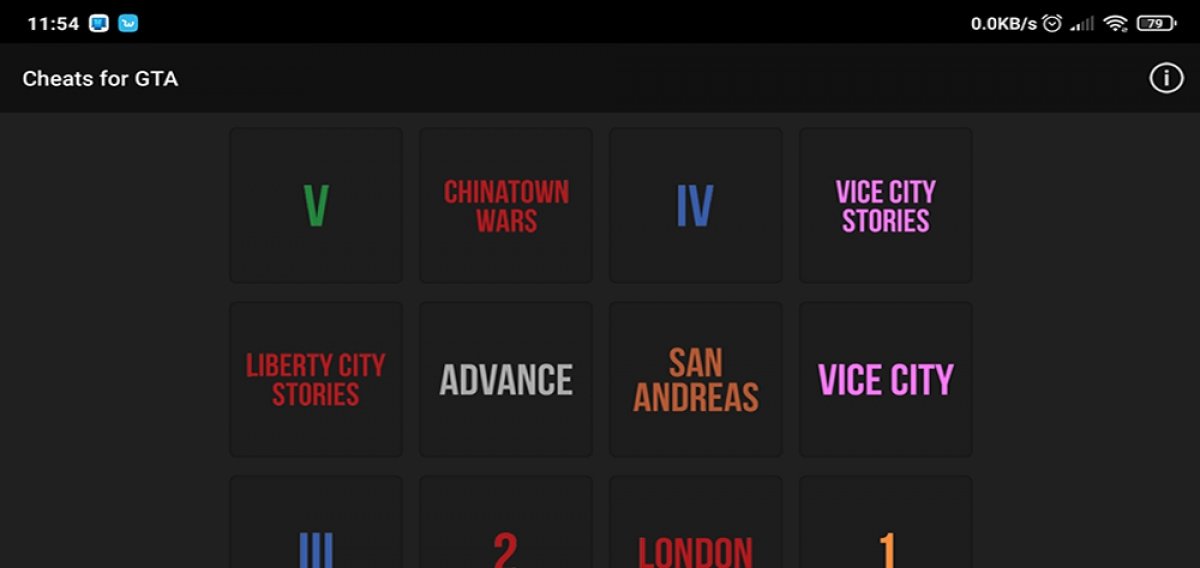 First of all, from the Cheats for GTA app, they explain in detail how to enter the cheats, both for each of the games and for the different platforms on which they are available. All we have to do is scroll through the different versions offered by the application and enter the codes as explained. Of course, the introduction of cheats on console or PC is not the same as on mobile device systems such as Android. That said, the only game that natively supports Android cheats is GTA Chinatown Wars, as it is a mobile version of the game. To be able to introduce cheats in this game, we must do the following:
Open the repeat mission board where we will enter the codes.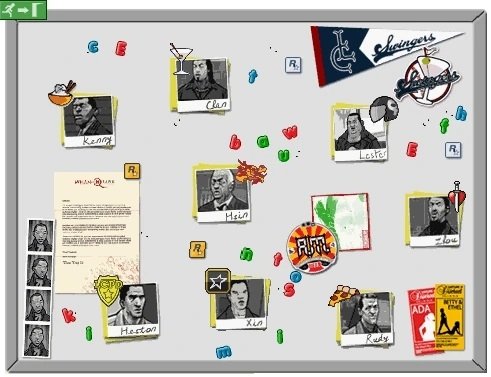 Board to repeat missions
On our mobile device, we open the Cheats for GTA app and open the Chinatown Wars game.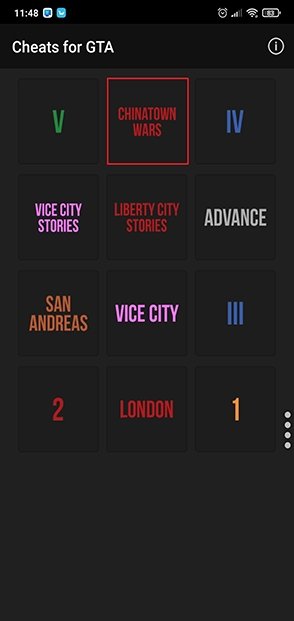 Main menu with the GTA Chinatown Wars option
Enter the desired code and the cheat will be immediately applied to your game.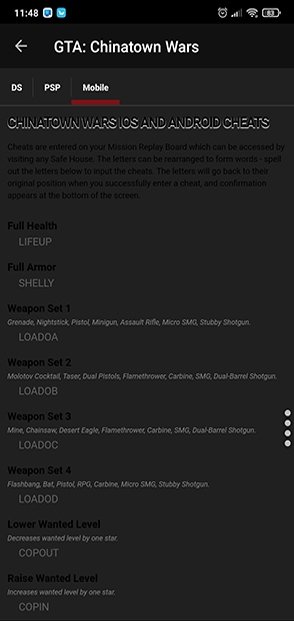 Cheats for Chinatown Wars
If we browse the other titles and access the mobile version, we will see that there are no cheats, but there are two ways to be able to use PC or console cheats on games that have been ported to smartphones or tablets.
The first one is by having a smartphone or tablet that supports USB OGT and has a keyboard, either USB or Bluetooth, connected to the mobile device. We must type the codes without spaces and during the game.
By using a virtual keyboard, with applications such as GamePad, to be able to type codes during the game.
And finally, and most importantly, it should be mentioned that, except in Grand Theft Auto Chinatown Wars, in the rest of the titles when saving the game after activating the cheats, they might remain permanently, so the game can be adulterated and not let you go back unless you want it to stay that way.