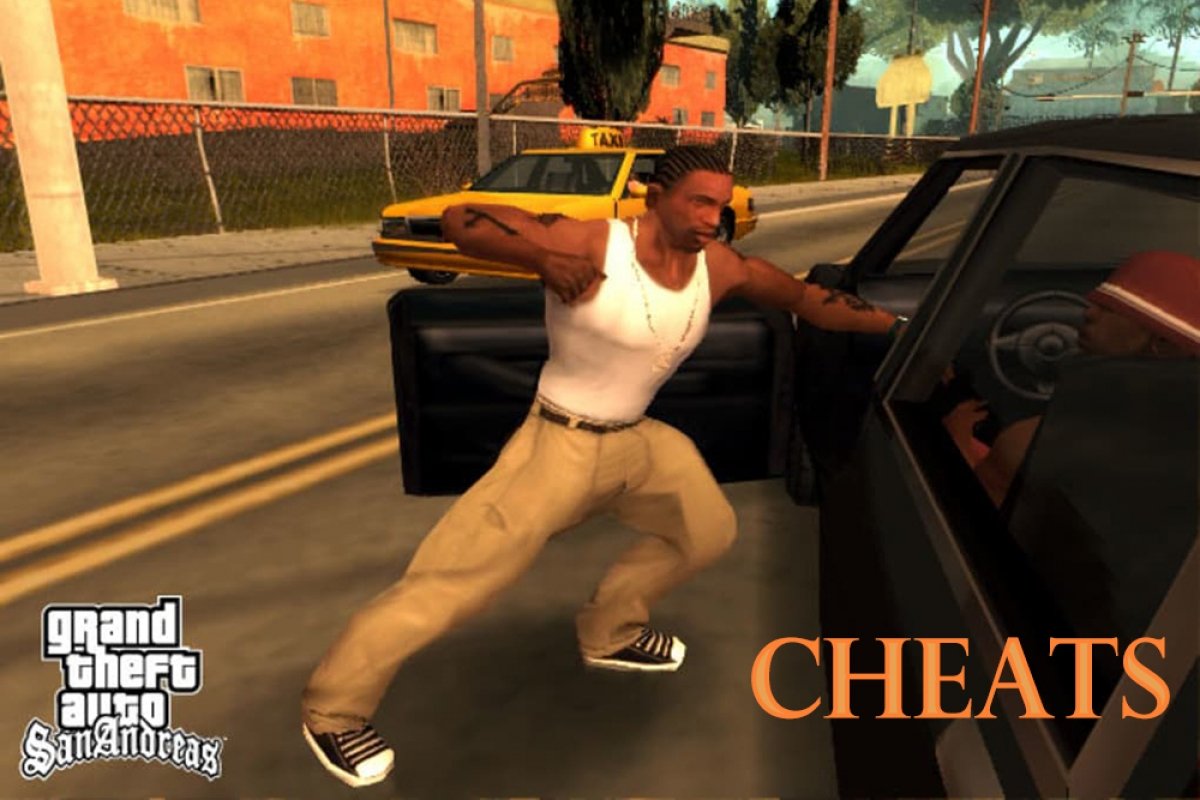 There's some bad news for anyone who wants to cheat at the Android version of GTA San Andreas: the different codes that do work on a PC or video console don't work natively on the mobile version of the game (neither iOS nor Windows Phone) because it doesn't support them.
However, there's an alternative explained in the app Cheats for GTA. It may be somewhat complicated because it requires the following conditions:
A smartphone or tablet compatible with USB OGT and a USB keyboard connected to our mobile device.
If not, you need to download an application of the likes of GameKeyboard or GamePad to use a keyboard during the game.
With either of these two methods, you'll be able to insert during the game the same cheats that in the desktop version of San Andreas. These cheats work by typing in the codes in the middle of the game although it isn't recommendable to save the game just after cheating, mainly because they main remain forever and you might not always want to play with cheats or muck up your game.
In San Andreas, we'll find loads of different cheats available:
Player cheats: health, weapon set, money, armor, search levels…
Player status or skill cheats: adrenaline mode, punches, jumps, muscles, fattiness…
Cheats for vehicles: Caddy, Hydra, Monster…
Other vehicle cheats: make all the vehicles you touch explode, flying vehicles, invisible cars, flying boats….
Cheats for pedestrians and gangs: chaos mode, civil riots, armed pedestrians, gangs controlling the streets…
Other pedestrian cheats: side walkers turned into ninjas, disguised as clowns or even dressed up as Elvis Pressley…
Weather and climate cheats: speed up the time, slow motion or fast forward, storms, sunny…