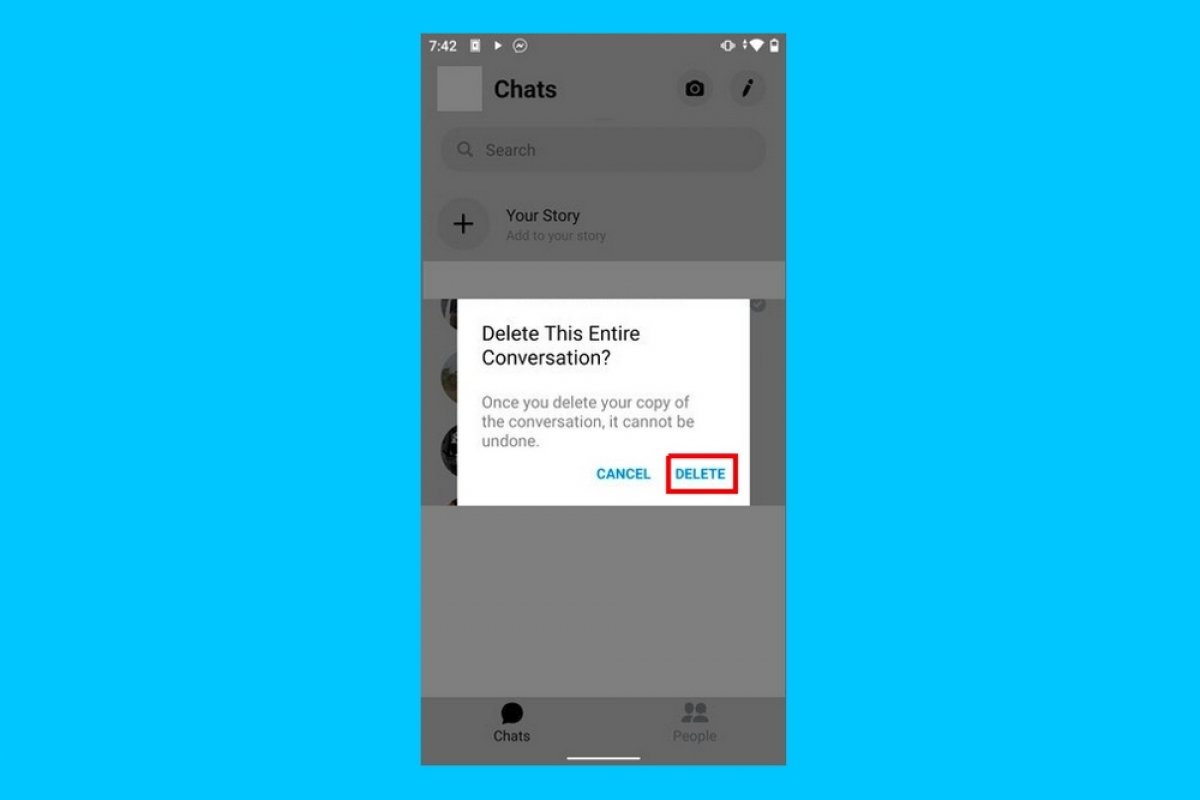 The Facebook Messenger chat list shows us our latest conversations. This record is very handy for resuming contact and continuing a chat right where we left off. However, if you want to keep organized the Messenger main screen, you may need to delete some conversations you no longer need. Here is how to do it.
How to archive a conversation on Facebook Messenger
The first option we have to delete conversations from our home screen is the Archive function. Thanks to it, we will make any chat disappear without erasing its content. To understand this, it is like moving a physical document from our desk to a file cabinet. The document would still exist, along with its contents, but we would no longer see it.
To archive conversations on Facebook Messenger, do as follows. Locate the conversation you want to send to the archive and tap and hold to open the context menu.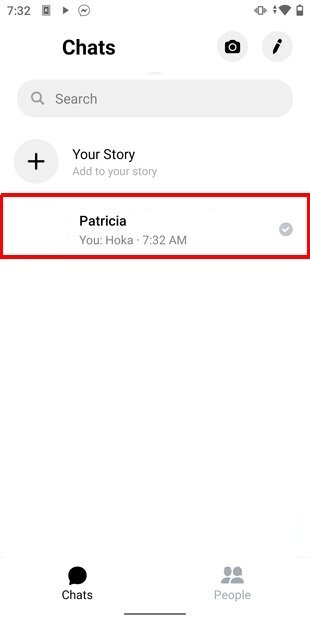 Open the conversation's menu
From the menu, select the Archive option.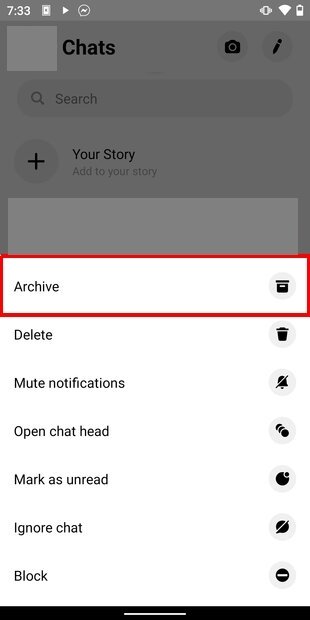 File the conversation
By that time, the conversation will be gone. How do you get it back later? Just run a contact search. You can view the entire conversation and, by sending a new message, return the conversation to your chat list.
How to permanently delete a conversation from Facebook Messenger
Although sending conversations to the archive is a great solution to organize your home screen without losing content, you may want to delete a conversation altogether. You can do this by finding the conversation you want to delete and tapping and holding its button.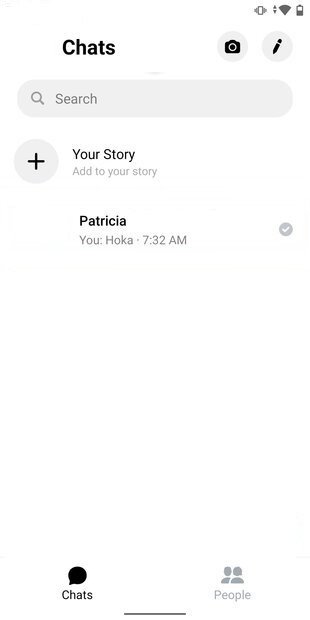 Long press on a conversation
Once the context menu is open, tap on Delete.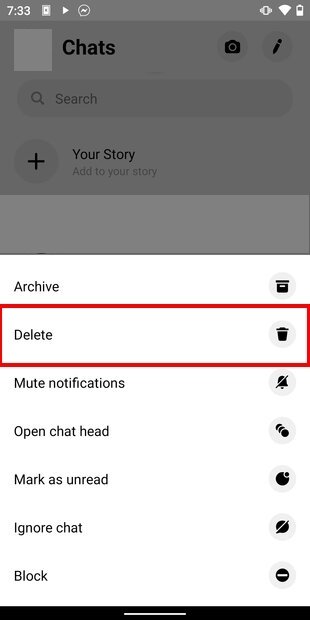 Remove the conversation
In the pop-up message, select Delete again.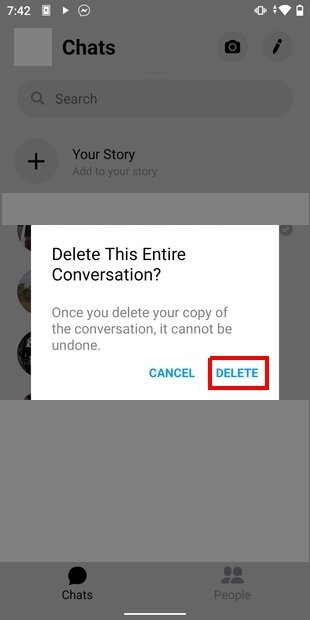 Confirm the removal
This way, the chat will be deleted forever. We must warn you that, after this process, it is impossible to retrieve the conversation. You will also not be able to view it on other devices or through the web because it will have been removed from the cloud as well.