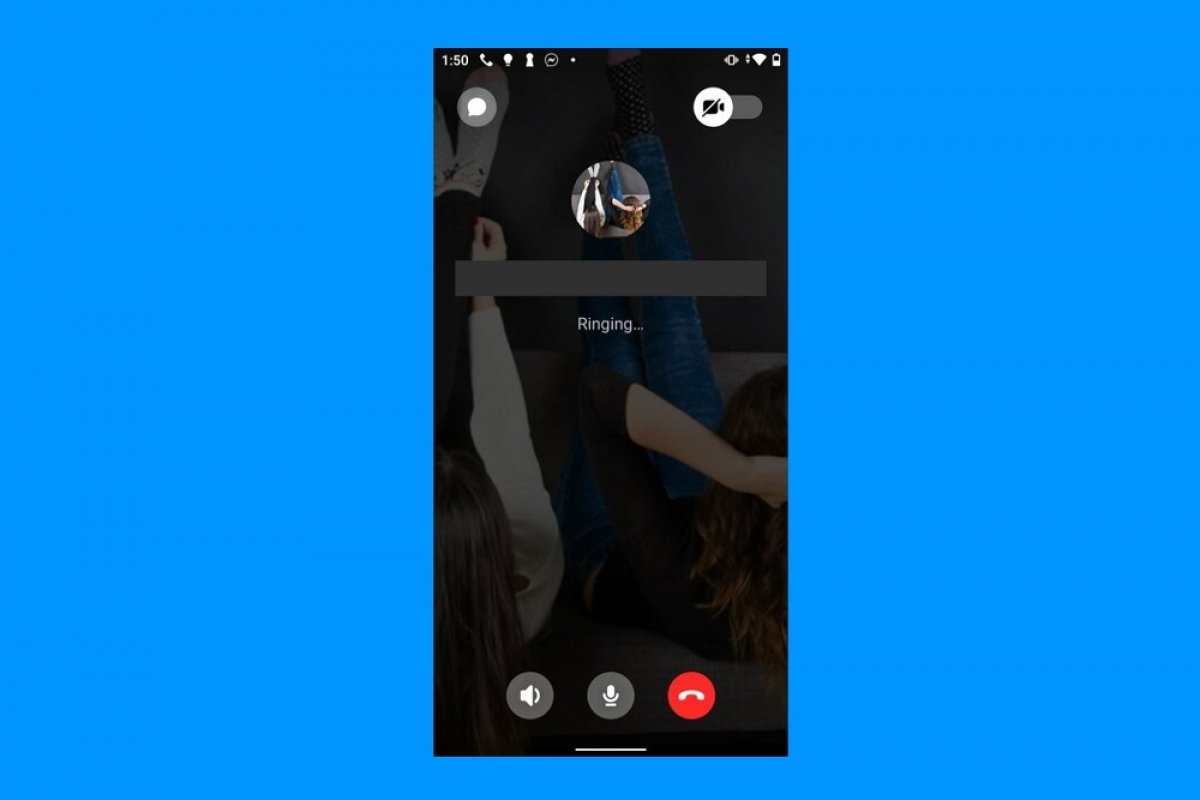 Calls and video calls over the Internet are now part of our daily lives. Nowadays, most messaging applications offer this type of service. And it is reasonable because there is a close connection between sending messages and calling.
Facebook Messenger also lets you call any contact easily. Of course, the calls or video calls we make with the application are completely free. To start, you only have to go to the conversation of the contact you want to talk to. Then, tap on either of the two buttons marked in the image.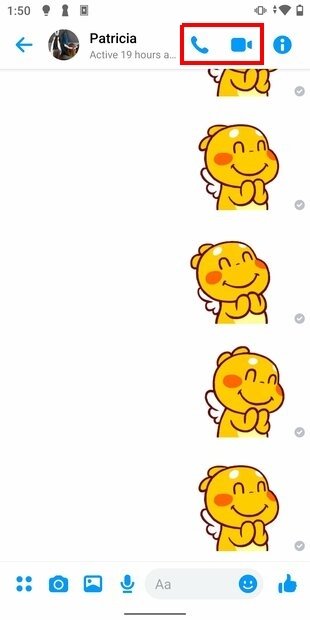 Start a call or video call
Depending on the button we have tapped, we will initiate a voice call or a video call. However, this is not very relevant because once the call has been initiated, it is possible to switch between one mode or another. To do this, simply slide the control in the upper right-hand corner.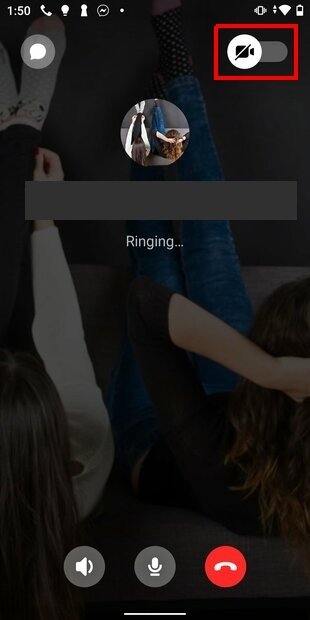 Switch between a voice call and a video call
What else does Facebook Messenger let you do during a call? Well, with the first button below, starting from the left, you will activate the handsfree mode.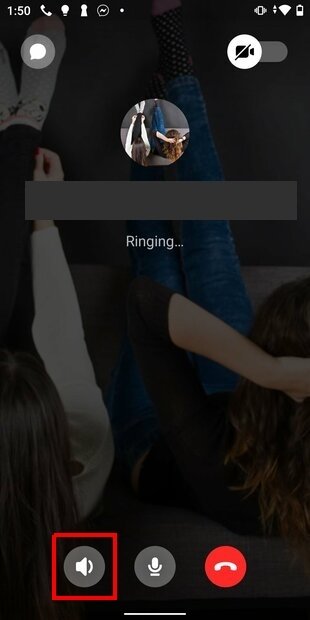 Enable the hands-free mode
With the central button, it is possible to mute our microphone.
Disable the microphone
The third and last of these three buttons ends the call.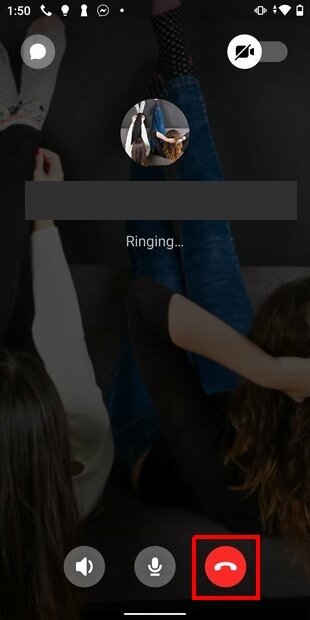 Hang up
Finally, in the upper left corner, there is a button that lets you return to the chat. This does not stop the call. Rather, it lets you keep it and write in a chat at the same time.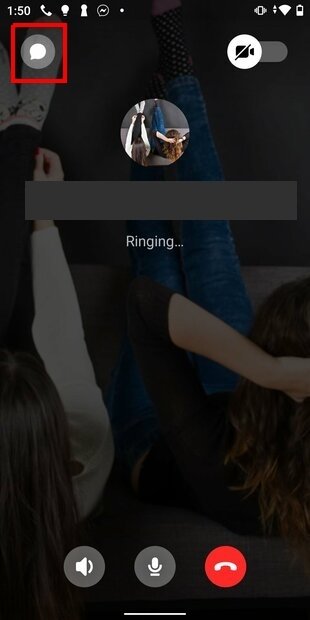 Return to the chat during a call
To return to call, tap on the top screen that says Tap to return to call.
Return to the ongoing call from a chat
Initiating and keeping a call with another Facebook contact is a simple task. Also, the quality is so high that it can practically replace conventional calls. Please, note that if you do not have a connection to your WiFi network, Facebook Messenger will use your data plan. Depending on your plan, this may involve additional costs.